Soap2Day is one of the most popular free movie streaming sites that allows users to watch movies and TV shows without registration. However, the site is often unavailable due to technical issues or blocks by ISPs. If you're looking for Soap2Day alternatives, there are several good options. Here are 10 of the best sites like Soap2Day to watch free movies and TV shows online legally:
1. The Roku Channel
The Roku Channel is a free ad-supported streaming service available on Roku devices, the web, and mobile apps. It offers a large collection of free movies and TV shows from major studios like Lionsgate, MGM, Paramount, Sony Pictures, and Warner Bros.
The Roku Channel doesn't require registration or login. You can instantly start watching movies in genres like action, comedy, drama, family, horror, sci-fi, and more. It also features a dedicated section called "Kids & Family" with child-friendly content.
Supported devices: Roku, Web, iOS, Android
Link: https://therokuchannel.roku.com
2. Tubi
Owned by Fox Corporation, Tubi is one of the largest free ad-supported streaming services with over 25,000 movies and TV shows. The library consists of popular titles from studios like MGM, Paramount, Lionsgate, and Disney.
Tubi has a user-friendly interface categorized into genres, with sections like Recently Added, Not on Netflix, Highly Rated on Rotten Tomatoes, etc. You can stream movies and shows without creating an account.
Supported devices: Android, iOS, Roku, Fire TV, Apple TV, and more
Link: https://tubitv.com
3. Crackle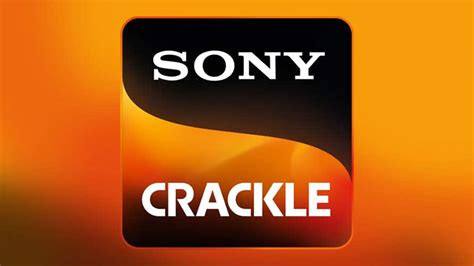 Crackle is Sony Pictures Entertainment's free ad-supported streaming platform with thousands of movies and TV shows. The content library includes Sony titles and programs licensed from other major studios.
Crackle's interface is organized into genres and categories like binge-worthy TV, action movies, crime TV, Hollywood hits, and more. You can start watching top movies like Spiderman, The Da Vinci Code, Pineapple Express, etc. without signing up.
Supported devices: Web, iOS, Android, Roku, PlayStation, Xbox, Smart TVs
Link: https://www.crackle.com
4. Pluto TV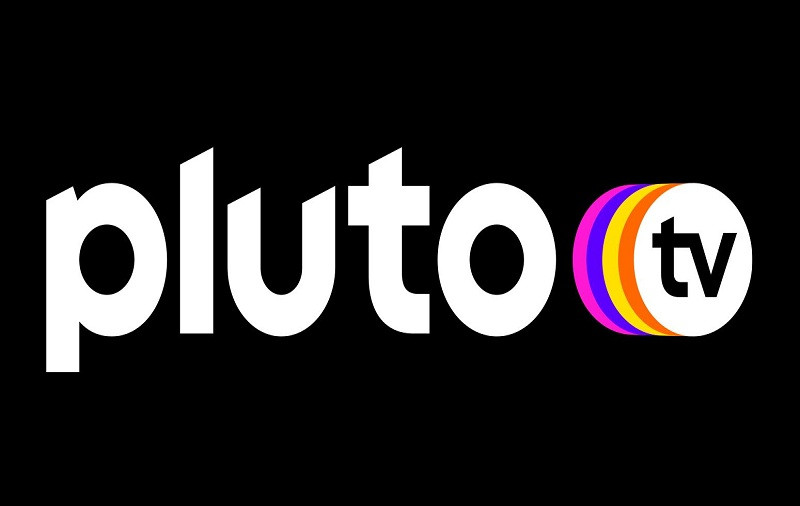 Pluto TV is a free live TV and on-demand streaming service with over 250 channels and thousands of movies and TV shows. It provides a cable-like experience through live channels in categories like news, sports, movies, TV shows, kids, and more.
In addition to the live channels, Pluto TV has an extensive on-demand library with movies, shows, and originals. Everything on Pluto TV is free to stream without registration. You only need to select a channel or title to start watching.
Supported devices: Web, iOS, Android, Roku, Fire TV, Smart TVs
Link: https://pluto.tv
5. Vudu
Vudu is Walmart's free ad-supported streaming service with a collection of 8000+ movies and TV shows. It has a clean interface organized by genres like drama, action, comedy, family, horror, etc.
You can watch hundreds of hours of free content on Vudu without signing up. Some of the available titles include Curiosity Stream, The Lincoln Lawyer, Taxi Driver, The Girl with the Dragon Tattoo, and more. Vudu also offers new release rentals and purchases.
Supported devices: iOS, Android, Roku, Apple TV, Chromecast, Smart TVs
Link: https://www.vudu.com/content/movies/uxrow/free
6. Kanopy
Kanopy is an on-demand streaming platform that offers over 30,000 films, documentaries, foreign films and classic movies. It partners with public libraries and universities to provide access to subscribers.
If you have a library card, you can sign up on Kanopy and watch up to 10 titles for free every month. The collection includes movies from top studios like Paramount, Sony, and more. You can enjoy films, documentaries, indie movies without any ads.
Supported devices: iOS, Android, Roku, Apple TV, Fire TV
Link: https://www.kanopy.com
7. YouTube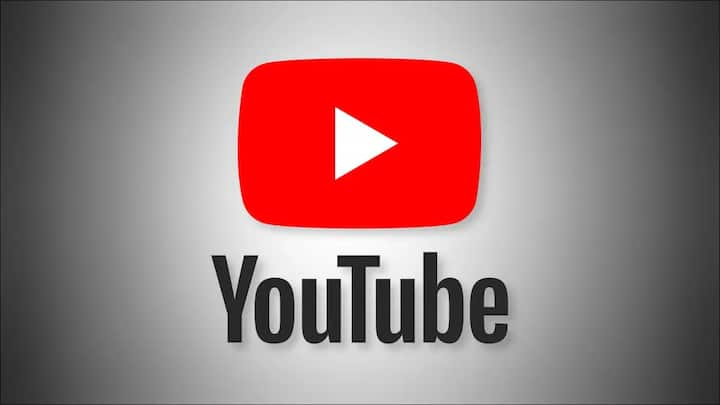 YouTube has a large catalog of free movies available to watch legally. Many producers and studios upload full-length movies on YouTube movies channel and individual channels.
You can find cult classics, award-winning indie films, blockbusters, animation films, and more on YouTube Movies. Some movies are available to purchase or rent, while others are free with ads. YouTube also hosts many full-length movies shared by official partners.
Supported devices: Web, Mobile Apps, Smart TVs
Link: https://www.youtube.com/movies
8. Popcornflix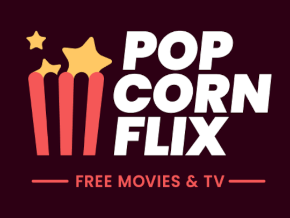 Popcornflix is a free ad-supported streaming service with hundreds of movies in genres like action, drama, comedy, horror, thriller, romance, and family. It is owned by Screen Media Ventures and displays Roku ads on the interface.
You can watch full-length movies legally on Popcornflix without creating an account. Some of the titles available include Lord of War, No Strings Attached, Awakenings, Hoosiers, Zookeeper, and more. The collection features many B-movies as well.
Supported devices: Web, iOS, Android
Link: https://www.popcornflix.com
9. Yidio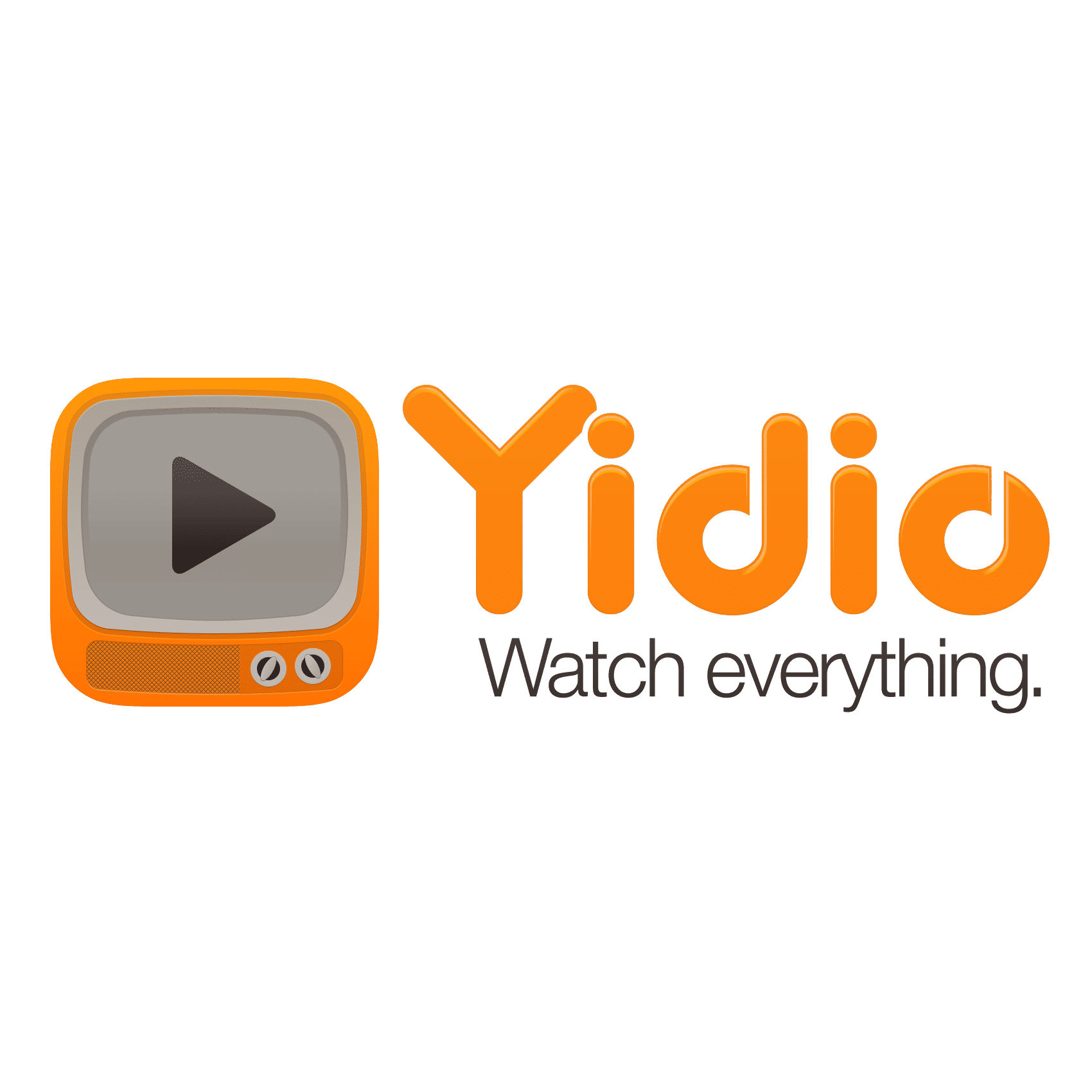 Yidio is a free streaming guide that aggregates over 50 streaming services like Netflix, Hulu, Prime Video, and more at one place. It helps you find where your favorite movies and TV shows are streaming for free, rent, or purchase.
You can use Yidio to discover top free movies like Memento, Donnie Darko, Nightcrawler, The Terminator, and more. It also lists thousands of free TV episodes. Yidio has an easy-to-use interface and you don't need an account to search titles.
Supported devices: Web, iOS, Android
Link: https://www.yidio.com
10. The Internet Archive
The Internet Archive is a non-profit digital library that provides free access to millions of books, websites, software, music, videos, and more. Its Movies section hosts hundreds of free documentaries, classic films, silent films, indie movies, and movie trailers.
Everything on the Internet Archive is available for download and streaming in multiple formats. You can watch titles like Night of the Living Dead, Plan 9 from Outer Space, The Cabinet of Dr. Caligari, and more without signing up.
Supported devices: Web, Mobile Apps
Link: https://archive.org/details/movies
How to Use These Soap2Day Alternatives
The streaming services listed above let you watch free movies legally. Here are some tips to use these sites:
Browse the movie libraries and use search tools to find desired titles
Filter movies by genre, release year, rating, etc.
Create watchlists and bookmark pages to easily access favorites
Download mobile apps to watch movies on the go on your devices
Turn on notifications to get alerts about new releases and updates
Use an ad-blocker to avoid annoying ads while streaming
Check the video and audio quality options available for each title
Look for subtitles, language options to enhance your viewing experience
Connect a supported device like a Roku or Firestick to watch on big screen
The Advantage of Legal Streaming Sites
Here are some benefits of using legal streaming platforms over piracy sites:
No risk of viruses, malware or hacking
Access to unlimited content for free or at low subscription costs
Good quality streaming in HD, 4K with fewer disruptions
Support creators and film industry by using official platforms
Use securely without worrying about ISP warnings or legal notices
Streaming flexibility across devices like smart TVs, mobiles, consoles
Enjoy extras like trailers, behind the scenes, interviews, originals
Share and bookmark titles easily to build your collections
Parental control options to restrict viewing for kids
Conclusion
While Soap2Day is down, you can rely on the legal streaming sites discussed above to enjoy an uninterrupted viewing experience. They offer an extensive catalog of movies across genres without registration. By using these Soap2Day alternatives, you can avoid piracy risks and stream safely. Explore the diverse content libraries and streaming features offered by each option to choose your favorite.Happy streaming!
References
https://movies.vudu.com/content/movies/uxrow/free/NewReleases
Please, read also: