Based on the technology developed by OpenAI, custom GPTs allow you to perform specific tasks, whether it's creating textual content, generating images, analyzing pages or trends, or even helping you negotiate your pay raise! We invite you to discover the most interesting tools of the moment. Note that these Custom GPTs are, at the moment, only accessible to ChatGPT Plus members.
SEO, Auditing & Analytics
SEOs are fond of tools of all kinds. Thanks to custom CPTs, they can now take advantage of a whole bunch of analytics, auditing, or SEO optimization tools for the price of a ChatGPT Plus subscription.
SearchQualityGPT: This GPT analyzes your content and evaluates how well it complies (or not) with the E-E-A-T principles developed by Google. In addition, it provides suggestions for improvement.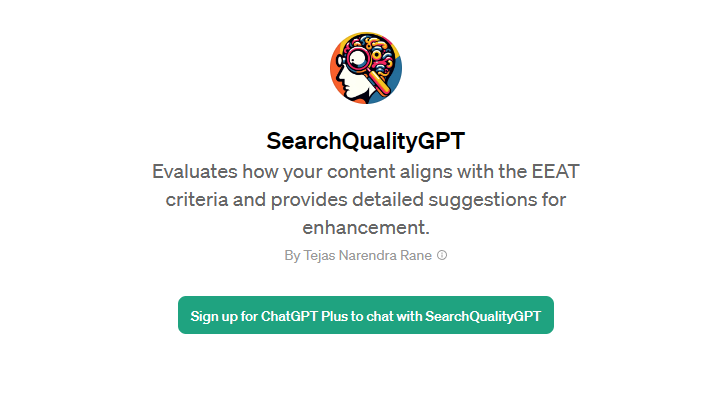 SEO Super Analyzer: This tool, which asks you for a certain amount of information, allows you to carry out SEO analyses, site audits, and competitive analyses and offers you recommendations.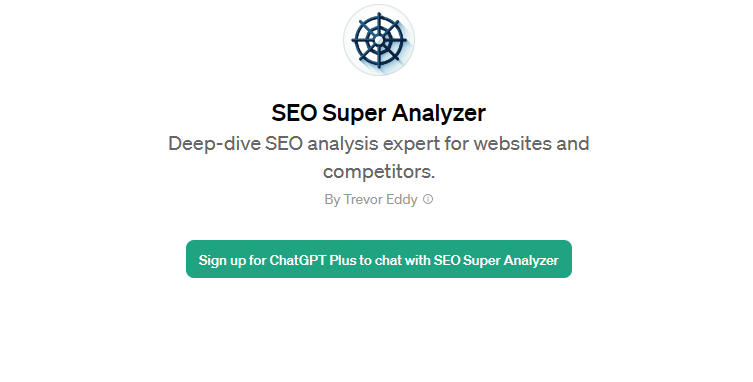 Content Helpfulness and Quality SEO Analyzer: Brought to you by SEO Aleyda Solis, this custom GPT compares competing content and evaluates its degree of alignment with Google's guidelines for usefulness and quality, as well as its relevance to targeted queries.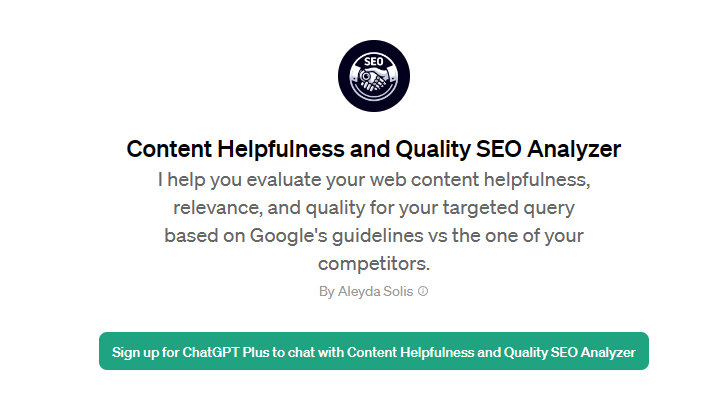 Quality Raters SEO Guide: Designed by our national Laurent Jean (aka Jessy SEO), this tool allows you to check if your content is in line with Google's guidelines.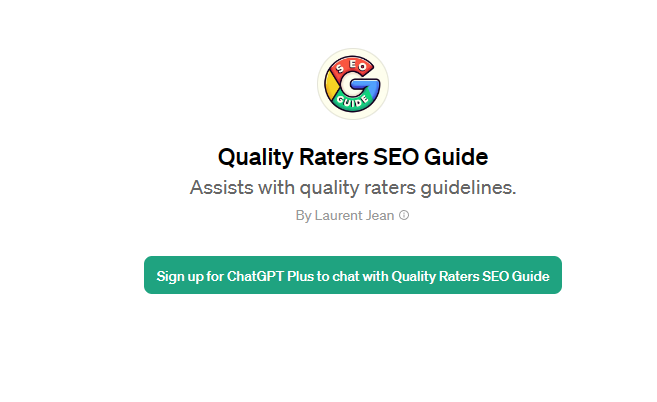 SEO: Indicate a URL and a list of keywords, and this GPT will take care of offering you an on-page SEO analysis to help you optimize your page. Like taking candy from a baby!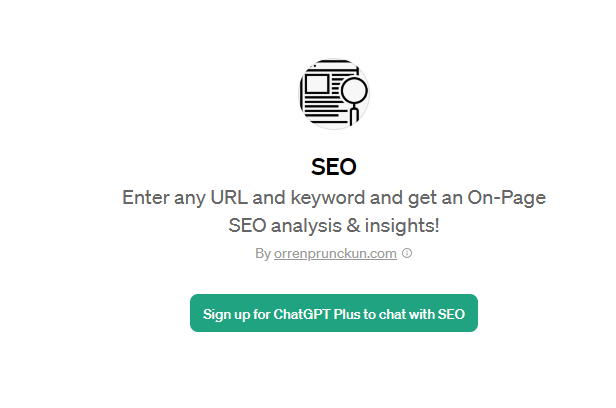 GA4 Commander: Can't use Google Analytics 4 correctly? Don't panic! This GPT designed by Scott Hendison guides you step-by-step through setting up your GA4.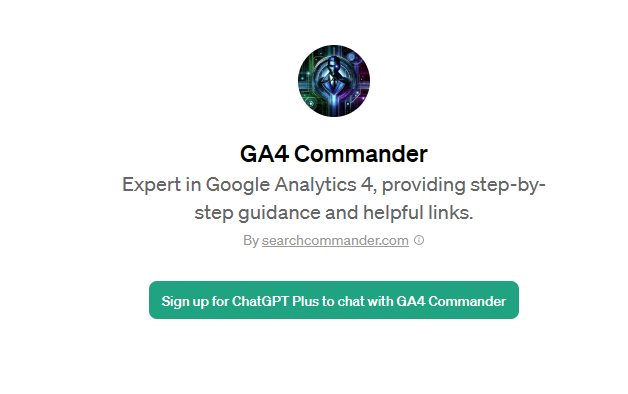 Competitive Analysis AI: Conduct in-depth competitive and strategic analysis by providing this tool with insights into your industry and the list of your competitors.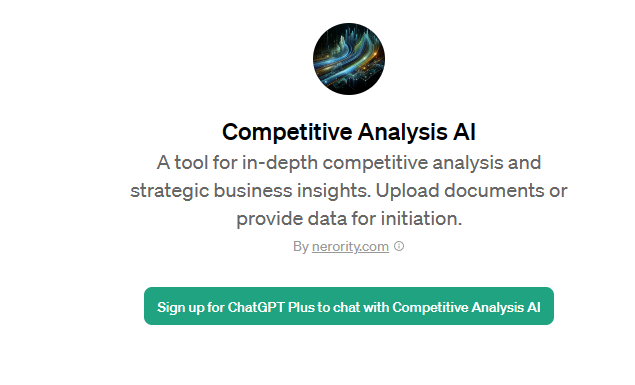 Content Generation & Optimization
In need of inspiration? Do you need a simple tool to write content in bulk or to chew on the work of searching for information so that you can focus on your core business? The following Custom GPTs will allow you to generate some or all of the content you need.
Creative Writing Coach: Instead of doing the work for you, this GPT helps you improve your writing and creativity skills by providing constructive feedback on different aspects: structure, character development, stylistic elements.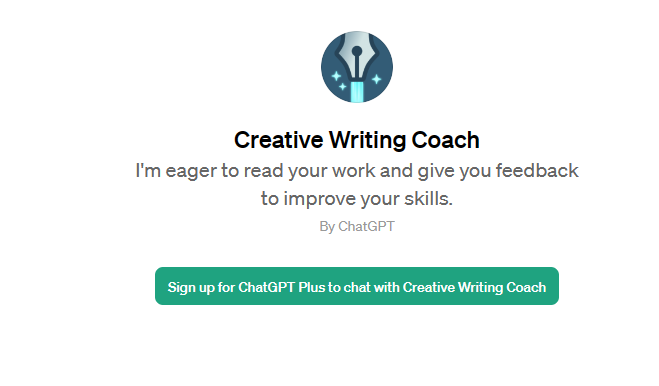 Book Creator Guide: Intended for writing books, but not only, this personalized GPT guides you, step by step: selecting the subject, structuring the content, searching for information on the web and even generating images.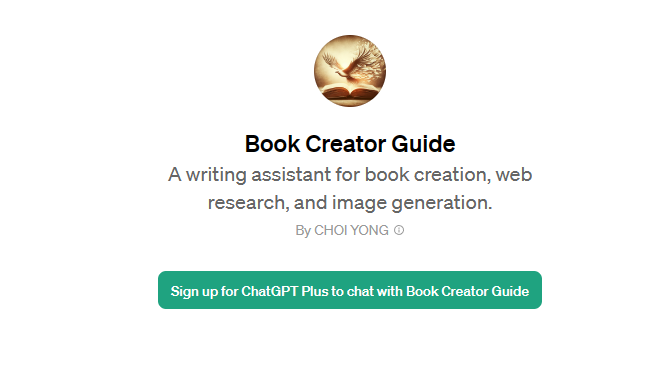 Voice/Style/Tone AI Prompt Snippet Generator: This GPT Custom analyzes content and produces prompts to reproduce, via AI, the tone and style of the original text. Handy if you want to maintain some consistency between your different content.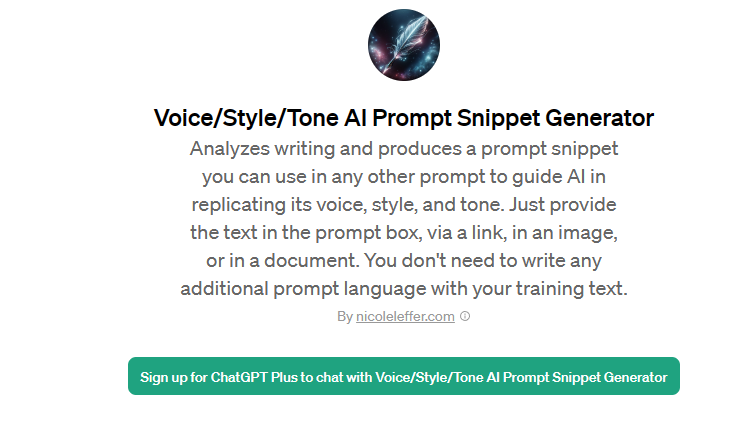 Viral Hooks Generator: Sometimes a simple phrase can make all the difference! This custom GPT focuses solely on text hooks to help you capture the attention of internet users.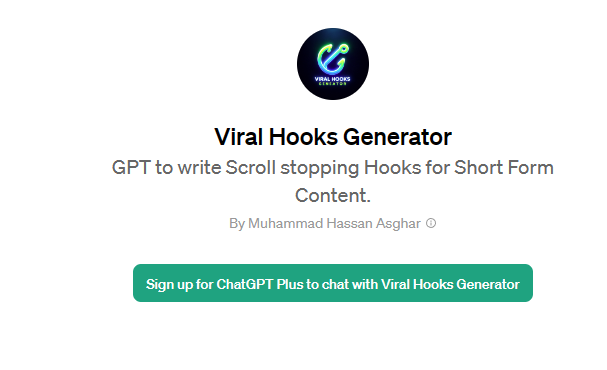 Expert Article: Intended to create SEO-optimized articles, this GPT Custom also offers you specially generated images to accompany your content.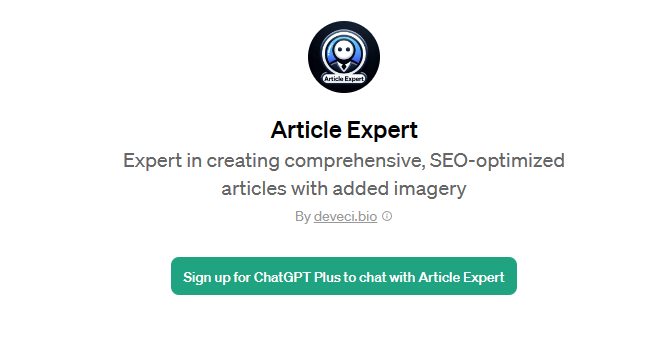 Creation of logos, code and… GPTs Custom
In addition to custom GPTs in competitive analysis, page optimization or content production, here are some tools that could also be very useful in your daily SEO life!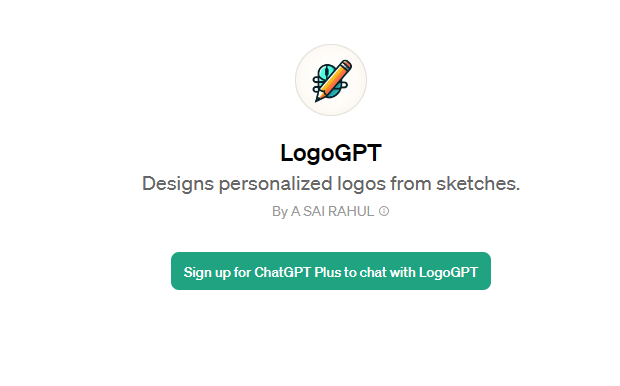 LogoGPT: Draw your logo idea on a piece of paper, submit your draft to LogoGTP with a few details (style, target, etc.) and get a professional-looking logo proposal in seconds.
Grimoire: Need to code a small program or an entire website? The ChatGPT wizard helps you translate your creativity online from codes with just a few instructions.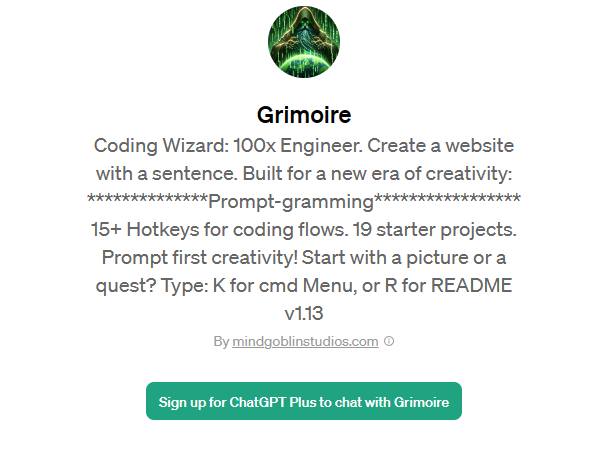 GPT-Builders' Assistant: Using other people's custom GPTs is all well and good, but why not create your own? That's exactly what this wizard offers you! Indicate your idea, follow the instructions and let the magic happen!