If you don't know how to draw, but you feel a crazy creative impulse invading you, Google has released a new tool called AutoDraw, which should please you.
This is a drawing tool that allows you to scribble whatever you want, but thanks to a machine learning system, it will understand what you have drawn and will give you suggestions for artist drawings that are supposed to match yours.
For example, here I drew a cat… (yeah yeah, I know…)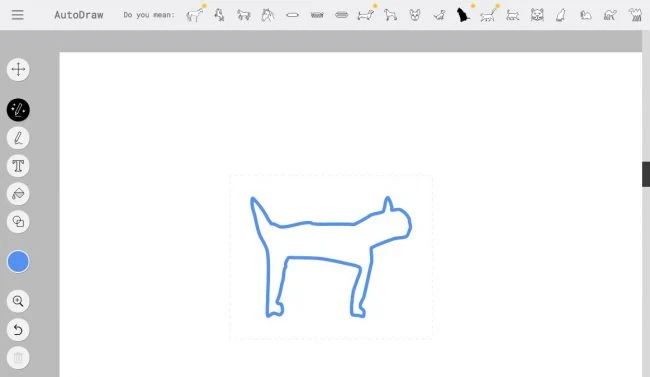 A man using AutoDraw to draw
And as you can see on the upper part of the screen, it suggests a whole bunch of animals… Horses, dogs, cats… etc. I just have to choose the one I like the most…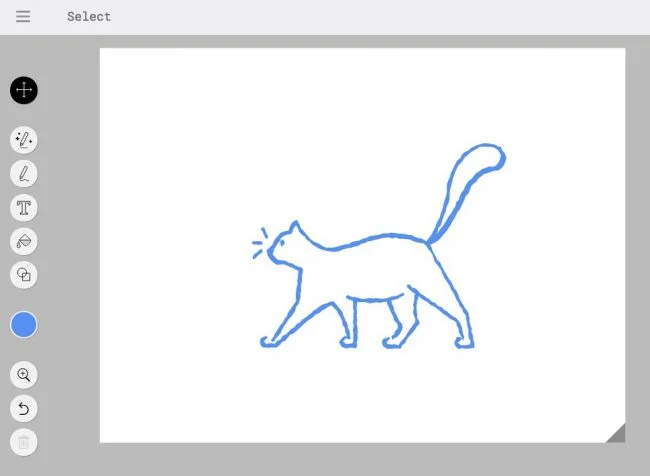 Example of a drawing made with AutoDraw
This can allow you to design cool little illustrations without the hassle.