To illustrate your blog articles or tweets, a picture is worth a thousand words. However, not everyone has the skills or time to create attractive images. Fortunately, we can always count on online image banks or, more recently, on artificial intelligence (AI). In this sense, we want to introduce Banner-GPT, a free online tool that uses AI to generate tailor-made images from text. To learn more about this online image generator and how it works, read on.
Banner-GPT: An AI Image Generator to Illustrate Your Articles and Tweets
If you don't have the artistic soul to create your own illustrations or if you are tired of wasting time searching for good quality royalty-free images, Banner-GPT might just become your next traveling companion.
Indeed, Banner-GPT is an AI tool capable of generating beautiful images from the content of your article or tweet. Its operation is simple. It analyzes the text you submit to extract the main ideas and understand the context. This analysis is made possible thanks to ChatGPT and its GPT-3.5 language model, which helps sketch a visual description of the content of your text.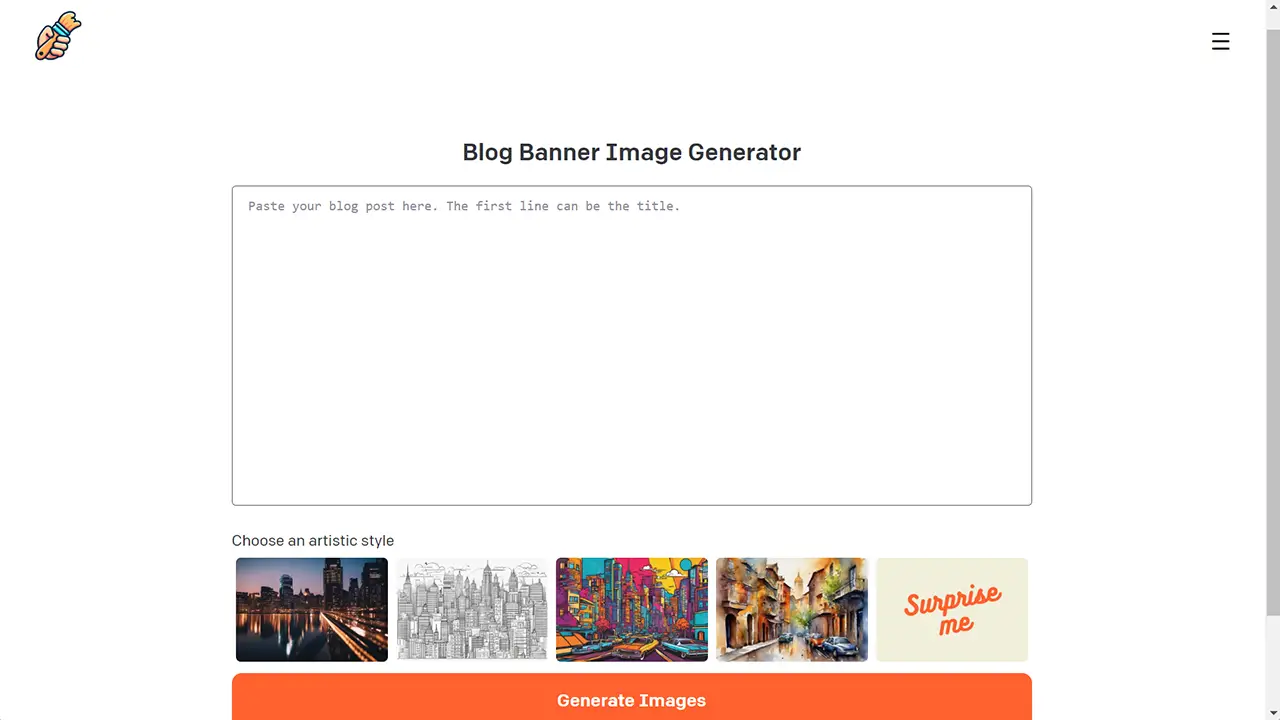 Banner-GPT Interface
Once this step is completed, the resulting visual description turns into a prompt which is then sent to Stable Diffusion XL, a powerful image generation model also based on AI, which generates your image, or rather two images. So you have the opportunity to choose the one that suits you best. If you are not satisfied with the result, you can click on the "Re-roll Images" button to obtain two new image suggestions, and so on, until you are satisfied.
Once you like the result, you can download the image in PNG format and use it to illustrate your online content.
Ah yes, before I forget, there is one interesting feature worth mentioning. Before generating your image, Banner-GPT allows you to choose from 5 artistic styles: "cinematic photo", "line drawing", "pop art", "watercolor" or "surprise me".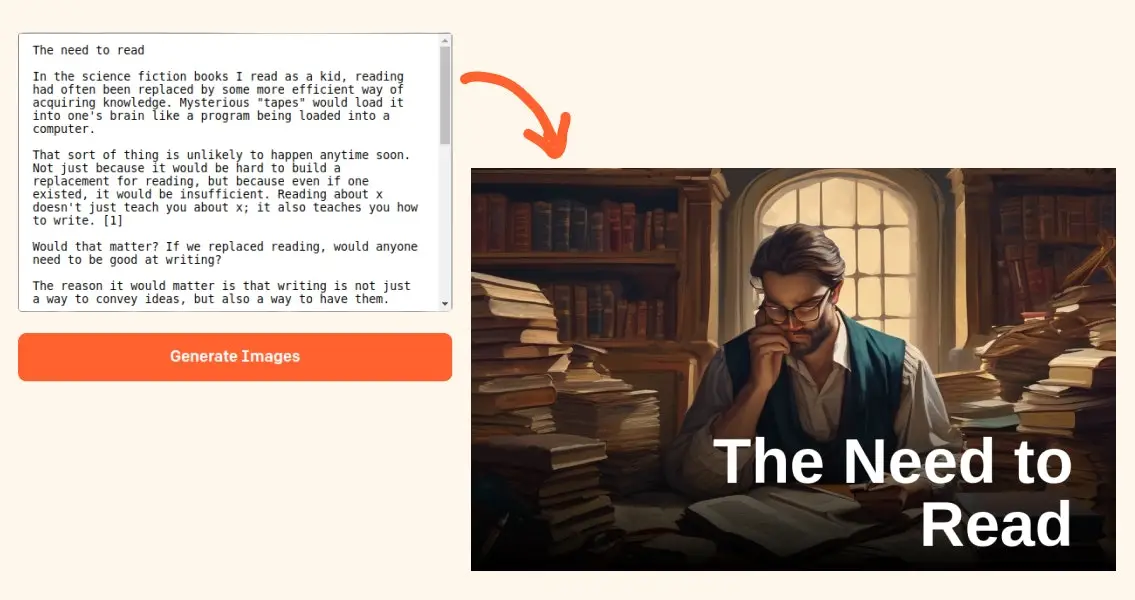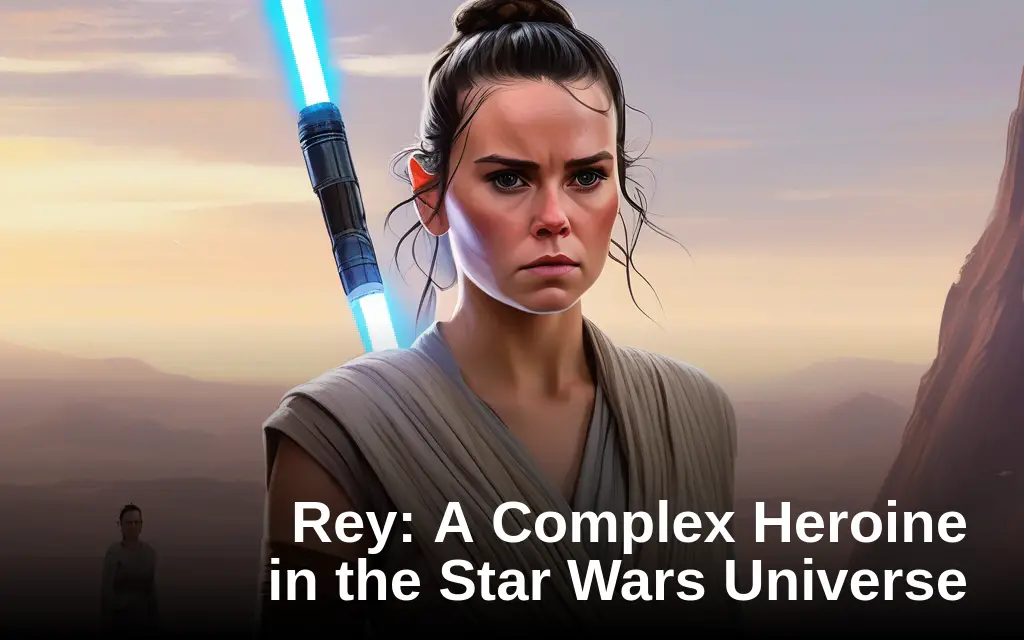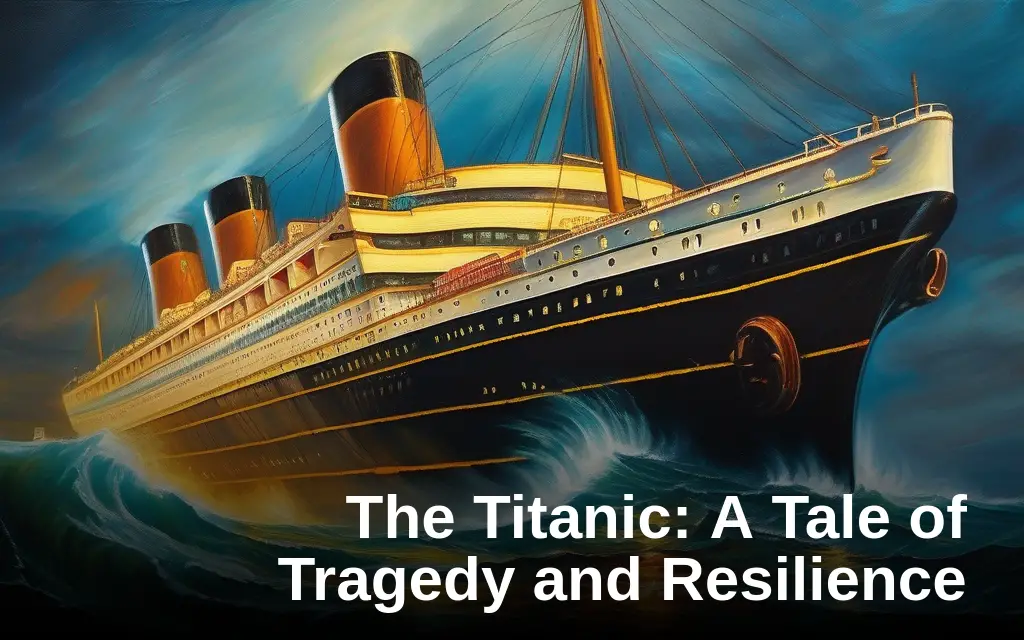 How it Works?
From the home page, click on "Get started for free".
Then log in from your Google account (required unfortunately…).
Paste your text into the insert provided for this purpose. Note that the first line can be used to include a title in the image.
Choose the artistic style you want for your image.
Click the "Generate Images" button to start the image generation process.
Wait a few seconds and admire the result!
If you like an image, you can download it for free by clicking on the download icon located in the upper right corner of the image.
Banner-GPT Presentation Video
Conclusion
With Banner-GPT, you have a personal graphic assistant who provides you with tailor-made images in no time. This can allow you to illustrate your blog posts or social media posts to captivate your audience. You will no longer need to search for long minutes for royalty-free images or call on a graphic designer. By harnessing the power of AI, Banner-GPT makes image creation both simple and efficient.