RAM memory is a valuable resource in our computers, and at times, applications and processes can be excessively demanding, slowing down your machine to the pace of a snail on tranquilizers.
It's time to free up the memory of your Windows PC and, at least temporarily, enhance its performance. Today, I present to you a free RAM cleaner for Windows, aptly named Windows Memory Cleaner.
This tool leverages native Windows features to optimize memory and prevent slowdowns on your PC. Furthermore, it is portable, allowing you to use it swiftly without the need for installation.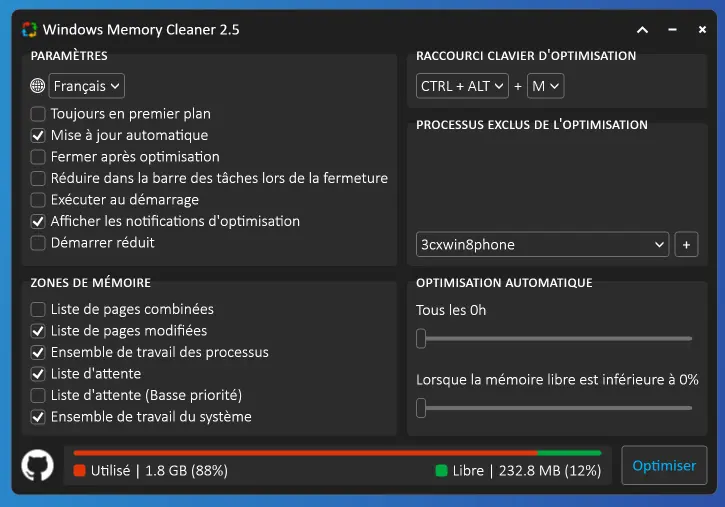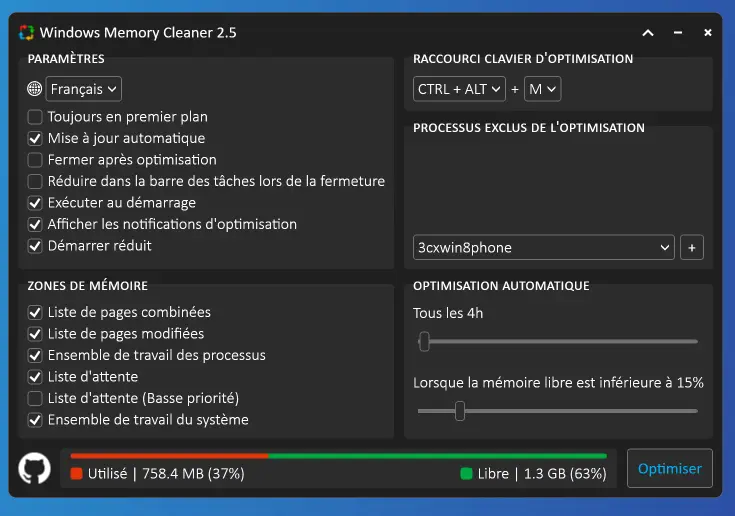 The software provides the flexibility to customize which processes to skip, utilizing keyboard shortcuts and settings for notification management. Additionally, it can automatically start when Windows starts. The interface is minimalist, offering several features such as automatic optimization at intervals you can choose, along with multilingual support.
The best way to experience this marvel is to visit the project's GitHub page and try it out for yourself. You're bound to love it!
Happy spring cleaning for your RAM memory!