If you use Unix or one of its derivatives, you're likely familiar with the "tree" command, which displays the contents of a folder in a tree structure. While practical, it has its limitations.
Enter Broot, a free, open-source tool designed to simplify navigation through a large number of files. Once installed and launched in a terminal using the "br" command, you'll see the tree structure of your files. You can navigate it with the arrows on your keyboard, moving down to subfolders, and more.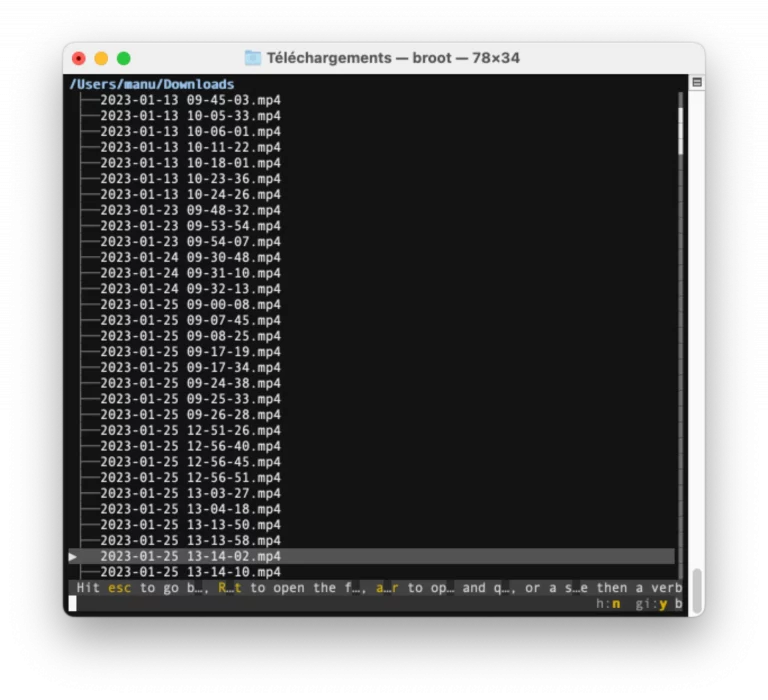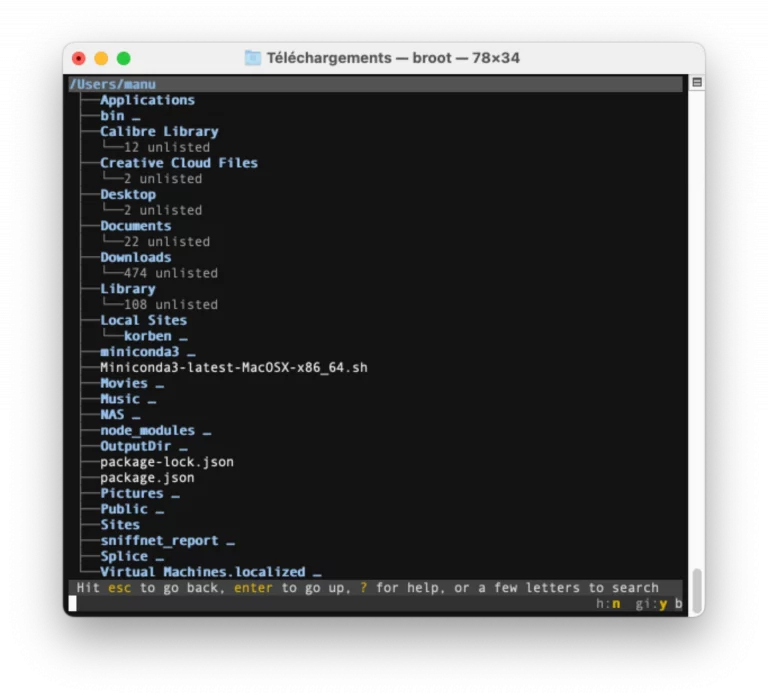 But that's not all. Broot goes beyond by offering features comparable to a file manager. You can preview files, rename them, sort them, copy and paste them, and run searches quickly with regex. Moreover, it supports multiple panels, allowing you to view different folders side by side.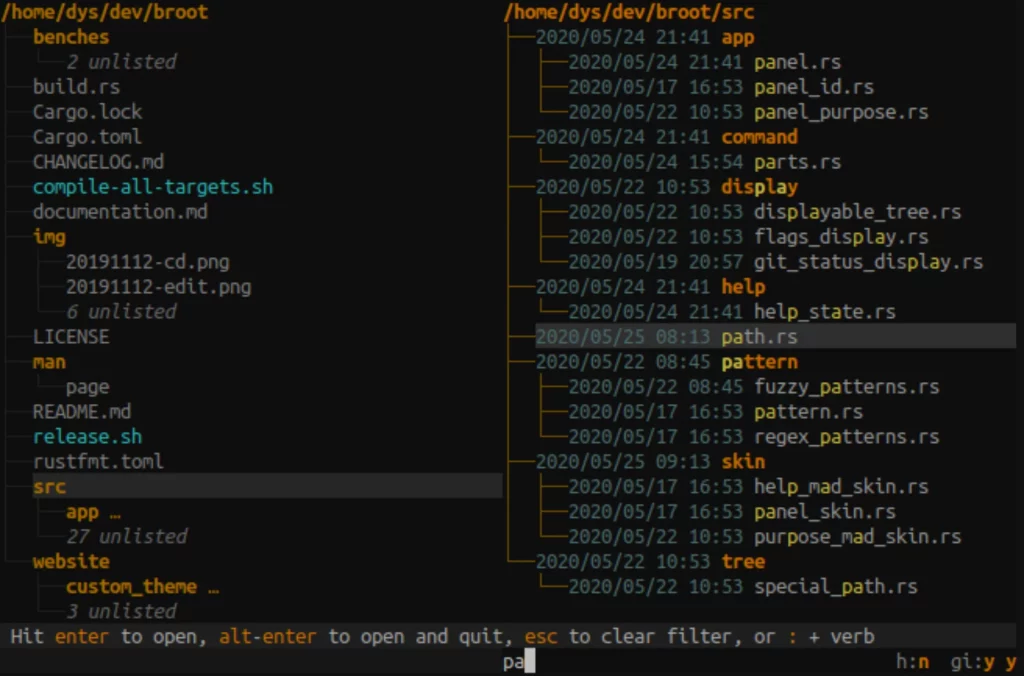 Additionally, you can apply commands to several files at once. In essence, Broot serves as a comprehensive replacement for commands like ls, tree, and other small Unix utilities used for file manipulation or searches.