Do you remember my article on Whisper, the AI tool developed by OpenAI? As a reminder, this software is capable of transcribing any audio or video file into text.
It's extremely practical for creating high-quality transcriptions or subtitles without any hassle. It supports a wide range of languages. However, learning it wasn't necessarily easy as it required working with Python code in a colab environment.
Fortunately, things have evolved since then, and we now have a polished software called Buzz, which is very user-friendly. Buzz works on macOS, Linux, and Windows.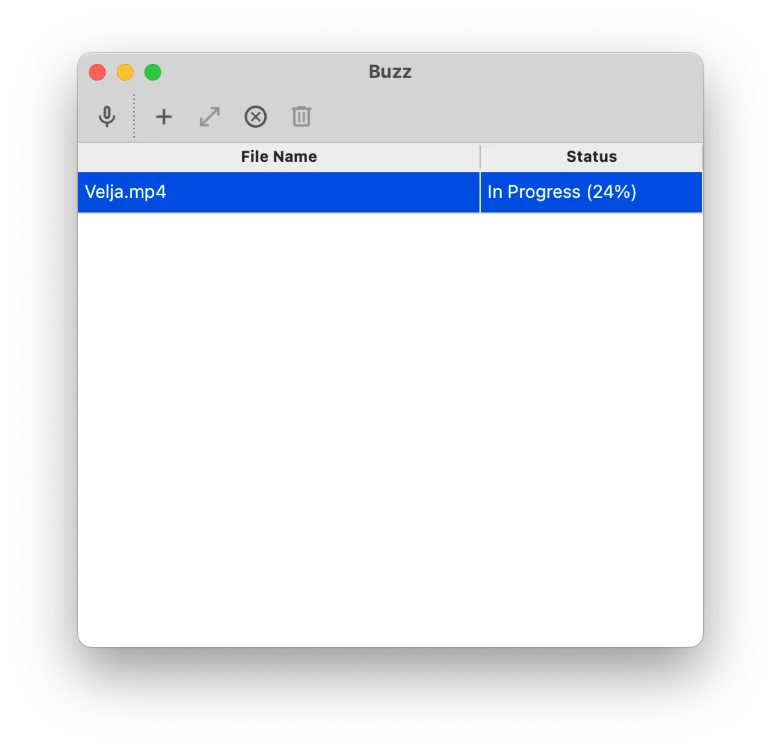 Among its features, Buzz offers real-time transcription and translation directly from your computer's microphone, making it extremely convenient for transcribing meetings, interviews, and even informal conversations (such as phone calls).
The application also enables importing audio and video files and exporting transcripts in CSV, SRT, TXT, and VTT formats. This compatibility ensures seamless integration with various software and services like YouTube.
Additionally, Buzz supports both offline models like Whisper.cpp and online models like OpenAI's Whisper API. The application also includes a search engine to efficiently navigate through audio transcriptions. Most importantly, Buzz features an integrated text editor that streamlines the process of reviewing and revising transcriptions.
I personally tested Buzz several times, and it performs exceptionally well, especially when using a Small model or higher.