If you're a fan of small Mickeys and other comic books, especially in digital format on your tablet, because you adore them like Auvergnats without a circle, I have just the thing for you.
Introducing CBconvert, a fantastic tool coded in Go for Linux, Windows, and macOS. This tool allows you to read a variety of comic book formats such as CBR, CBZ, CB7, CBT, PDF, XPS, EPUB, MOBI. Most importantly, it enables you to convert the images found in these formats into the format of your choice (JPEG, PNG, TIFF, WEBP, AVIF, JXL, BMP), with the option of archiving in ZIP/TAR if you desire.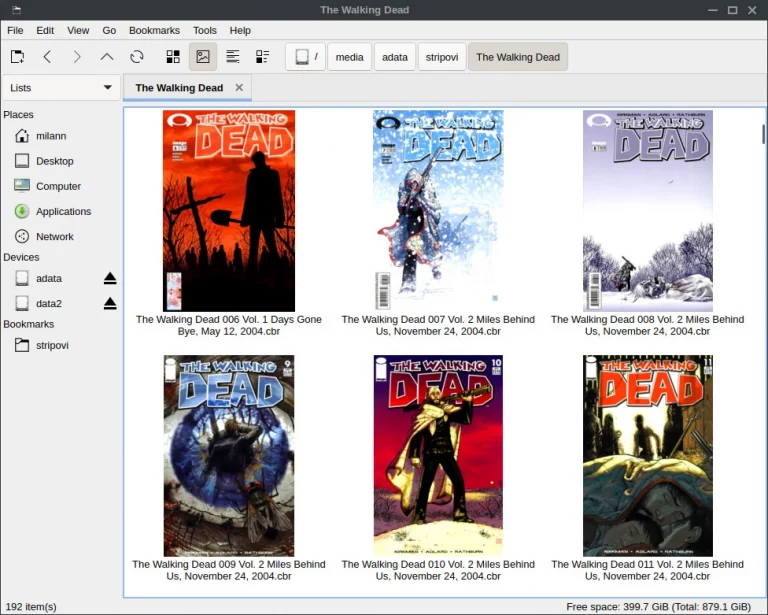 With CBconvert, the images within the comic can not only undergo format conversion but also adjustments in contrast, brightness, rotation, resizing, quality reduction, transition to black and white, and more, all in batches for efficiency.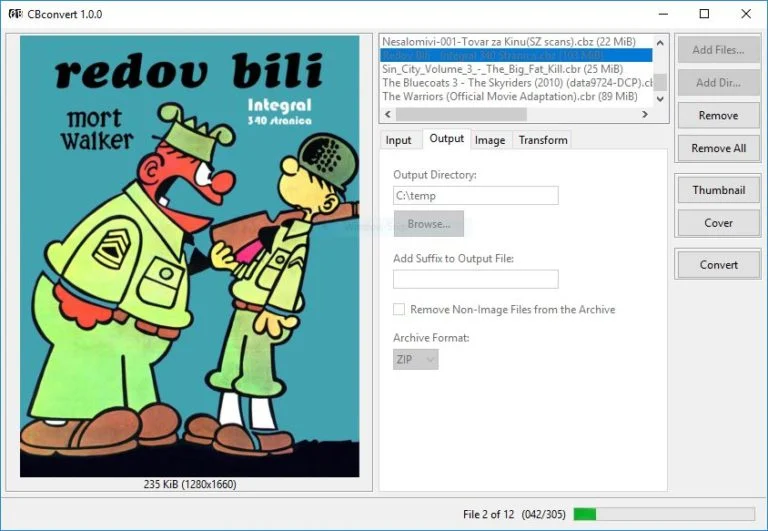 This tool is user-friendly with a graphical interface, but you can also use it on the command line for automation and creating your own conversion routines. To install it, simply grab the binary for your OS from the GitHub page.
CBconvert ensures you never have to worry about file formats and image conversions again, and that's pretty cool