Whether you're a security-conscious journalist, an expert who likes to analyze shady attachments, or simply someone who doesn't trust the files you receive, congratulations, you've come to the right article!
As Christine used to say, today I'm going to introduce you to Dangerzone. This is a tool that could well save you trouble when opening potentially dangerous documents.
Dangerzone is a "smart" software that converts potentially harmful PDFs, Office documents, or images into "secure" PDFs. It's great if you often need to open documents from unknown or unreliable sources.
The way Dangerzone works is as simple as it is ingenious. It uses separate sandboxes in Docker for conversion, with no network access, which prevents potential malware from "escaping." Plus, it's available on macOS, Windows, and Linux, so there's no excuse not to use it.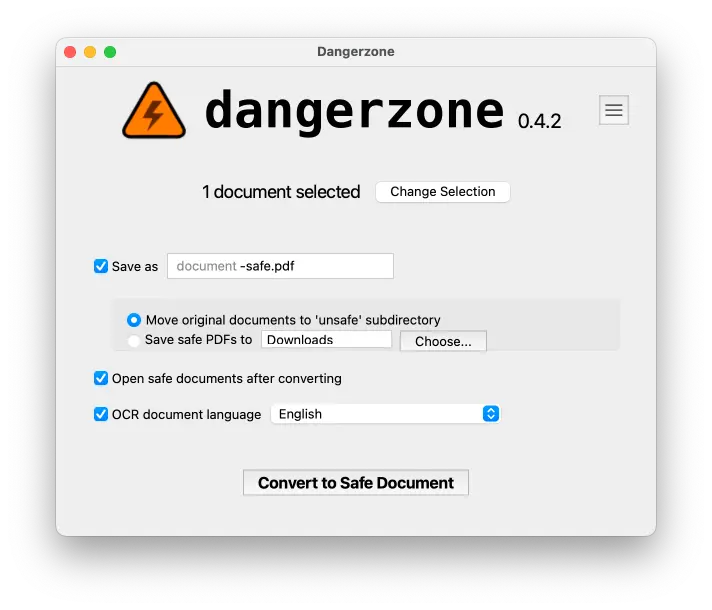 The original document is cut into a pixel matrix and then reconstructed into a PDF, which removes any malicious code. So obviously, as it becomes an image and no longer text, we multiply the size of the file by 4 or 5. The tool can then perform a little OCR on the document to have real text in the PDF again.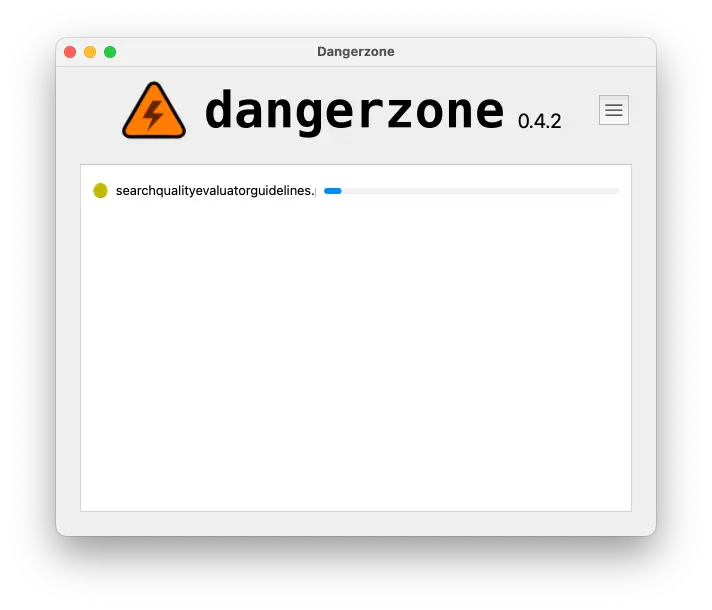 Dangerzone supports a wide variety of document formats, such as PDF, Microsoft Word, Excel, PowerPoint, ODF Text, XLS (Excel), PPT, and images.
Now, to test Dangerzone, simply go to the project's website by clicking here.