Dungeon Scrawl presents an ideal solution for enthusiasts of D&D (Dungeons and Dragons) seeking to craft uncomplicated D&D battle maps. However, its utility extends beyond just games, encompassing other activities such as brainstorming sessions or even garden planning.
In just 60 seconds, Dungeon Scrawl empowers you to fashion a distinct map—perfect for those eleventh-hour creations preceding a new gaming session. Isometric maps, an integral part of D&D, imbue game locations with a sense of depth that proves elusive with mere top-view representations.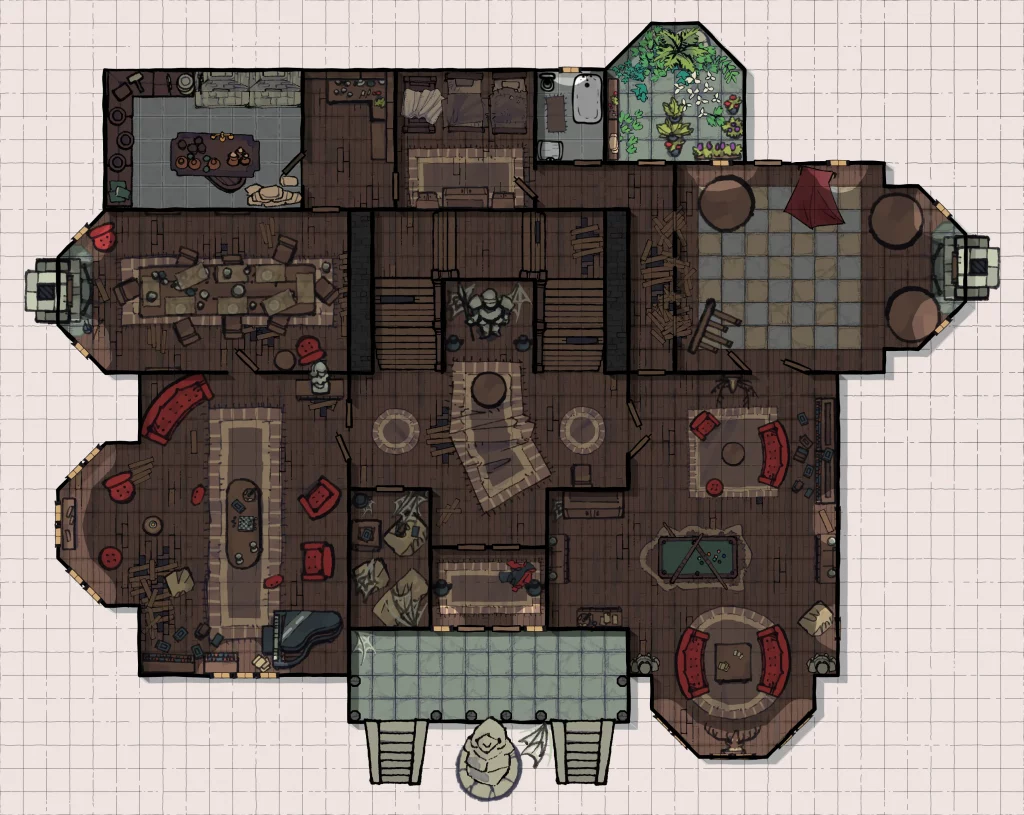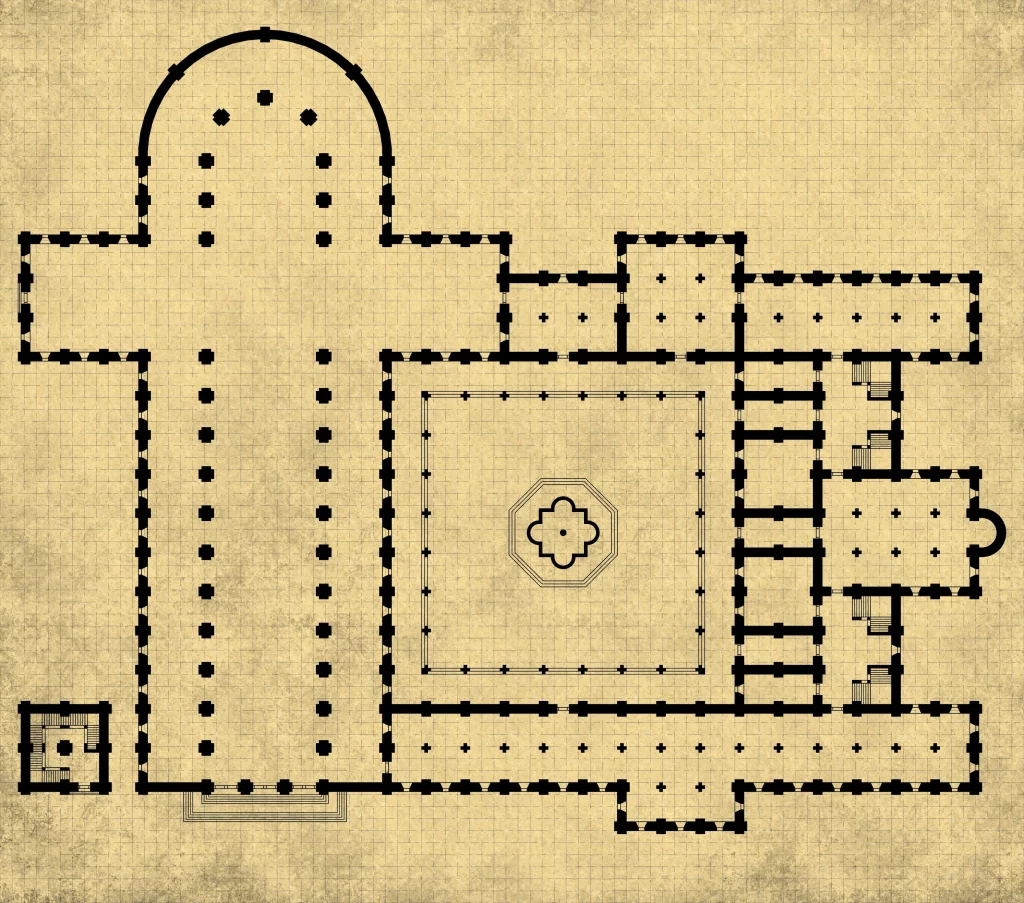 This tool boasts the capacity to forge limitless maps, save and load .ds files, export your creations to PNG format, import generated maps, sketch on both square and hexagonal grids, access image libraries, import personal images, customize styles, integrate text, and formulate isometric maps.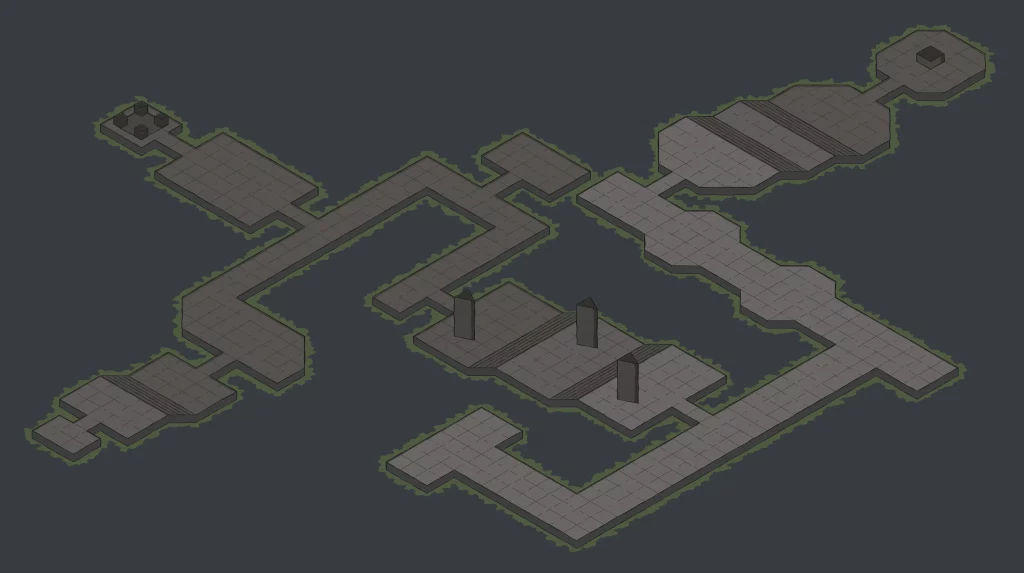 To illustrate the process of crafting your own maps, here's a simplified guide to initiating your journey with Dungeon Scrawl:
Visit the Dungeon Scrawl website.
Select your preferred grid size and box type (square or hexagonal).
Utilize the provided tools to delineate walls, append rooms, doors, furnishings, and additional elements.
Tailor styles, colors, and line widths to achieve your desired visual aesthetic.
Preserve the map in .ds format and, if desired, export it as a .png image or PDF.
For those yearning to elevate their experience, Dungeon Scrawl Pro, available at $7 per month, offers enhanced functionalities. These include dark mode, PDF export, texture incorporation, lighting (in early access), export of expansive maps, heightened resolutions for export, commercial usage authorization, and the ability to transfer one save file into another.
This tool is poised to ignite a genuine ardor for crafting D&D maps within you, and I trust it will captivate you as fervently as it has captivated me.
Embark on your journey of discovery here."