EarTrumpet is an audio mixing software that replaces the default Windows audio mixer. It lets you control the volumes individually for each application, modify the audio outputs, or even choose default audio devices.
EarTrumpet is available for free on Windows via the Microsoft Store, but you can also install it from GitHub or via the command line using package managers like Winget or Chocolatey:
Winget: winget install File-New-Project.EarTrumpet
Chocolatey: choco install eartrumpet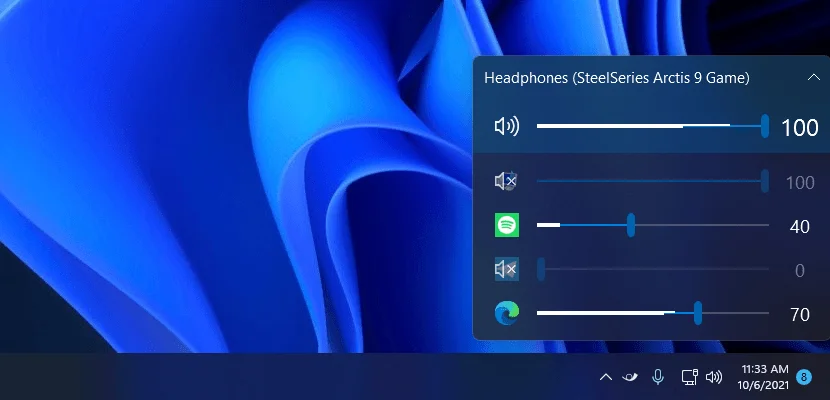 With EarTrumpet, you can view the audio volume of each application, allowing for fine adjustments for each application. It also enables you to move applications between different playback devices, facilitating the transfer of music from your laptop to your speakers without changing the default playback device.
You can also manage default playback devices, providing a quick switch between devices such as computer speakers, a Bluetooth headset, or a soundbar.
In summary, if you are seeking a simple and effective way to control all your audio outputs, EarTrumpet is your solution. Plus, it's free!