Are you fascinated by the power of Artificial Intelligence and would like to generate creative images without the cost of a subscription to Midjourney or without investing too much brainpower in the technique?
With Easy Diffusion, it's possible!
So, whether you're a novice or a self-proclaimed AI expert, Easy Diffusion will help you satisfy all your image creation needs. No need to worry about installation; everything is managed in one click.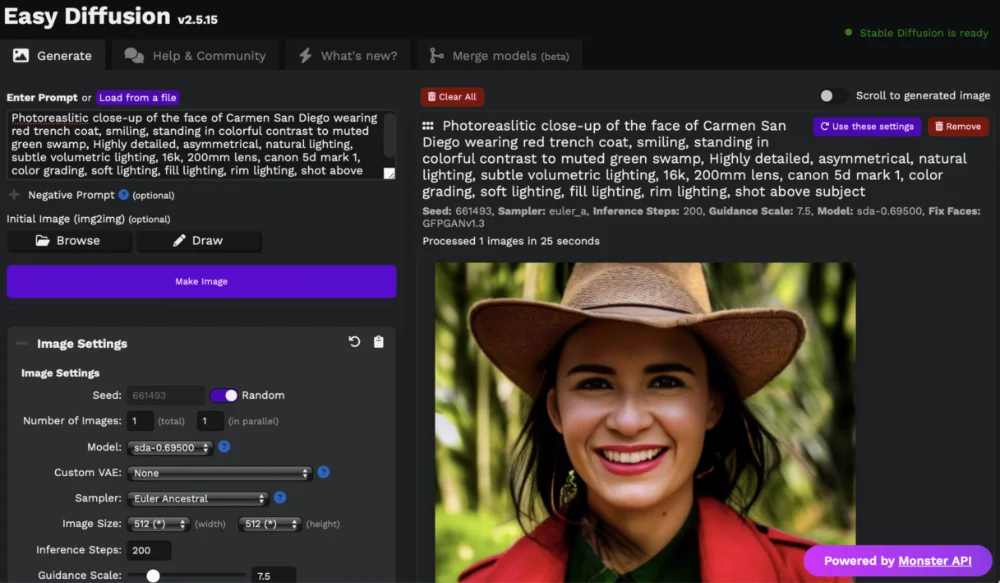 You will benefit, whether on Windows, macOS, or Linux, from a clear and pleasant graphical interface as well as a task queue that will allow you to come up with all your ideas in succession without having to wait for the task to finish. And that's practical for impatient people like me.
With Easy Diffusion, you'll have access to a variety of advanced features, including intelligent pattern detection, live preview, inpainting, base image drawing, facial correction (GFPGAN), scale (RealESRGAN), generation of similar images, etc.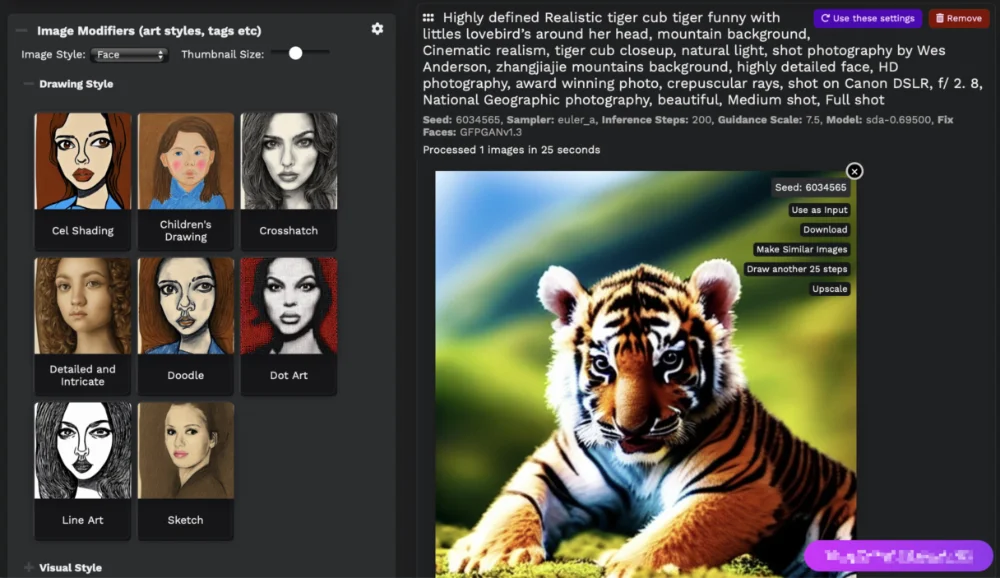 You'll also be able to customize the look of the user interface and choose from a list of community-developed plugins, and even write your own if you're up for it.
Do you need a big GPU? Noooo, since Easy Diffusion also runs on CPU. And if you're having trouble, there's even a Discord server to find a little help.
Obviously, the authors of this project are not responsible for the content generated using this interface since you can do everything without censorship. Goops.
It's up to you to try; it's happening here.