If any of you are looking to create a lightweight version of Windows 11 and find yourselves tossing and turning at night, worry not – I've got the script for you. This tool automates the process of slimming down Windows, relying solely on Microsoft utilities like DISM (without any external tools).
With this tool, you can easily craft your personalized version of Tiny11.
The sole executable featured in this tool is called oscdimg.exe, bundled with the Windows ADK (Assessment and Deployment Kit). This executable is used to generate bootable ISO images.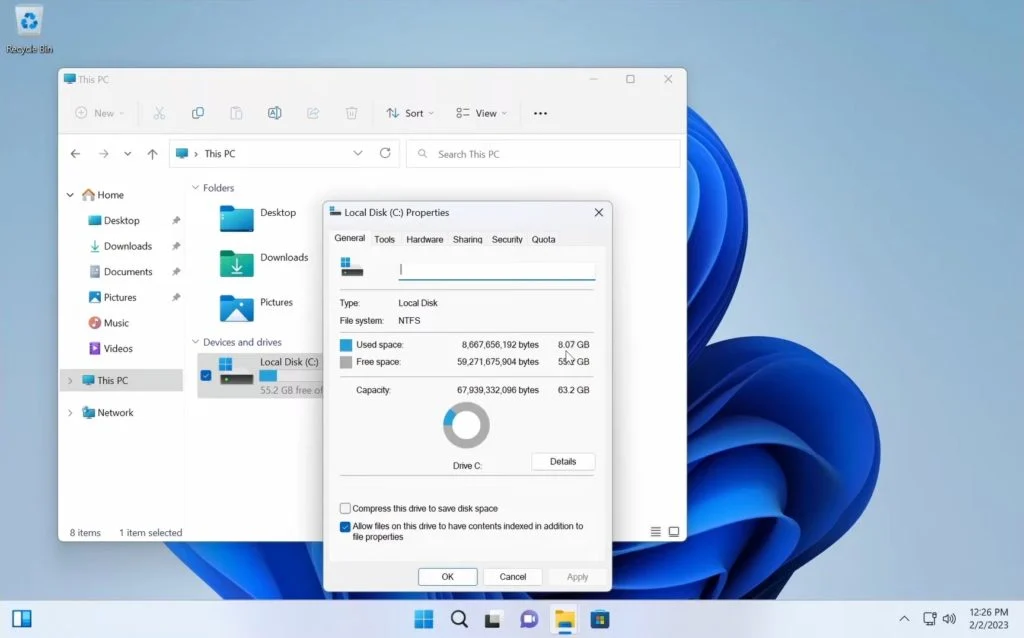 The script has the ability to bypass the requirement for a Microsoft account during the OOBE (Out of Box Experience) phase, allowing deployment of the image with the /compact option. Rest assured that everything here is open source, granting you the freedom to customize, add, or remove components as you see fit.
This script is somewhat "fixed" in its nature, as it is tailored to specific build versions. Furthermore, only the en-us x64 version of Windows 11 is supported at present. However, end users can easily address this limitation by replacing instances of "en-us" with their desired language (such as fr-FR) and instances of x64 with arm64. Compatible Windows 11 builds currently encompass versions 22621.525, 22621.1265, and 25300.
Here's how to utilize it: Download the Windows 11 ISO image, mount it using Windows Explorer, and execute the script with administrator privileges. Upon creating the ISO image, you'll find it in the same folder as the script, bearing the name tiny11.iso.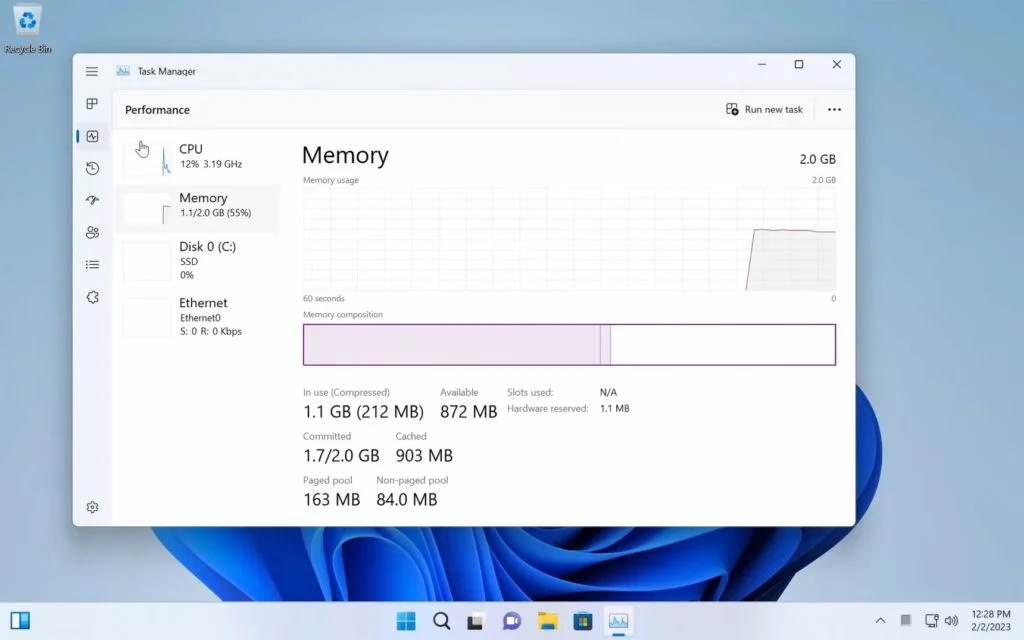 This script streamlines the process by stripping away numerous features and software bundled with Windows, including but not limited to: Clipchamp, News, Weather, Xbox, GetHelp, GetStarted, Office Hub, Solitaire, PeopleApp, PowerAutomate, ToDo, Alarms, Mail and Calendar, Feedback Hub, Maps, Sound Recorder, Your Phone, Media Player, QuickAssist, Internet Explorer, LA57 support, OCR, Speech support, TTS (Text-to-Speech), Media Player Legacy, Tablet PC Math, Wallpapers, Edge, and OneDrive.
To provide you with a clearer insight into what this kind of script can yield, here's a demo video of Tiny11:
Naturally, a few minor quirks might arise from using this script, such as the removal of Microsoft Edge while the taskbar icon remains, or Teams and Cortana not being removed (yet). However, these concerns are relatively minor.
In summary, this script offers an excellent solution for swiftly creating a lightweight version of Windows 11. It frees you from the hassle of manually removing apps or features.