If you frequently connect remotely to several machines for maintenance or updates and prefer a graphical interface overwriting code, Ásbrú Connection Manager is your solution. This software offers various features, such as saving a list of remote connections for quick access. Additionally, you can use scripting to automate repetitive tasks and execute local commands before or after remote automation.
The tool can integrate with KeepassXC to manage connection passwords, and it even supports Wake On LAN to wake up machines remotely.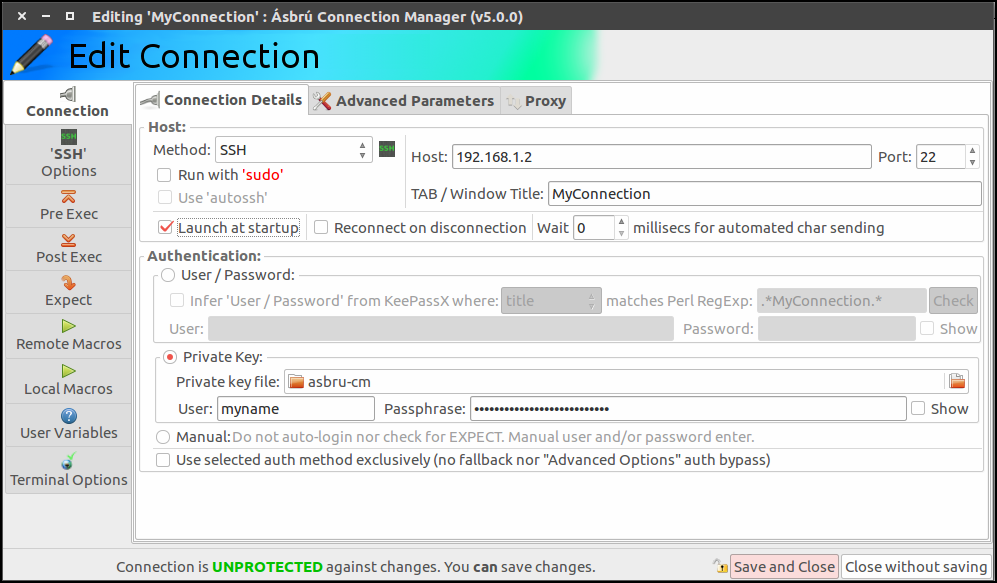 Installing Ásbrú Connection Manager on Ubuntu is a quick and easy process. Simply run the following commands:
curl -1sLf 'https://dl.cloudsmith.io/public/asbru-cm/release/cfg/setup/bash.deb.sh' | sudo -E bash sudo apt install asbru-cm
Alternatively, there is also an AppImage available for all distributions.
Once installed, launch the application by typing "asbru-cm" into your terminal.
For those interested in testing new features, there's an option to try the "Loki" version. Remember that this version may contain bugs but provides an excellent opportunity to contribute to the software's development.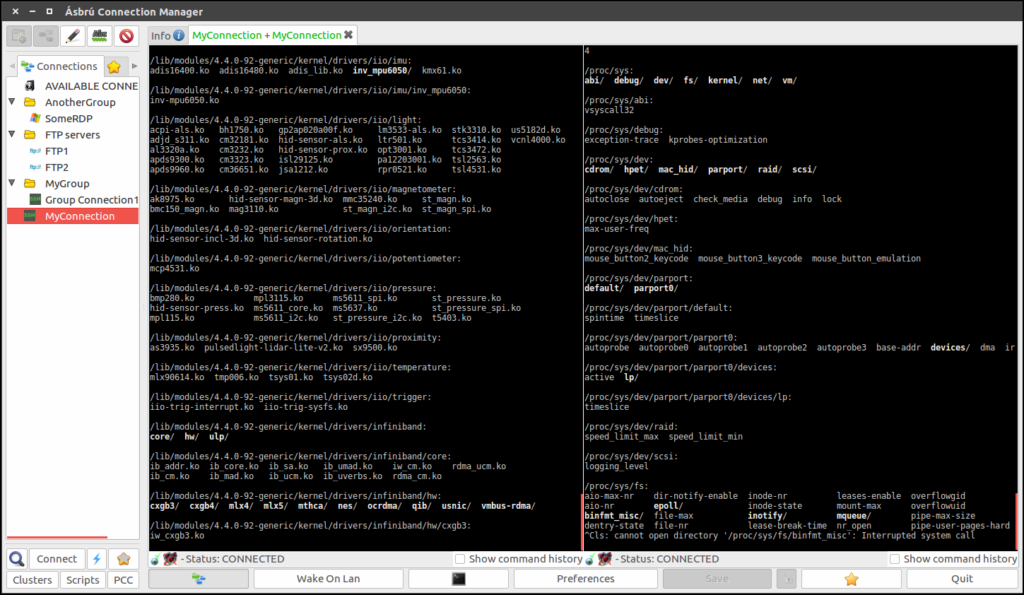 In conclusion, if you are a system administrator or developer frequently working remotely, Ásbrú Connection Manager is highly recommended. It simplifies tasks, saves valuable time, and offers automation features to enhance workflow.