Here's an operating system that truly deserves our attention. This is Br OS, a Brazilian Linux system emphasizing freedom of expression and the fight against censorship. You may be wondering why such an operating system exists.
Well, just imagine a country where internet censorship is a problem and people need tools to express themselves freely. So…
And for those wondering what sets Br OS apart from other operating systems, the answer is simple: commitment to freedom of expression and the fight against censorship. In these times when internet censorship is a growing problem, we must have tools that allow us to freely express ourselves and bypass restrictions imposed by governments and companies.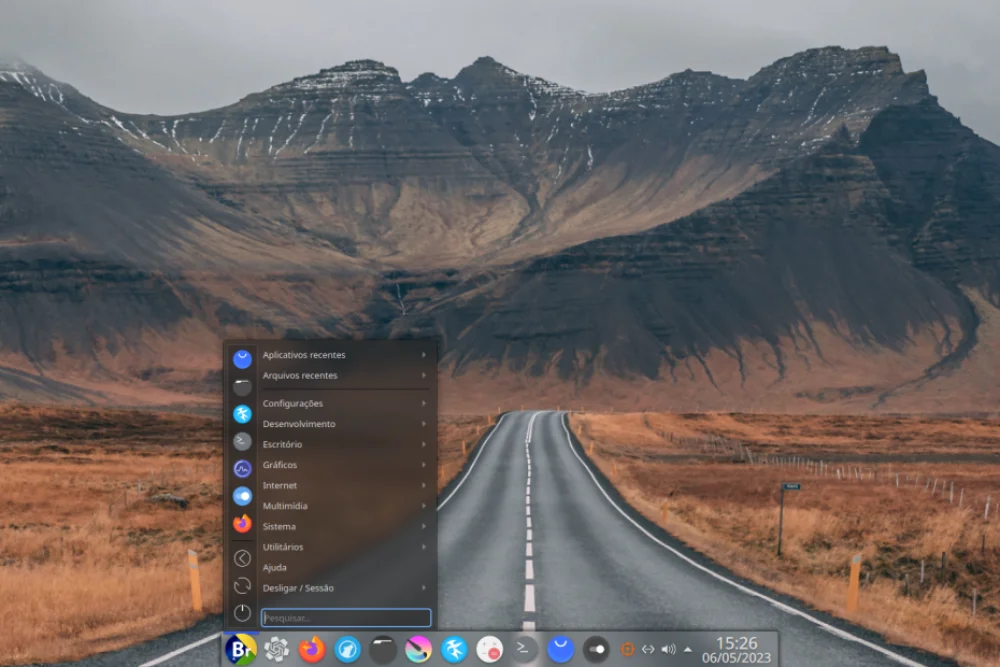 The latest version, Br OS, is available in regular and LTS (Long Term Support) versions. This version is designed for online content creators like videographers, podcasters, and bloggers like me :).
It offers different audio, image, and video editing applications to help you carry out your projects and also integrates ChatGPT through its own AI, Tricia, still under development. This AI is intended to make our lives easier by offering us intelligent assistance for all our daily tasks. This can range from writing blog posts, managing emails, creating presentations, and more.
So, I know what you're going to say to me: "Oh hey, I don't speak Portuguese, wow…!"
No problem! Br OS is available in several languages.
You may be wondering how to install Br OS. It's simple! Go to their official website at https://br-os.com and follow the instructions to download and install Br OS on your machine. You'll see, it's child's play!
So, if you are looking for an operating system that allows you to create content online without fear of censorship, I invite you to try Br OS. I'm sure you won't be disappointed!