Are you an outdoor enthusiast looking for a free alternative to Garmin BaseCamp to manage your GPS routes?
ZombieTrackerGPS is here for you! Whether you're a hiker, cyclist, runner, or simply a fan of nature walks, this GPS tracking management application is made for you.
One of the best things about ZombieTrackerGPS is its compatibility with Linux systems. So, you can take advantage of its advanced features and privacy protection without having to change your operating system. Additionally, it supports multiple file formats, allowing you to work with different types of maps and data.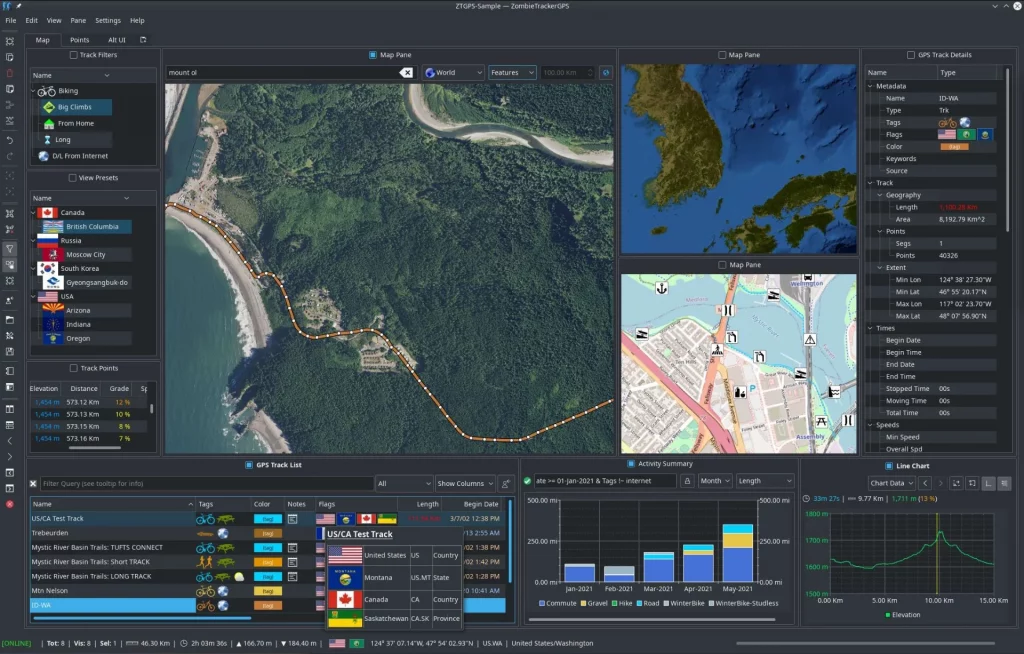 To install ZombieTrackerGPS, you'll need the KDE desktop environment on Ubuntu and its derivatives. Here's how to do it:
Open the terminal and enter the following command to install the KDE desktop environment:
sudo apt-get install kubuntu-desktop
Then download the package and install it:
wget https://www.zombietrackergps.net/repo/zombietrackergps.deb 
sudo dpkg -i zombietrackergps.deb 
sudo apt-get install -f
Now you can launch ZombieTrackerGPS through the applications menu of your Linux.
Unfortunately, due to terms of service restrictions, the app cannot legally support Google Maps. However, don't worry, as there are plenty of other map options available to help you plan and track your outdoor adventures.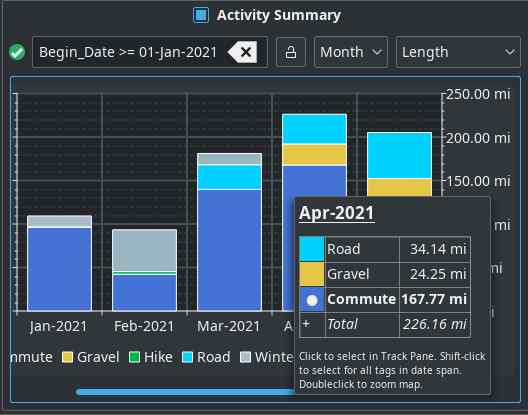 Among the advanced features of ZombieTrackerGPS is the ability to create and edit routes, manage waypoints, and view detailed statistics about your activities. Additionally, you can import and export data in different formats, making it easier to collaborate with other apps and services.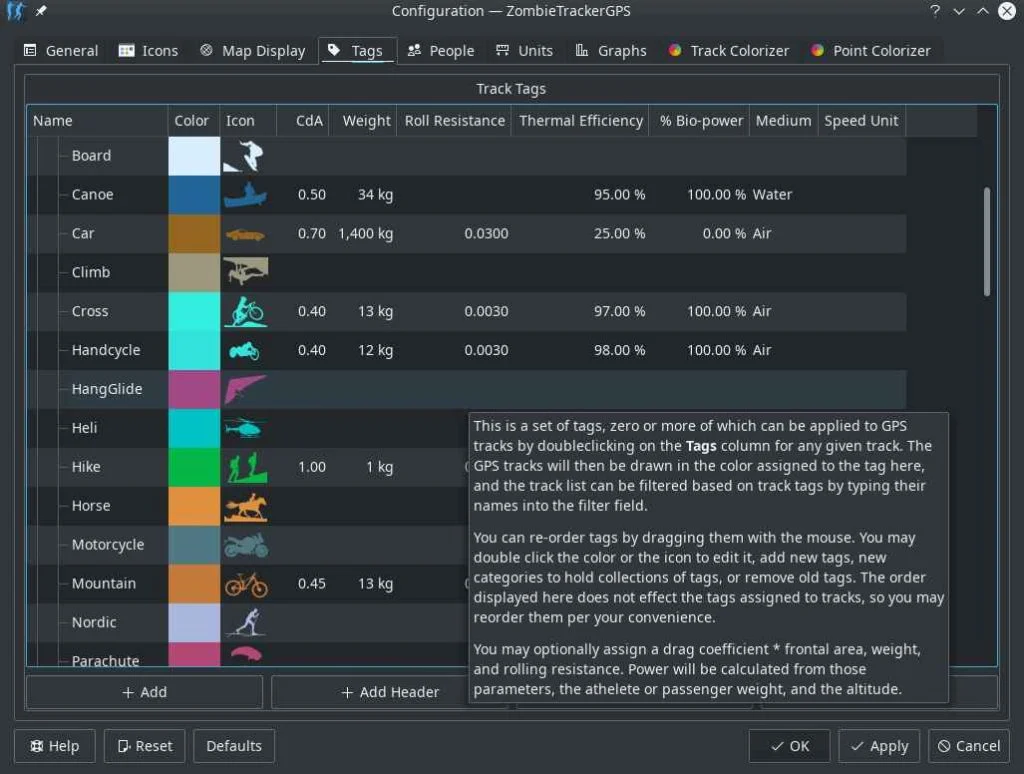 Regarding privacy protection, ZombieTrackerGPS is designed not to share your data with third parties. You can, therefore, be sure that your location information remains confidential and is not used for advertising or other purposes.
In summary, ZombieTrackerGPS is a great free Garmin BaseCamp alternative for outdoor enthusiasts who use Linux. With its advanced features, compatibility with multiple file formats, and privacy protection, it is definitely a must-try tool for anyone who loves exploring the world around them.
Find out more here.