"Welcome to our latest SEO update! Today, we've got some significant changes to discuss, so let's dive in:
September 2023 Helpful Content Update (HCU) Rollout Completed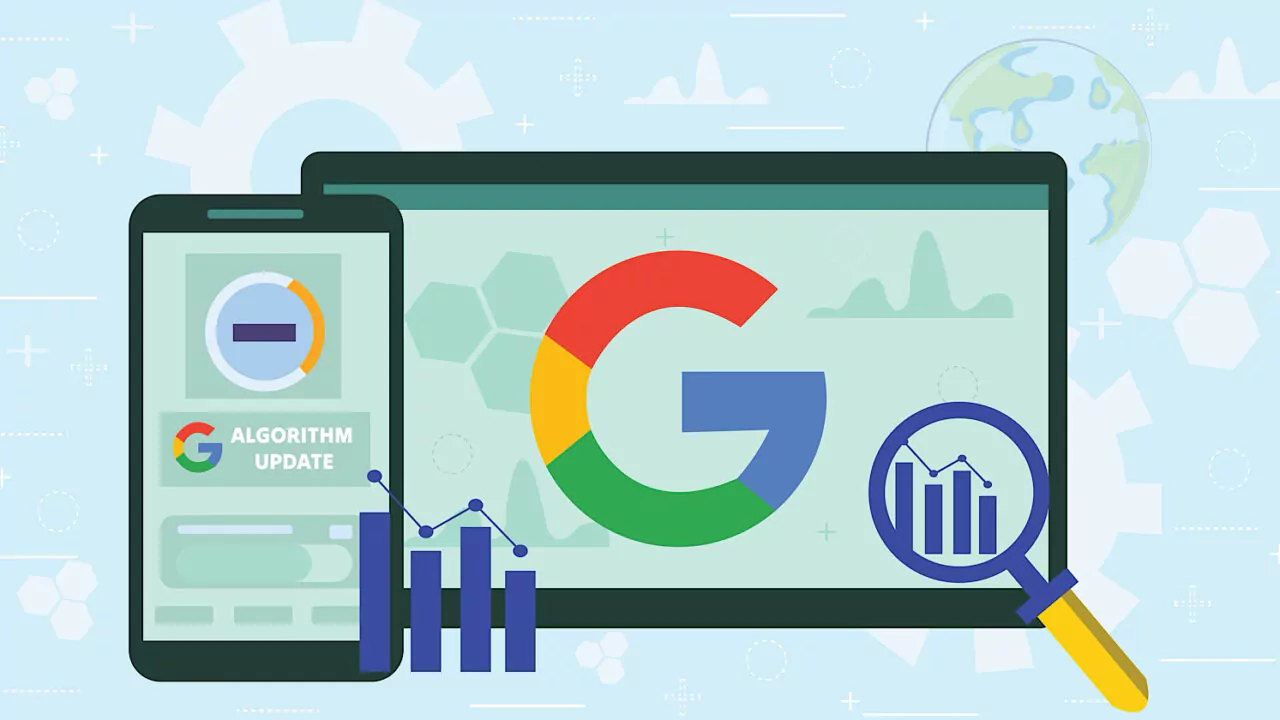 Just a reminder: HCU stands for Helpful Content Update, and its recent rollout has created quite a stir in the SEO community. This update primarily impacted websites focusing solely on capturing traffic rather than delivering genuine value to readers. Despite well-written and optimized content, lacking additional value led Google to bid farewell to such sites. Unfortunately, there are no plans to roll back this update, so it's crucial to adapt and align our websites with these changes.
In addition to insights from Marie Haynes and Lily Ray, Glenn Gabe has provided valuable perspectives, terming this update as "Panda on steroids." According to Gabe, affected sites share common traits such as low-quality content, excessive advertising, and poor user experience (UX). Google's shift towards prioritizing overall user satisfaction, as indicated in the Page Experience documentation, underscores the importance of addressing both content quality and UX.
Moreover, Google plans to refine this update further, as not all intended changes were included initially. While awaiting Google's fine-tuning, it's advisable to address third-party hosted content issues on your site. Enhance your site's quality to align with Google's criteria and potentially boost your rankings in the next update.
Google-Extended: Control Tool for Websites
Google has introduced a new control tool, Google-Extended, allowing websites to limit the use of their content for improving AI models like Bard and Vertex AI. However, be cautious as this tool lacks its own HTTP user agent and utilizes existing Google user agents under a separate token called Google-Extended, controlled through the robots.txt file.
Understanding Google Discover Traffic Changes
The Google Discover documentation now outlines three potential reasons for changes in traffic volume:
Changing Interests: Based on user search activities, Google adjusts content shown if a topic loses popularity.
Content Types: Google may alter the content displayed in Discover based on performance metrics for different content types.
Updates to Google Search: Changes in search algorithms can impact Discover traffic.
Keep in mind that traffic from Discover is less predictable compared to keyword-driven search visits, so consider it as supplemental to your primary search traffic.
SERP Feature: "Ask Your Own" under "People Also Ask"
Google is testing a new feature, "Ask Your Own," under the "People Also Ask" section. This interactive feature aims to personalize the search experience, providing a chat-like interface for users to input questions.
New Bubble Chart in Looker Studio for GSC Data Analysis
Explore the latest GSC data analysis tool – a visually appealing bubble chart! To use it, access the template, connect your GSC data, and start exploring with filters by date and country.
Understanding the chart:
Bubbles represent user queries.
Larger bubbles indicate more frequent searches in GSC.
The chart is divided into four zones based on CTR (X) and Average Position (Y).
Zones:
Top Right: High position, good CTR.
Bottom Right: Low position, high CTR. Work on improving position.
Bottom Left: Low position, low CTR. Identify relevant queries and enhance them.
Top Left: High position, low CTR. Evaluate the relevance of queries and address click-through issues.
In summary, these updates and features provide valuable insights into adapting your SEO strategies for improved performance and user satisfaction. Stay tuned for more updates in the ever-evolving world of SEO