Google Messages, one of the most downloaded apps globally with over five billion downloads, is undergoing a significant update that impacts the user experience for a considerable number of people. Google, known for not hesitating to modify user habits, is introducing changes to its flagship messaging application.
New Habits to Adopt
According to 9to5Google, an update is currently being deployed, bringing several changes to the main interface and navigation of the service. Notably, the search bar is replaced by a prominent Google logo, adorned with the word "Messages." These changes are hard to miss, taking up a substantial portion of your screen.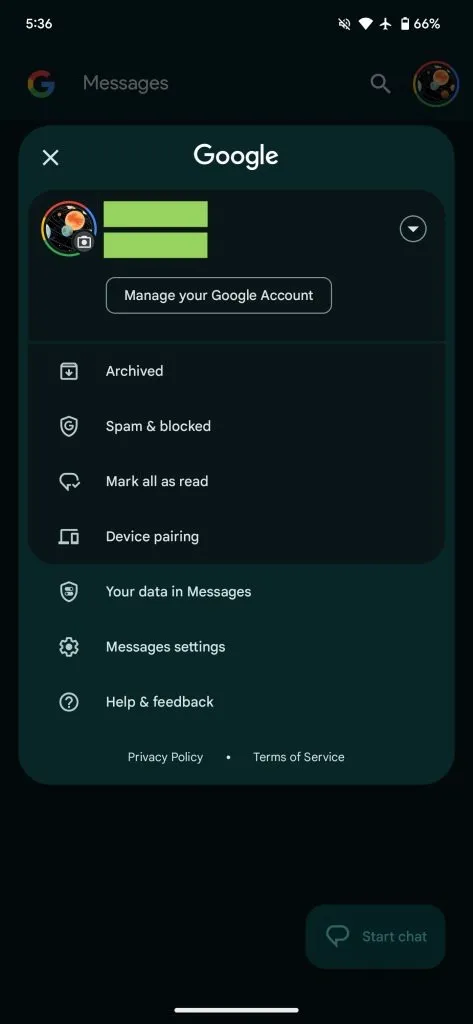 To perform a search, a small magnifying glass icon now appears next to your profile avatar. Clicking on the avatar reveals a host of options, including "Archived messages," "Spam and blocked conversations," and "Mark all as read." Previously, these options were accessible through a menu button at the top left of the application.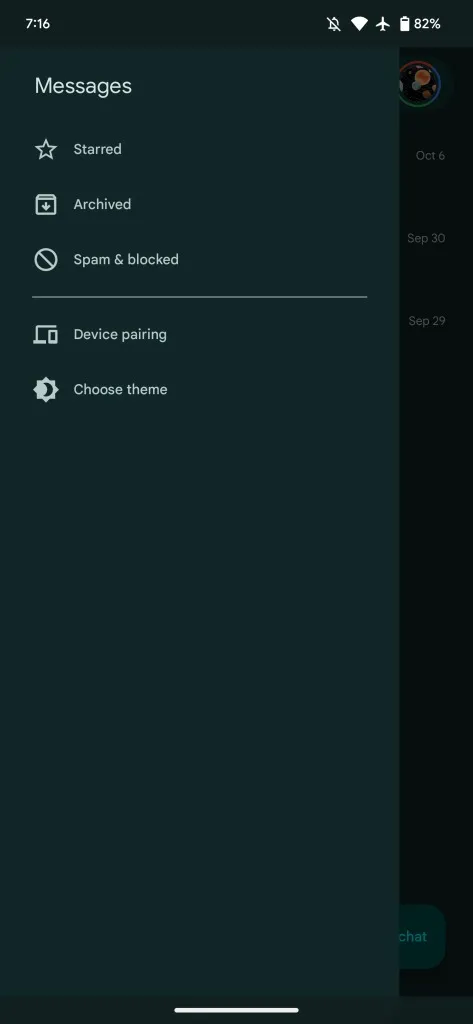 New Grid Functionality
Additionally, the "magnifying glass" tab now displays a grid of features instead of the previous carousel. This grid includes sections for unread conversations, known and unknown contacts, follow-ups, images, videos, places, and various links shared with your contacts.