You've probably encountered this situation before: you have a low-resolution image, and you absolutely want to improve it without losing quality before printing it or distributing it on a good old social network.
I have great news for you: Final2x is here to save the day!
This powerful tool allows you to increase the resolution of images by using multiple models such as RealCUGAN, RealESRGAN, Waifu2x, and SRMD. This means that regardless of the size of the image you want to obtain, you can rely on these algorithms to enhance the resolution and quality of your works.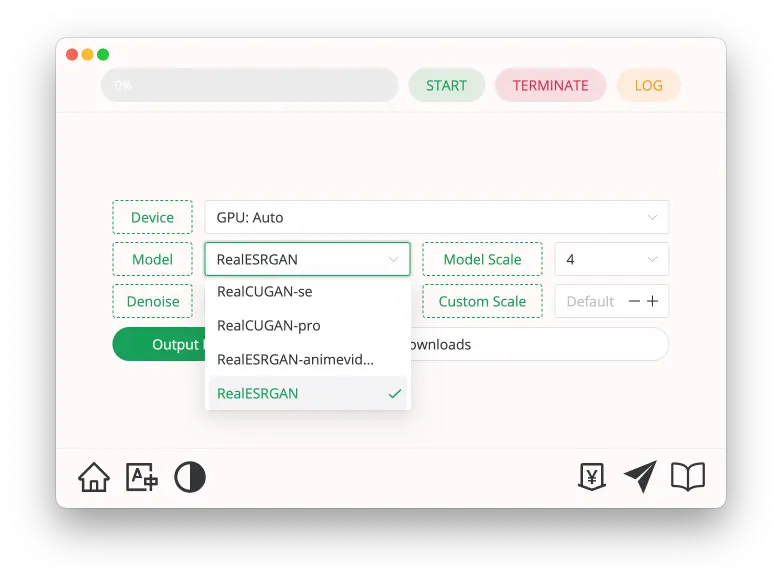 This way, you can zoom in, much like the Expert in Miami on the license plate of the car of the hunter who shot at your house.
Final2x is available for Windows, MacOS, and Linux and features a user-friendly interface with a light/dark mode, and the ability to change the scale of the images to get very, very big.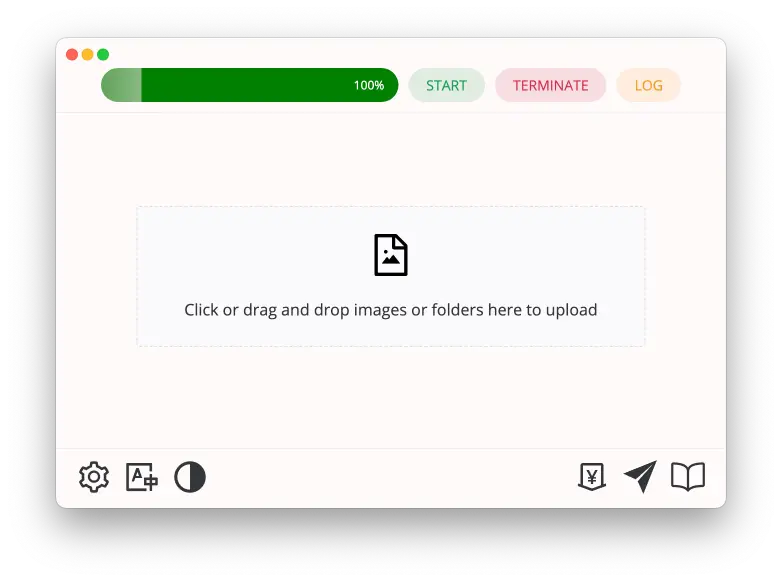 To get started, visit the project's GitHub repository and follow the instructions for installing and using Final2x. You'll also find examples of enhanced images, giving you a glimpse of what this tool is capable of.