By default, the Discord communication tool automatically reveals to your friends the game you are playing, provided that the game in question is compatible with the platform's Rich Presence functionality. This function allows you to display enriched details in your status, such as the name of the game, the platform you are playing on, or even where you are in the game. However, whether to avoid judgments or simply maintain a certain level of confidentiality, you have the option of keeping this information private. In this article, we'll tell you how to hide the game you are playing on Discord. Follow the leader!
Here's how to hide the game you're playing on Discord:
Launch the Discord app on your computer and log in with your credentials.
Click the gear icon at the bottom left of the screen, next to your username, to access the app settings.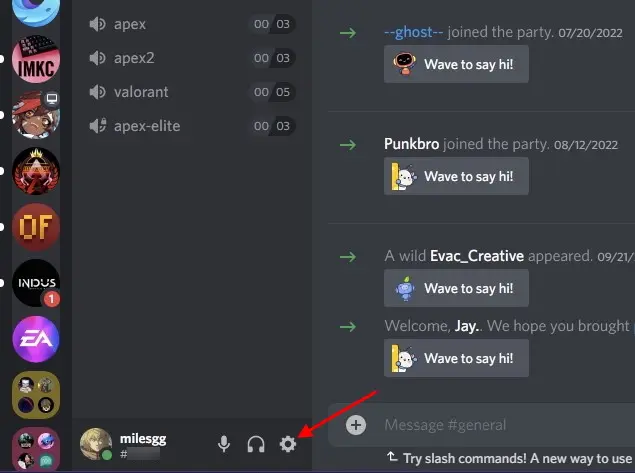 In the left menu, click on the "Activity Privacy" tab.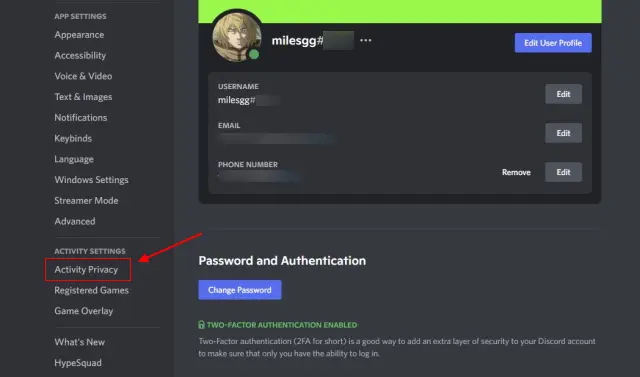 Under the "Activity Status" section, turn off the "Show current activity as a status message" option.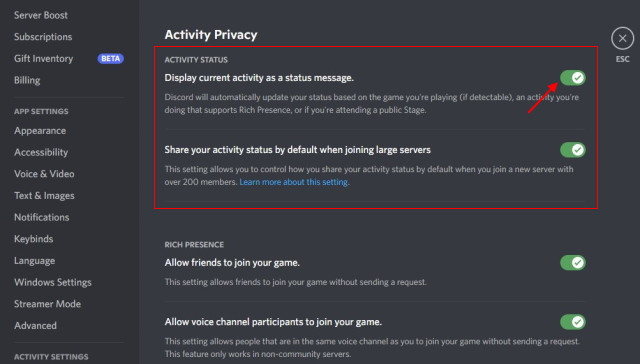 Once you're done, click "ESC" or press the "Échap" key on your keyboard to close the settings window.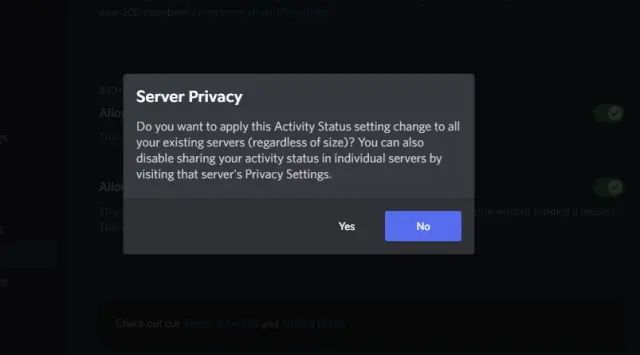 And there you have it! Now your friends will no longer be able to tell what game you are playing at the moment. You can play in peace, without worrying about prying eyes 😉.