Let's say you're at work, and you come across a great article that could help you with your project, but you don't have time to read it right away. You could bookmark it in your browser, but let's be honest, who goes back to check their favorites then?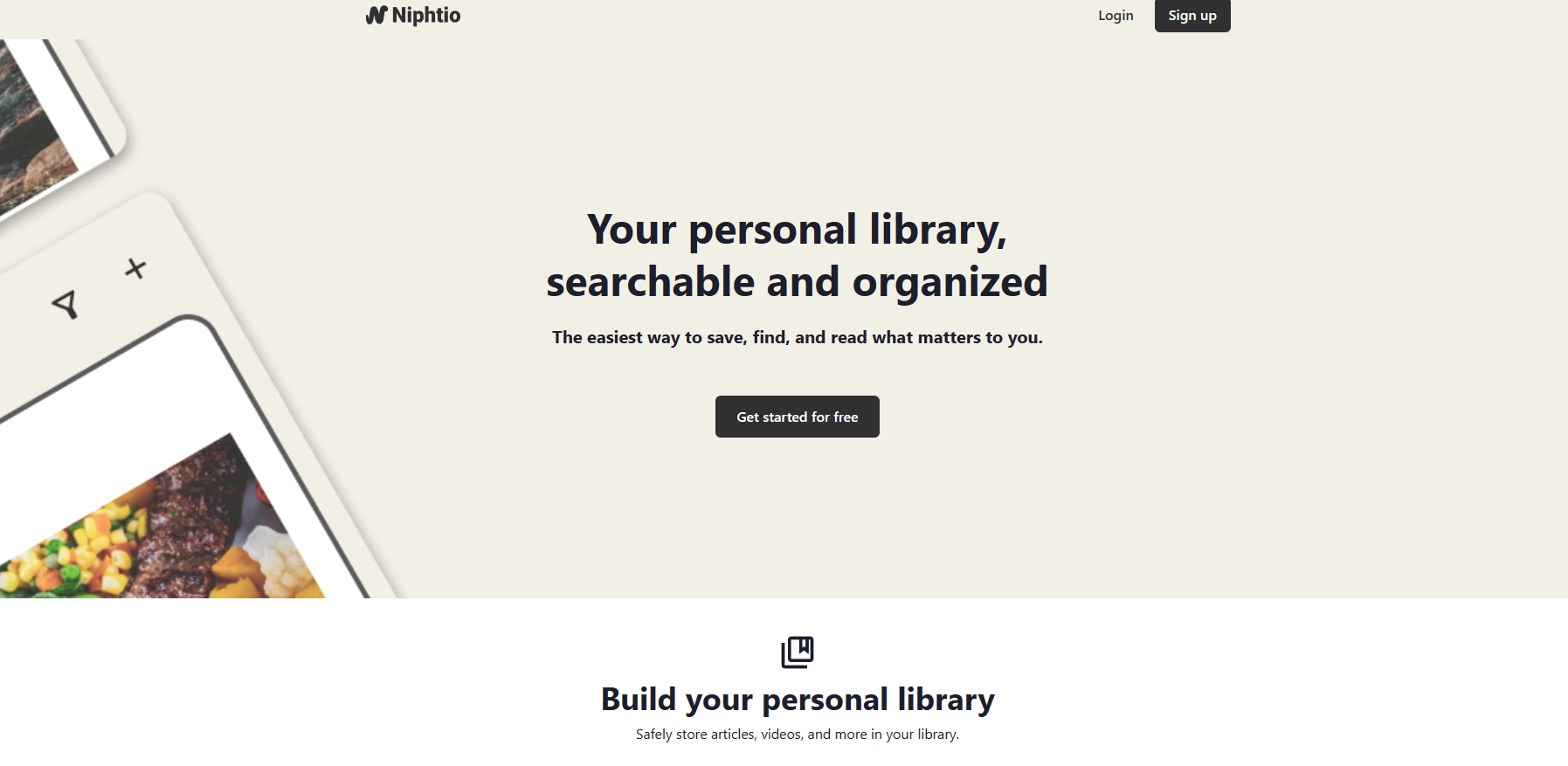 Not me anyway.
So, if you are a journalist, content creator, or passionate about a field in which you do a lot of monitoring, here is a tool that will allow you to store and organize articles, videos, and everything you can find on the Web.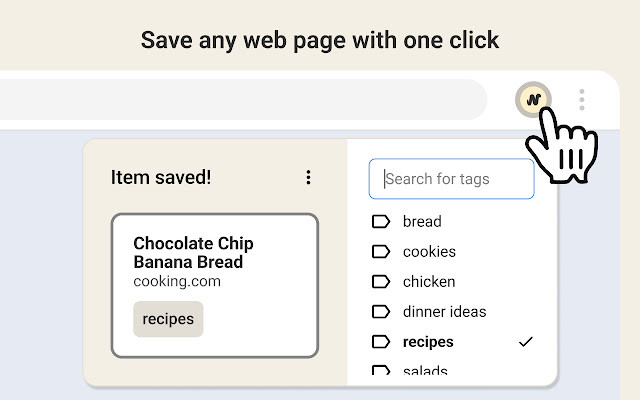 Thanks to the free Nipht.io service, you will be able to save, annotate, and tag all the content that caught your eye. Then, you will be able to access your URLs stored on the site from any browser. No more compatibility issues or having to remember which device you recorded that all-important video on. And if you're wondering how to find your way through all those saved items, don't worry, Nipht.io lets you search for keywords in content and titles.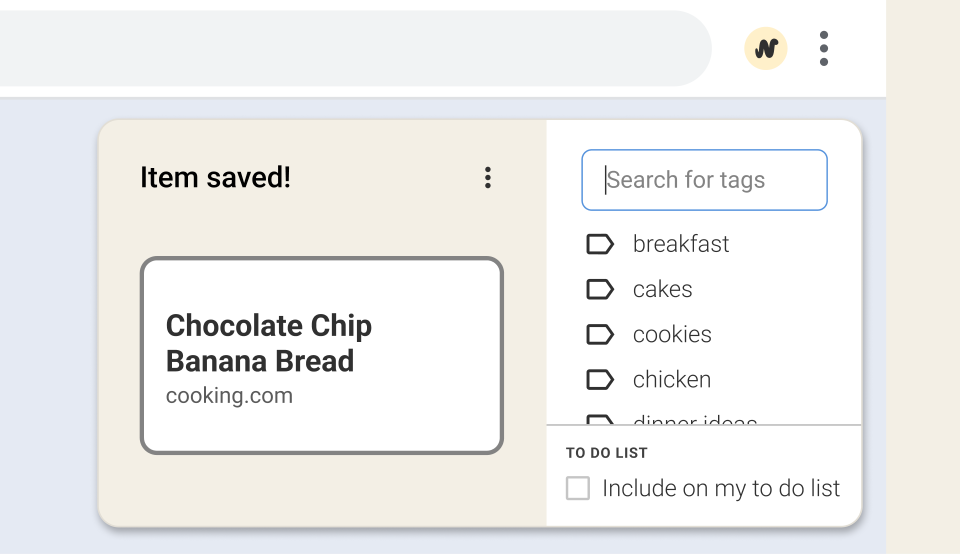 Nipht.io allows you to save lots of links in bulk in a to-do list, then be able to process them later, categorizing them if you wish.
For reading lovers, Nipht.io also offers a clean and comfortable reading experience without ads.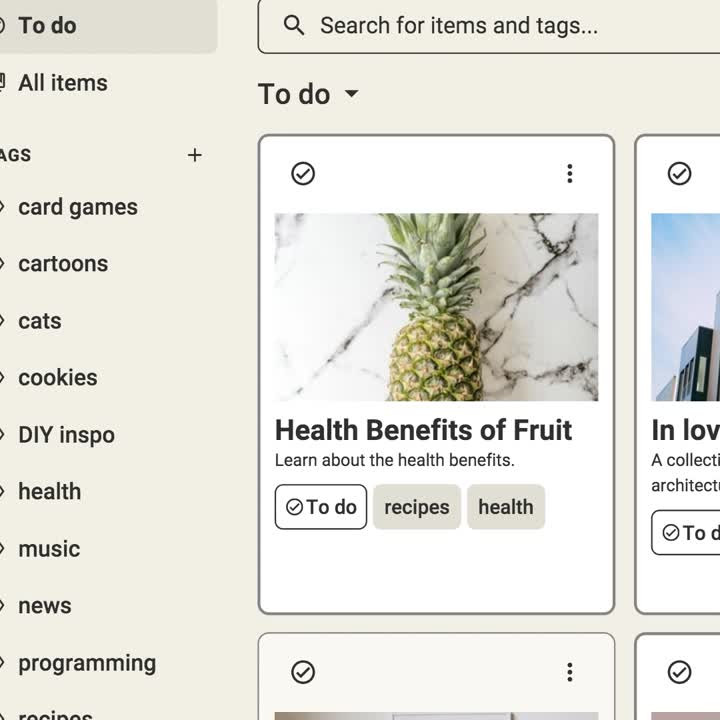 The icing on the cake is that Nipht.io respects user privacy. In a world where our data is constantly harvested and analyzed, it's cool to find a service that cares about its users' privacy. Plus, Nipht.io easily integrates into your workflow. You can save, organize, and retrieve content without disrupting your habits, thanks to extensions for Chrome and Firefox or a Bookmarklet for the rest (like for Safari).
Ultimately, Nipht.io solves the problems of finding and sharing links by making it easier to save and retrieve interesting pages. This will allow you to save time and focus on your real goal, whether that's finishing a current project or reading up on a topic you're passionate about.