Linux is well known for its flexibility, security, and wide variety of distributions. But with so many choices, how do you decide which one is best for you? To find out, you can use an online Linux distribution testing platform. And recently, a brand new site was created: DistroSea. Following the recent closure of DistroTest, DistroSea has quickly established itself as an excellent alternative for those looking to test Linux distributions online without installing anything on their computer.
What is DistroSea?
DistroSea is an online platform that allows users to test different Linux distributions without having to install them on their PC. Like its predecessor, DistroTest, DistroSea offers a full range of Linux distributions – ranging from popular ones like Ubuntu, Debian, Elementary OS, Fedora, Linux Mint, Pop!_OS, and Arch Linux, to the most obscure and specialized. It eliminates the need to download ISO images and create bootable installation USB drives, making the process of selecting the right Linux distribution much easier and faster.
DistroSea's interface is designed to be simple and user-friendly. Simply choose the distribution of your choice, select the specific version you want to test, and click the "Start" button. You are then placed in a queue. Once it is your turn, a "Continue" button appears. By clicking on it, you launch the chosen Linux distribution in full screen mode, directly from your web browser (Chrome, Firefox, Safari, etc.), without installing anything. If you want to return to windowed mode, simply press the "Esc" key. It's that simple! 😎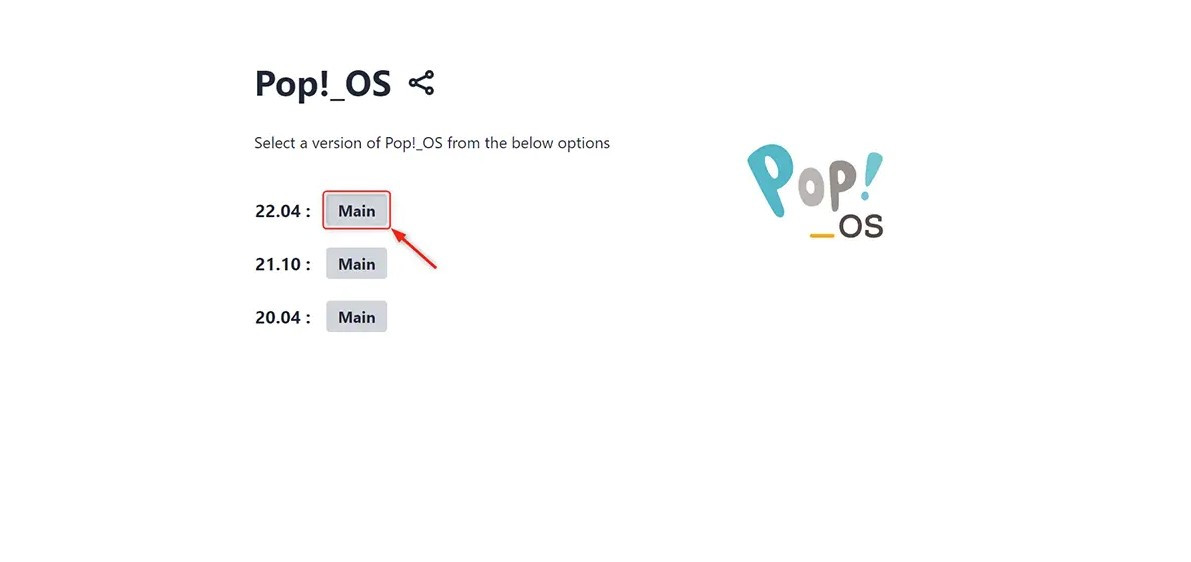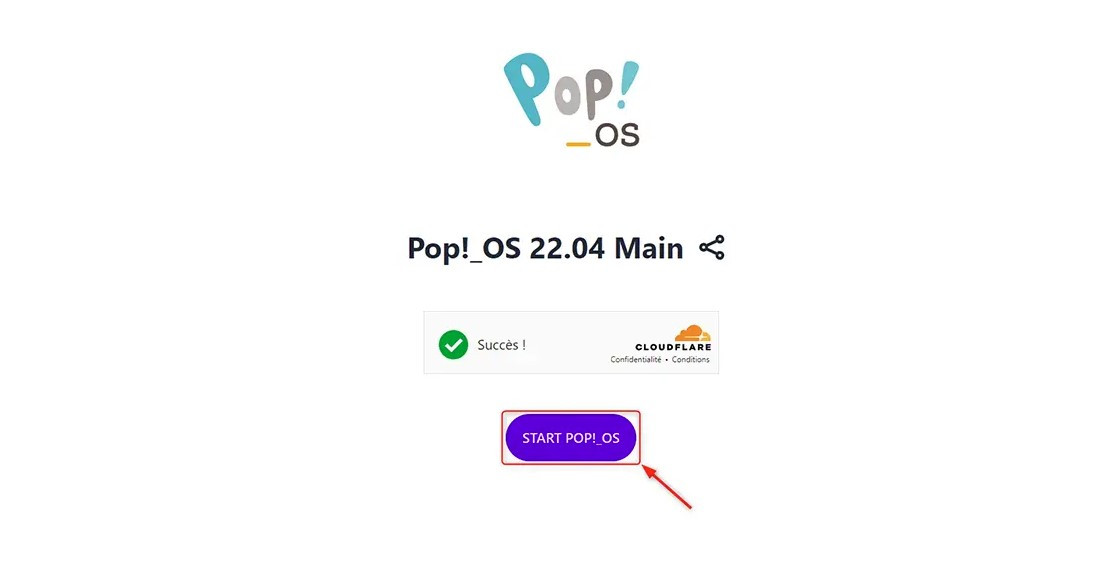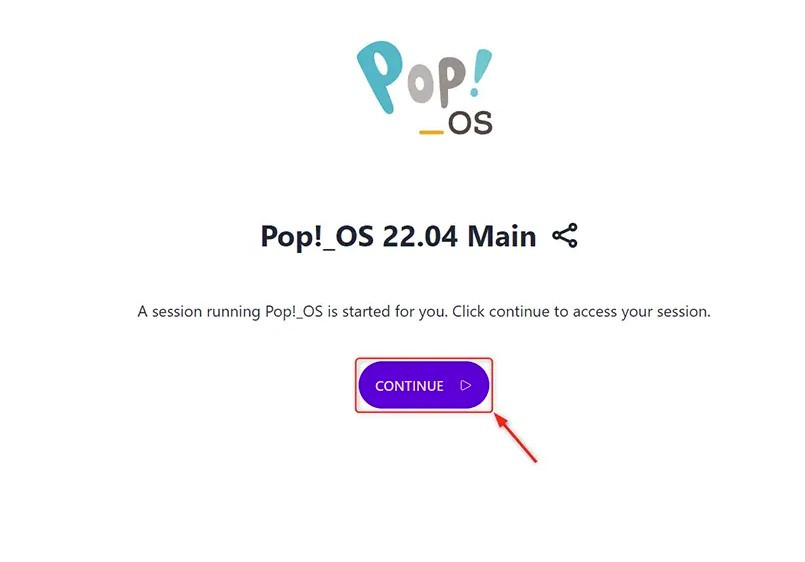 DistroSea Benefits
DistroSea has many benefits for both novice and experienced users. For beginners, this allows them to discover and become familiar with the Linux environment without risking compromising their current operating system.
For advanced users, DistroSea offers the possibility of testing the latest versions or lesser-known GNU/Linux distributions before deciding to install them as dual-boot or as a replacement for their current distribution.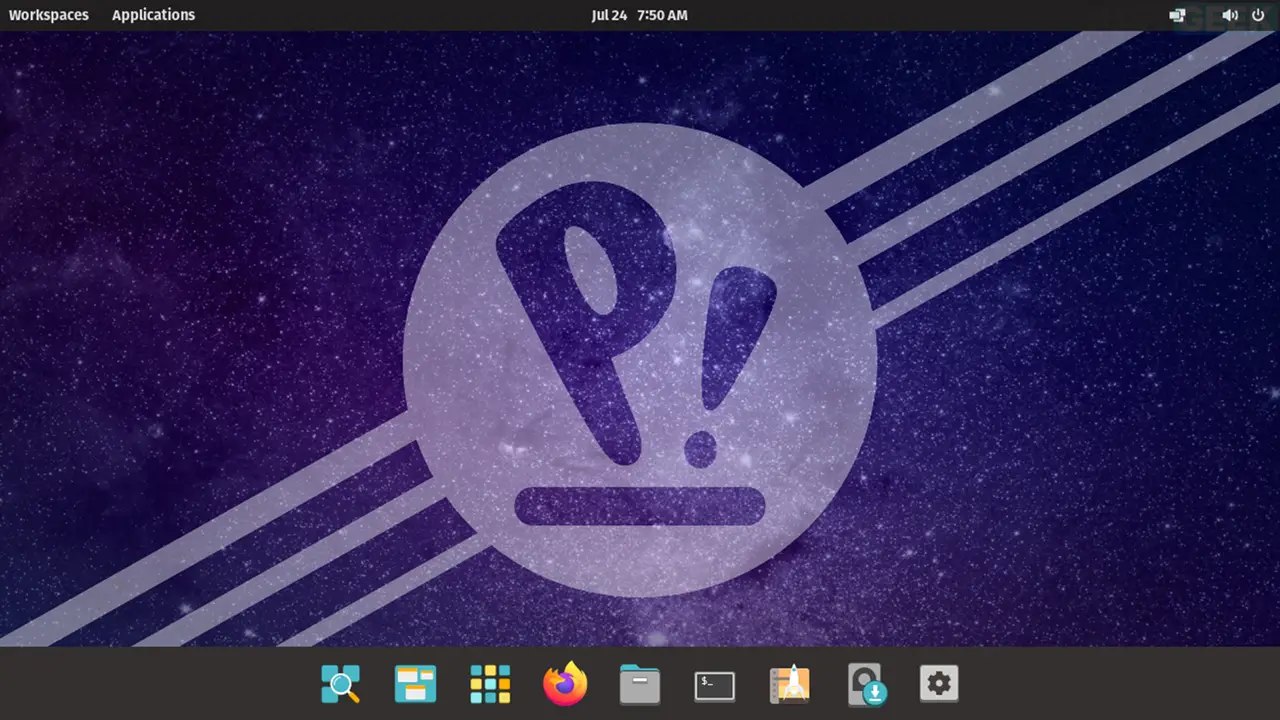 In addition to these advantages, DistroSea also excels in terms of performance. The cloud infrastructure behind the site appears solid. Virtual machines are quite responsive and offer a user experience close to a local installation.
DistroSea's Future
After the closure of DistroTest, the need for a reliable and efficient alternative for testing Linux distributions online arose. DistroSea has quickly established itself as this alternative, offering a robust and user-friendly platform for testing different Linux distributions.
However, the world of Linux is constantly evolving, and DistroSea will need to adapt and grow to stay relevant. Continual improvements to the user interface, adding new distributions as they become available, and optimizing performance will be essential for the future of the site.
What You Must Remember
DistroSea has managed to fill the void left by the closure of DistroTest and has emerged as a popular choice for testing Linux distributions online. As the Linux landscape continues to evolve, DistroSea is well-positioned to be a valuable, must-have tool for anyone looking to explore the world of Linux.