Volume² is a software that provides advanced control over volume, and it is available for free exclusively on Windows operating systems (XP, Vista, 7, 8, 10, and 11). This exclusivity is understandable since the program was specifically designed for Microsoft's operating system. Its primary aim is to enhance sound management options, and the question remains whether it is beneficial to install and utilize Volume². To delve deeper into this matter, let's analyze its features and functionality.
A software that multiplies the possibilities of volume adjustments under Windows
The setup process for Volume² is relatively simple. Advanced users may be prompted to configure some settings during the installation process, while others can follow the steps and validate them to access the program's interface.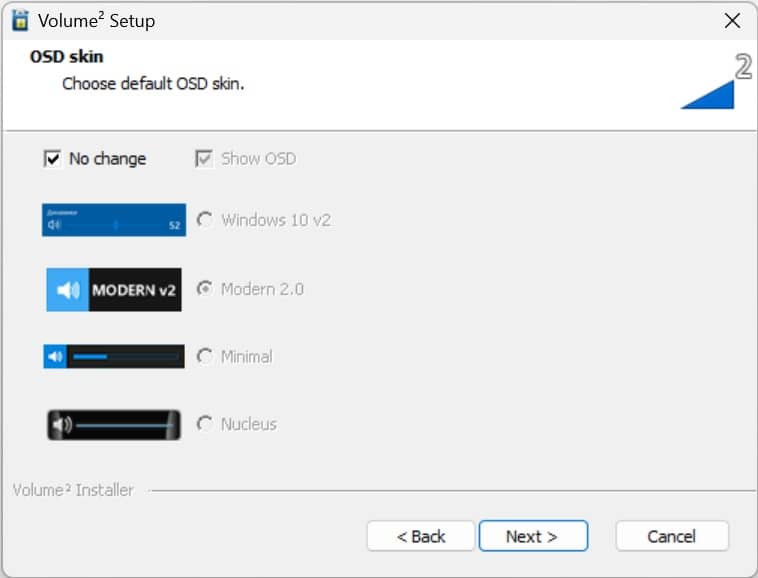 The Volume² interface is designed to be user-friendly and easy to navigate, especially when it comes to accessing menus. The control options available in the program will largely depend on your level of expertise in sound management. If you are unfamiliar with sound management, you may not find the available features particularly useful. However, if you have specific objectives in this area, then there is a wealth of options available to you.
Many customization options
Specifically, this software offers a range of features, such as the ability to access all computer peripherals at a glance, including Stereo Mix, which allows for recording the computer's sound with complementary software. You can also determine the changes in sound produced by modifying the volume.
The software offers the convenience of creating customized keyboard shortcuts to modify the volume and mute all other applications except the one currently in use. Additionally, you can change the volume based on the position of the screen on the keyboard with high precision.
The software also transforms the mouse wheel into a tool for controlling volume. Furthermore, you can customize the appearance of the volume control in the notification area with different themes.
The software offers one-click access to the volume mixer and audio devices. Finally, there are numerous other settings available to explore.
An on-screen display extends the software's usability, which you can configure to appear when you need it, such as in full-screen mode.
This feature is helpful as it makes switching to Volume² more difficult.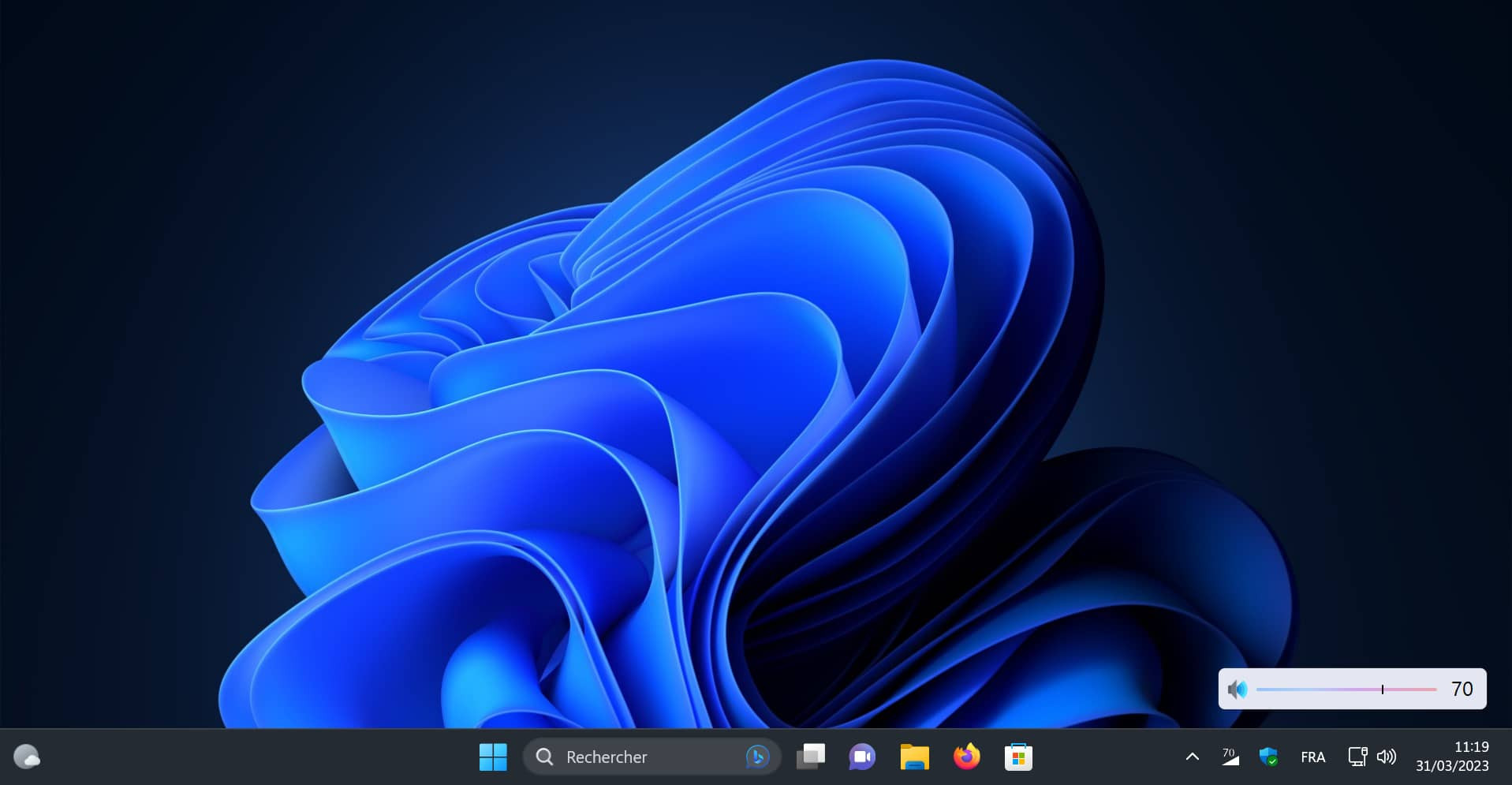 Volume²: a free software efficiently… specific
We believe that Volume² may be particularly useful for specific user profiles. If you find that managing sound is challenging daily due to limited available modifications and access, this software provides a solution with a range of helpful features. Additionally, if you notice that the default sound manager integrated into Windows is insufficient for clearly distinguishing different stages of your PC usage, such as gaming, videos, music, etc., Volume² can provide a customized experience to meet your needs.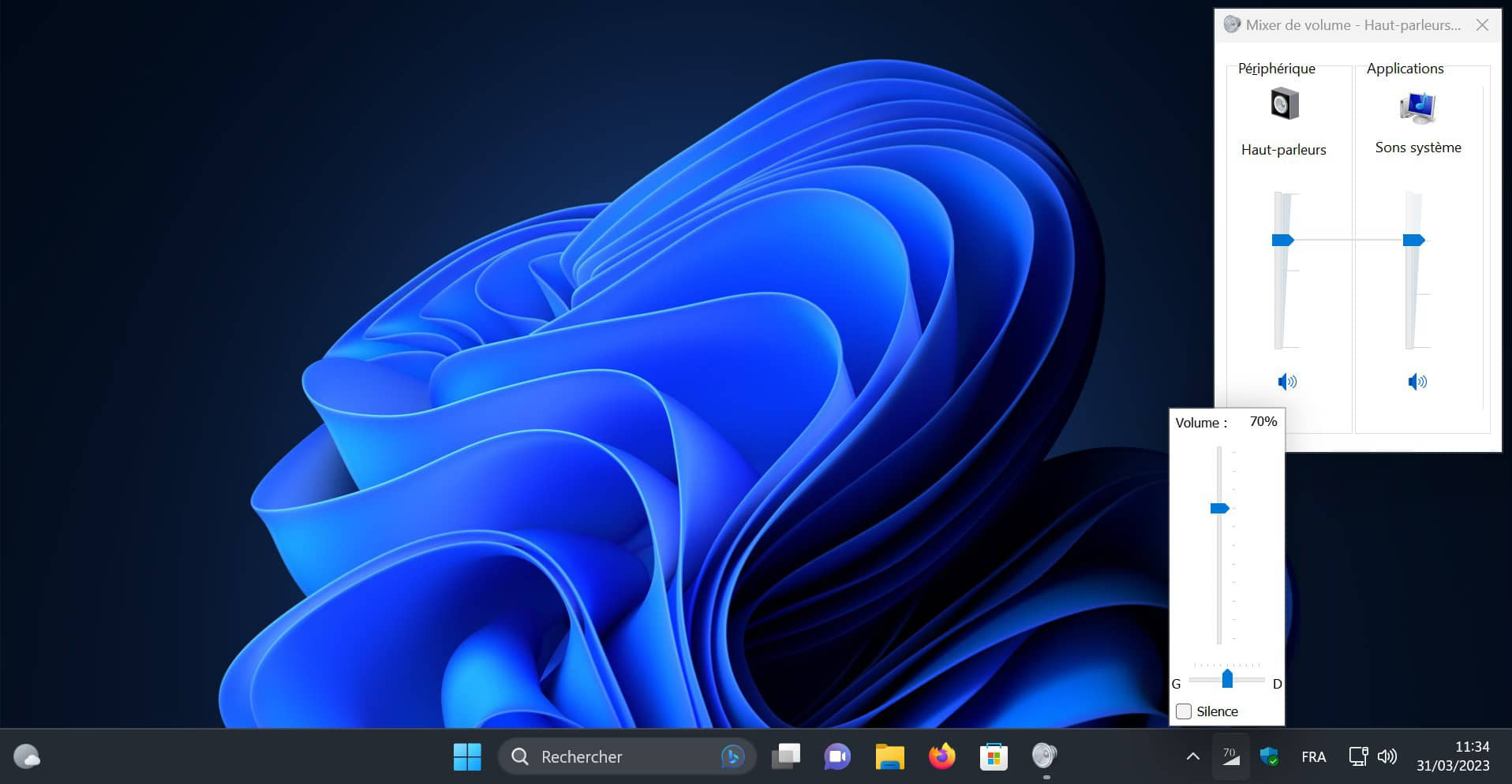 While basic results can be achieved without extensive computer skills, obtaining consistent and truly useful results with Volume² may require some knowledge. However, if you are willing to learn and explore, you can download Volume² for free at the following address and give it a try: address here.
Volume² v1.1.8, build 465 (16.09.2023)