If you're struggling with an internet connection and want to share a file or even a sweet message with your neighbor, look no further—LocalSend is the app for you!
LocalSend is open-source software that allows you to securely share files and messages with nearby devices, all without the need for an internet connection. It's like Airdrop, but for those who don't want to go through the Apple box.
So, no more tearing your hair out trying to share a file using things like WeTransfer or something else…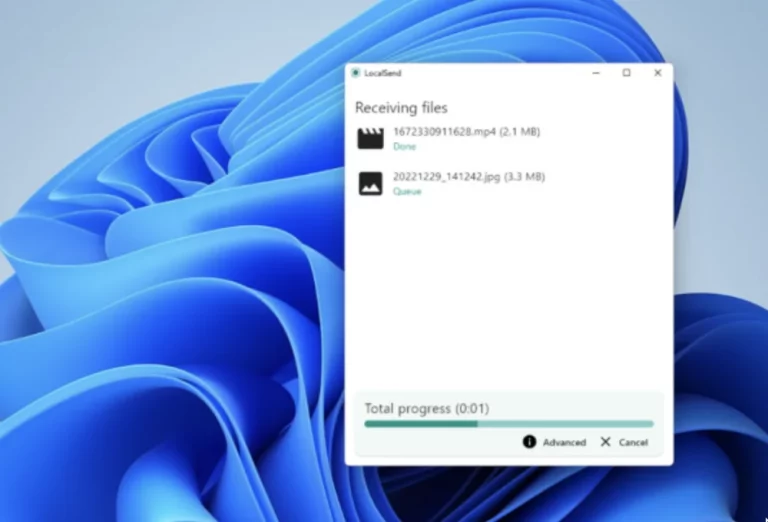 LocalSend is a cross-platform application that provides a secure HTTPS connection between devices through a REST API, and the TLS/SSL certificate is generated on the fly on each device, ensuring maximum security…
Unlike other messaging applications that depend on external servers, LocalSend does not require an internet connection or third-party servers. Everything happens locally via Wi-Fi. This makes it a great solution for a fast and reliable local connection without the internet.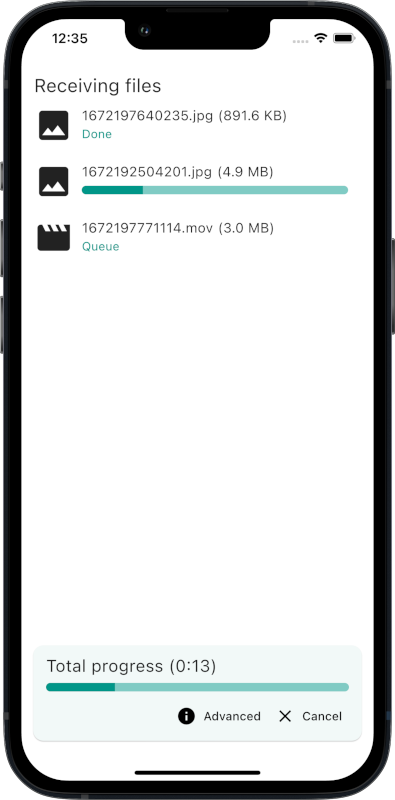 The best thing about this app is that it's completely free and open source, so you won't have to sell a kidney to use it.
It is available on Windows, macOS, Linux, Android, and iOS by clicking here.