If you were lucky enough to grow up in the 80s and spent hours playing video games, you probably know Mega Man.
It's a classic released in the 80s where the player controls a little blue robot who must face enemies to save the world. The platform game became famous for its gameplay, which was still quite difficult but very addictive.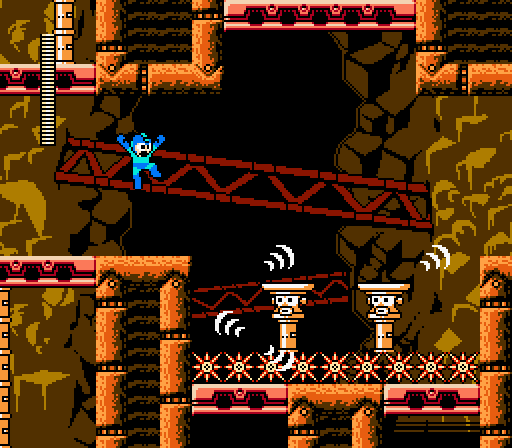 The game was very successful and had many sequels, and recently, a fan even created Mega Man Maker. In this game, you can create your own custom levels containing enemies, items, bosses, and special weapons unique to the Mega Man universe. Since everyone is free to make their own level, you can play thousands of levels created and uploaded by other players and, of course, customize your own level with your hands.
It's super creative, and the game offers a wide variety of features to help you achieve this goal.
The level editor lets you choose your enemies, music, weapons, bosses, backgrounds, and even objects to place in the setting. On top of that, there's even an interactive tutorial to help you get started creating.
In short, it's still a game/publisher in development, but the coders are quite active and plan updates regularly. If you want to try it, it's available for Windows, and you can find it here.