Will you have to pay a subscription every month to use Windows 12 when Microsoft offers its new operating system? The answer is no. Although the original rumor gained some traction, it has now been debunked.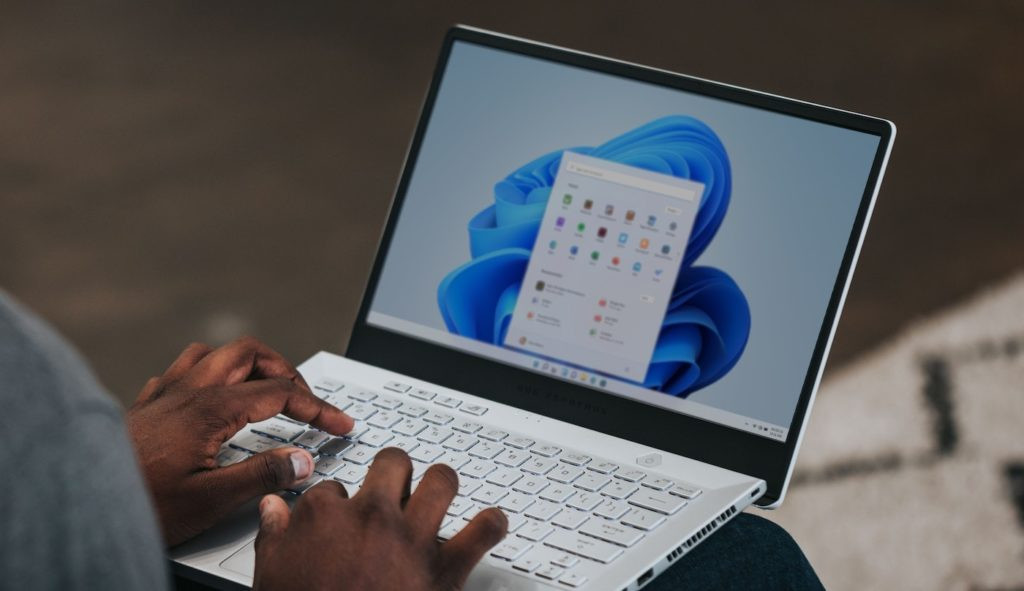 It all started with references that were discovered in Windows 11 23H2, currently available for testing. The code notably mentions "Subscription Edition," "Subscription Type," and "Subscription Status." Some people tried to connect this with the idea that this is an indicator for Windows 12 and that its use will require a paid subscription. However, this is not the case.
According to Windows Central, the discovered code elements have nothing to do with the successor to Windows 11, which is expected to debut in the second half of 2024. Instead, this code refers to the recently mentioned Windows 11 IoT Enterprise subscription.
That being said, it's not impossible that Microsoft could lock more elements of Windows behind some sort of subscription. For example, the company plans to make Windows 365, a business-exclusive service, available to the general public, allowing them to use Windows PCs through the cloud for daily needs. Therefore, the proliferation of references to new subscriptions in the Windows code base should be no surprise.
But for general use of Windows 12, there will not be a mandatory subscription. You have to expect the use of a paid license for once, as has been the case for years now with Microsoft operating systems.