"If you are the proud owner of a Mac with Apple Silicon architecture (M1, M2, and soon M3), you may have already dreamt of running iOS applications and games on your Mac.
The good news is that there is a way to do this simply by using open-source software called PlayCover!
I can already hear the wheels of your imagination turning: imagine being able to play your favorite iOS games on your Mac with a keyboard, mouse, or controller instead of your big, stubby, clumsy fingers. Not only would this improve your gaming experience, but you will also be able to map the custom touch controls to your keyboard for an even smoother gaming experience.
PlayCover was originally designed to run the popular game Genshin Impact. However, it quickly evolved to support other applications. This means that you are not limited to using PlayCover only for games. You can also use it to run other iOS apps on your Mac! Guaranteed time savings in your processes!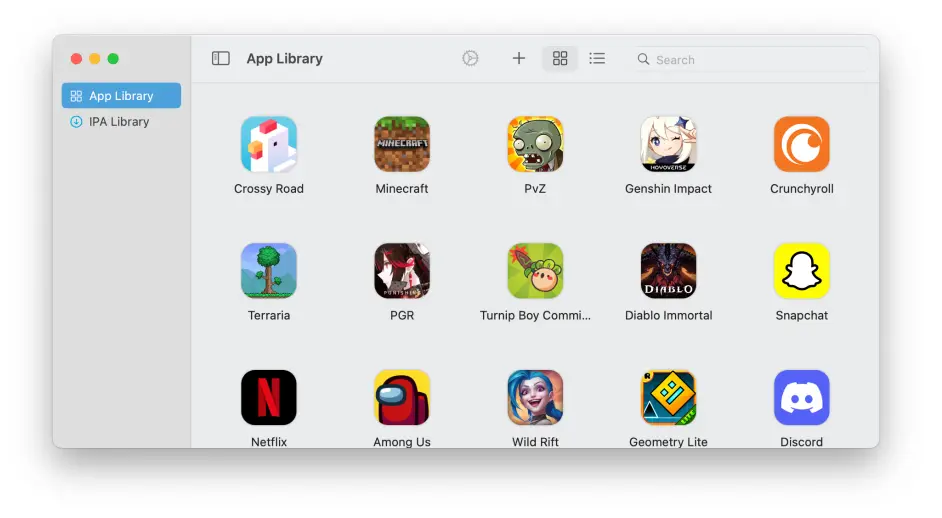 As mentioned previously, PlayCover is only compatible with Apple Silicon Macs (M1, M1 Pro, M1 Max, M1 Ultra, M2, and soon M3). If you have an older Mac, unfortunately, you will not be able to take advantage of this application.
But then, how to install and use PlayCover?
It's as usual: with Homebrew, of course! If you're not yet familiar with Homebrew, it's a package manager for macOS that makes it easy to install and uninstall software. To install PlayCover, simply run the following command:
brew install --cask PlayCover/playcover/playcover-community
Then, all you have to do is find an iOS application in IPA format (without viruses in it), drag and drop it into the application, and off you go! Besides, if you know of good IPA repositories that are not corrupted, I'm interested.
Happy exploring and have fun!"