Attention, Windows enthusiasts and fearless tinkerers, it's time to celebrate! The era of the registry editor (Regedit) is drawing to a close.
A new contender has entered the arena, and its name is Regedix! This software, affectionately named after an Asterix character, has been skillfully crafted by Stéphane Graziano ( @poppyto ). Regedix retains the familiar interface of Regedit while introducing a modern touch and a range of advanced features.
With Regedix, you'll notice visual enhancements, icons that make elements easier to distinguish, default values, and additional information like descriptions and product names. It even detects Security Identifiers (SIDs).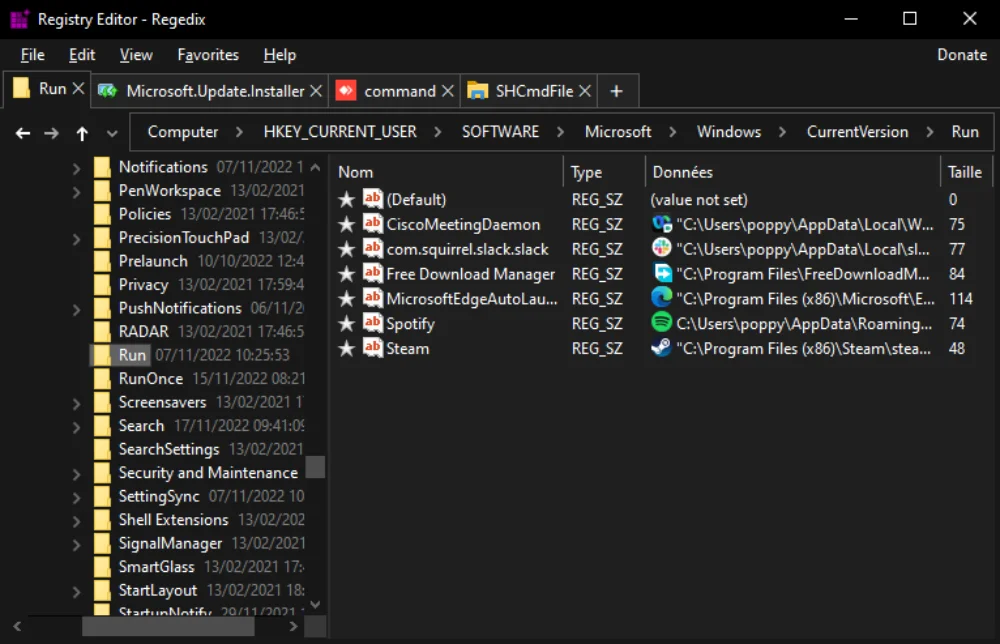 But that's not all – Regedix offers a dark theme, perfect for soothing your tired eyes. Like many modern software applications, Regedix features tabbed navigation. You can add keys and values to your favorites, swiftly access paths through a Windows Explorer-style address bar, and even launch programs, URLs, or directories from the context menu.
And for those who are feeling nostalgic, Regedix keeps a browsing history, almost like you're surfing the web within your registry!
When it comes to the search engine, Regedix brings a revolution. It supports searches with regular expressions (Regex) and allows you to filter by type and date. Say goodbye to the days of not finding what you're looking for!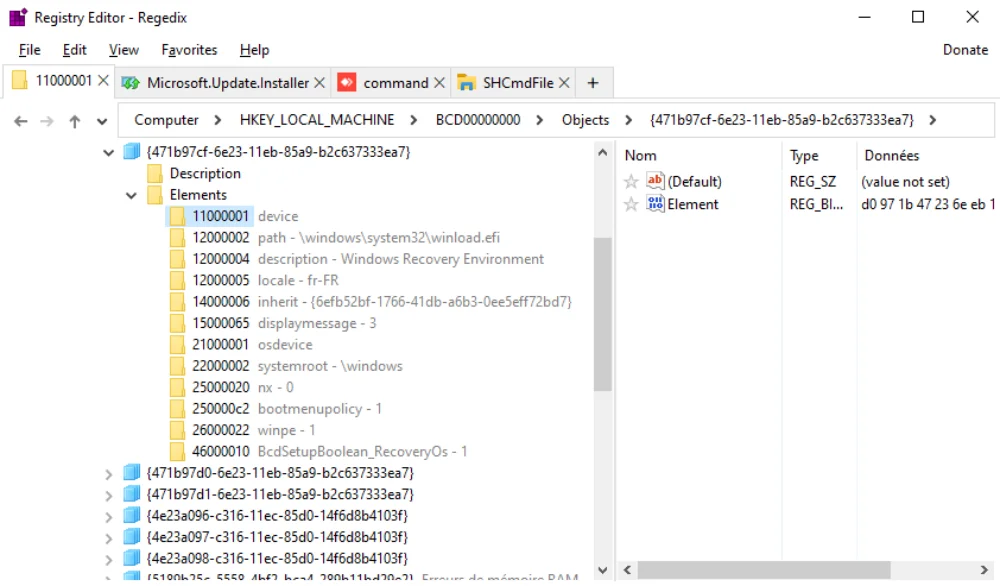 Regedix is packed with features that will simplify your life further. You can import and export .reg files with ease, perform simple copy and paste operations, access system keys with privilege elevation – all while respecting your privacy.
Regedix is available for free download for both Windows x64 and x86, as well as in a portable version. However, a word of caution: while using the registry, be mindful of what you tinker with. Overzealous changes can potentially harm your operating system.
Ready to explore Regedix? Simply click here!