This article presents the solution to the "Disney Dreamlight Valley Crash Issue" experienced on Windows PC. Learn how to resolve this problem and enjoy uninterrupted gameplay on your computer.
Method 1: Check System Requirements
Before you begin any troubleshooting, it is advised to check the System requirements of your PC and the recommended requirements for playing Dreamlight Valley.
Recommended Requirement:
OS: Windows 10 64 Bit
Processor: Windows 10 64 Bit
Memory: 6 GB RAM
Graphics: NVIDIA GeForce GTX 960, 4 GB or AMD Radeon R9 380, 4 GB
Direct X: Version 11
Storage: 10 GB Available Space
Here are some quick steps to check the above-mentioned requirements on your PC.
Step 1: Press Win + R on the keyboard to open the RUN box.
Step 2: Type DXDIAG and hit the Enter button.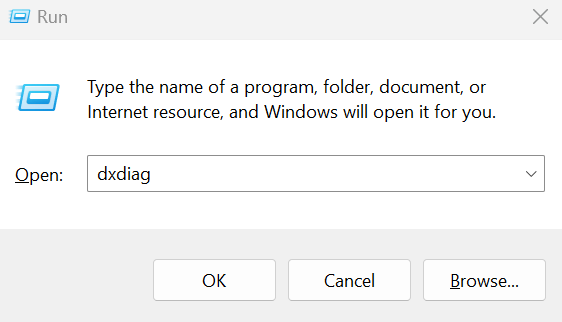 Step 3: A new window will open where you must click the System tab. You will find most of the required information here.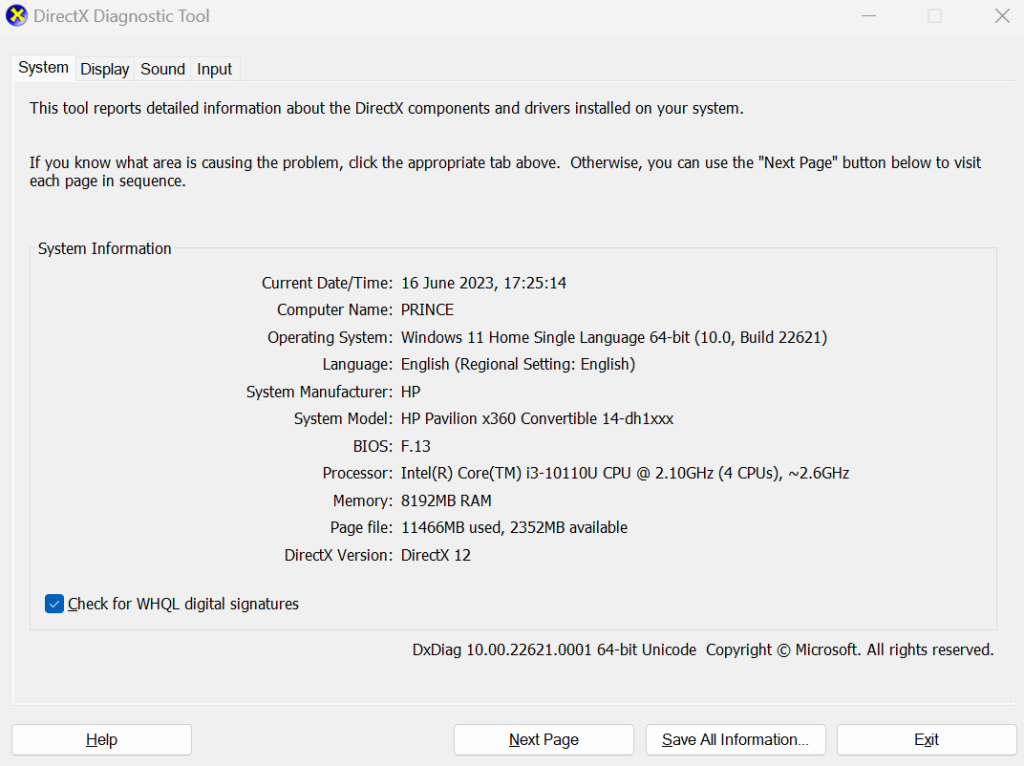 Step 4: Click on the Display tab to find the remaining information.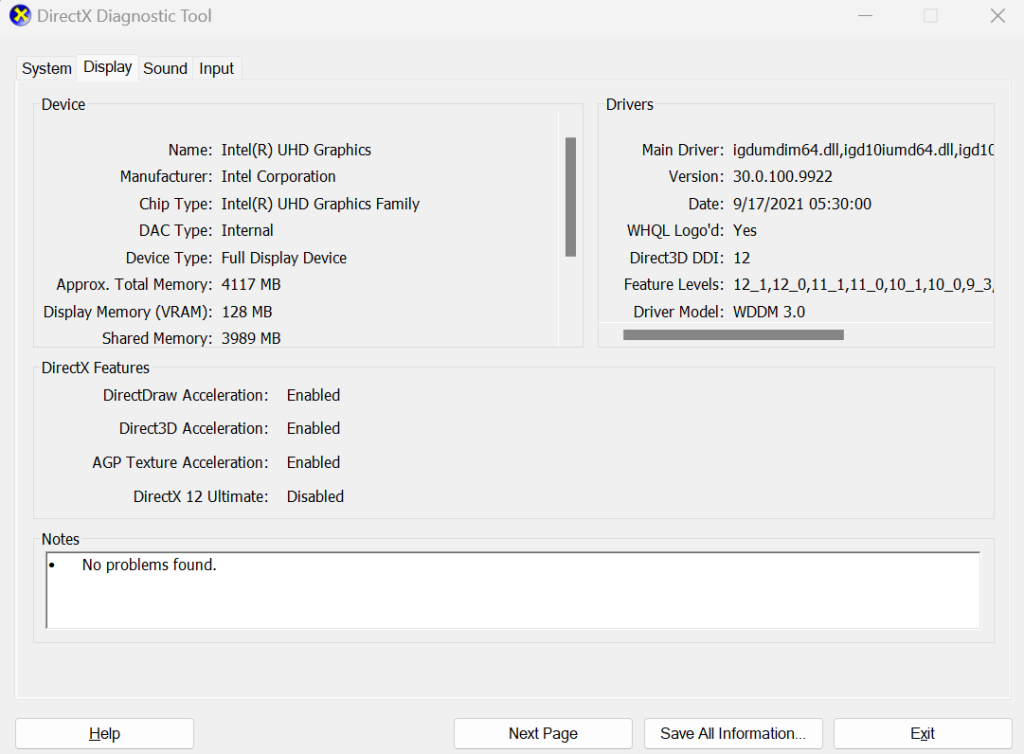 If you are sure that your PC meets the recommended requirements for playing Dreamlight Valley, then you can continue to read on. Otherwise, you will continue facing Dreamlight Valley crashing and must upgrade your hardware before you begin troubleshooting.
Method 2: Update Your Graphics Driver
Graphics drivers help software communicate with the graphics card and display it on your screen. If you do not have the appropriate or updated drivers, you will face Dreamlight Valley crashing on your PC. To update your graphics drivers, we recommend using Advanced Driver Updater. This app can scan and fix all driver issues with a few mouse clicks. Here are the steps to use Advanced Driver Graphics on your computer:
Step 1: Download and Install Advanced Driver Updater by clicking the following link.

Step 2: Once the app is installed, launch the app and click on the Start Scan Now button.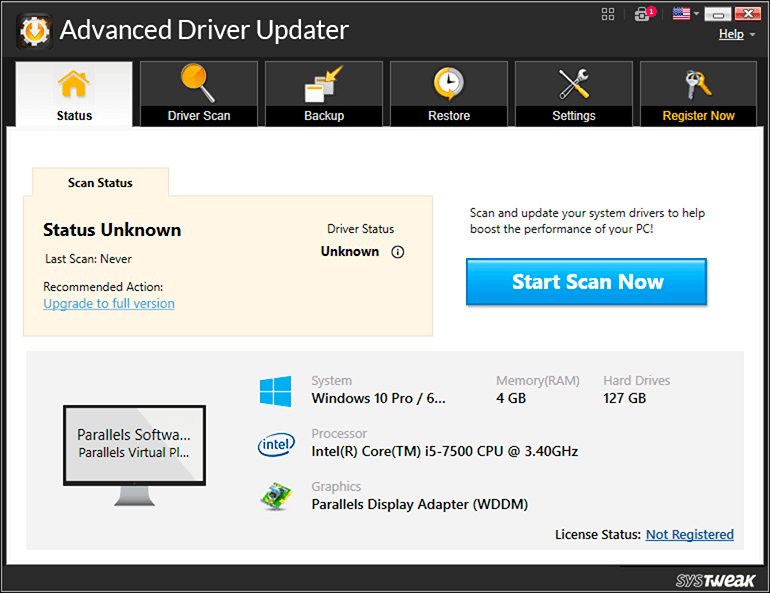 Step 3: After the scan is complete, a list of driver issues will appear on your screen.
Step 4: Click on the Update link next to the graphics driver and wait for the process to complete.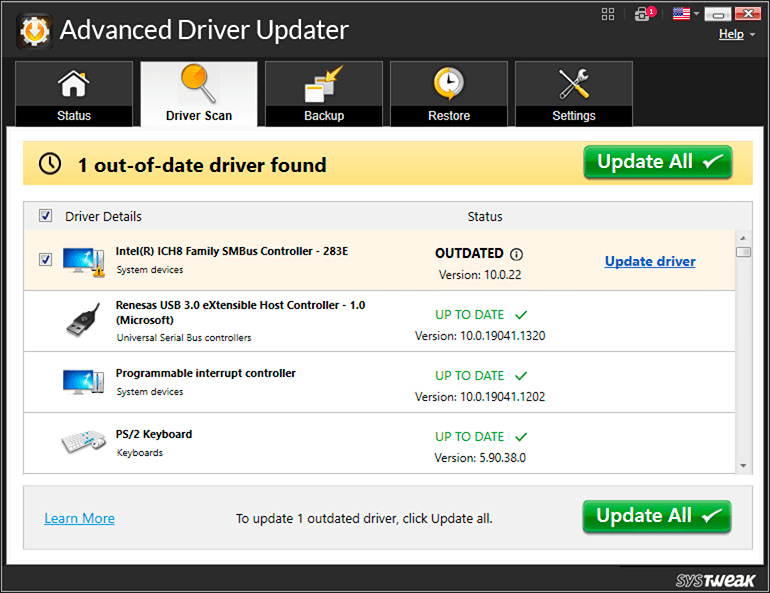 Step 5: Reboot your PC
This method will definitely help fix Dreamlight Valley freezing on your PC.
Method 3: Verify The Integrity Of The Game
Another cause of Dreamlight Valley crashing is a corrupted game installation. You can verify the game files to locate missing or damaged ones and appropriately install them on the computer. This feature is available within the Steam App.
Step 1: Start Steam on your PC.
Step 2: Navigate to the Library tab. Next, click Disney Dreamlight Valley's right arrow and choose Properties.

Step 3: Select LOCAL FILES from the left-hand menu and then choose Verify Integrity of Game Files.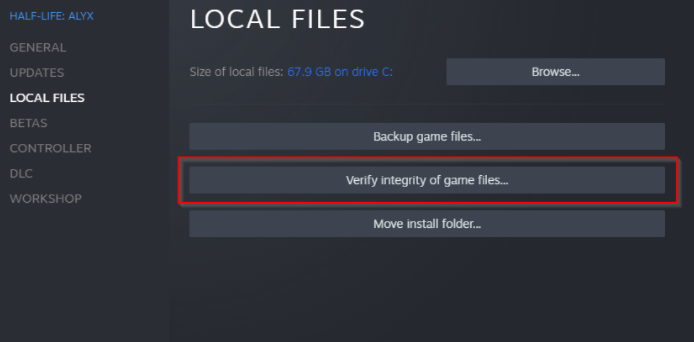 Step 4: Relaunch Steam and the game after it's finished.
Dreamlight Valley freezing will undoubtedly stop on your PC with this strategy.
Method 4: Turn Off Overlay
The Overlay feature utilizes many system resources that may result in computer performance problems like game crashes. Therefore, before launching, we advise that you end any unnecessary background apps. This could alter the stability or functionality of the game. For instance, use the instructions below to turn off the Discord overlay.
Step 1: Click the gear icon at the bottom of Discord after opening it.
Step 2: Turn off Enable in-game overlay after choosing Game Overlay from the left menu.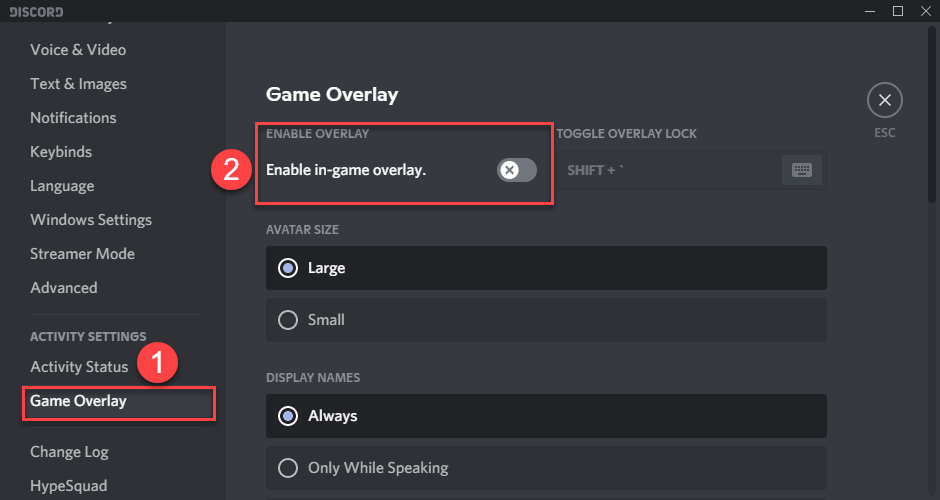 With this method, Dreamlight Valley freezing will surely cease on your computer.
Method 5: Try Launching Your PC In A Clean Boot Mode
The smooth operation of several other programs might also be hampered, but this can be remedied by performing a clean boot. For this, you can:
Step 1: To open the Run box, simultaneously press the Windows logo key and R on your keyboard.
Step 2: Enter msconfig and then hit OK.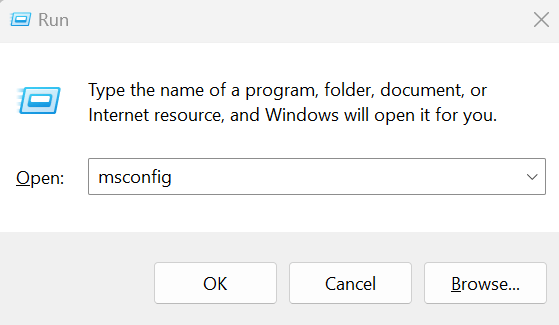 Step 3: Select the Services tab, then select the box next to Hide all Microsoft services.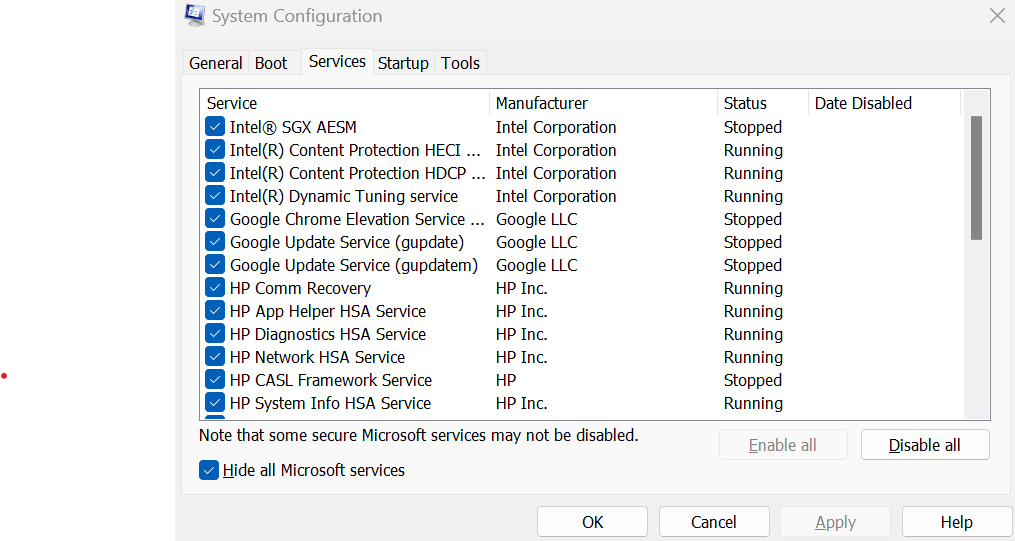 Step 4: Apply after selecting Disable all. reboot your PC after that.
Play the game after your computer has restarted. Dreamlight Valley freezing on your PC will undoubtedly stop with this technique.