Have you ever wanted to take notes quickly and intuitively on your device, but ended up with an app that lacked features or, unfortunately, didn't work on all of your devices?
Well, Saber is a new, free note-taking application still under development that can fill this gap and meet your needs!
Imagine you're in a meeting with your team, and you need to jot down some quick notes on your tablet, phone, or laptop. You need an app that works across all your platforms and can sync your notes between them. That's exactly what Saber promises!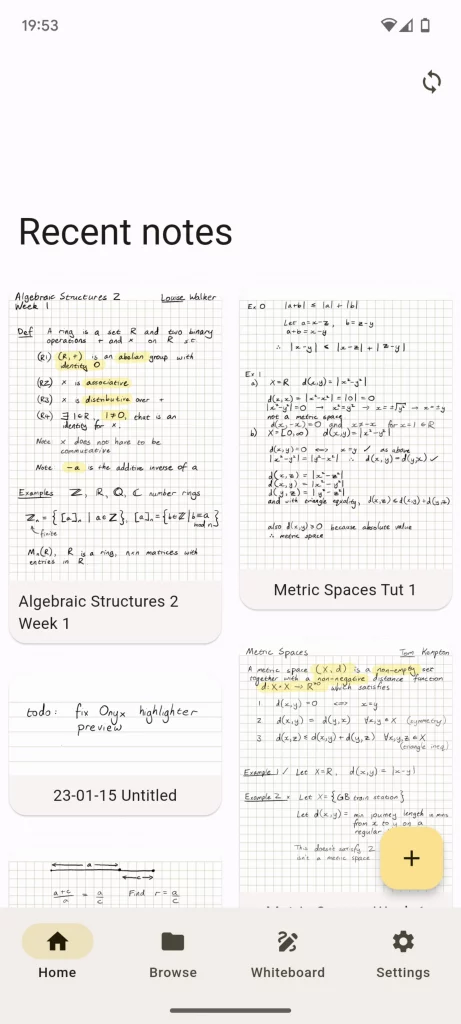 Saber is available for Android, iOS, Linux, Windows, and macOS. The app offers interesting features such as writing on squared sheets, undo/redo functions, and, of course, the ability to zoom. But that's not all; Saber also offers cloud synchronization, PDF export, and multilingual support. The roadmap is here for those who are interested.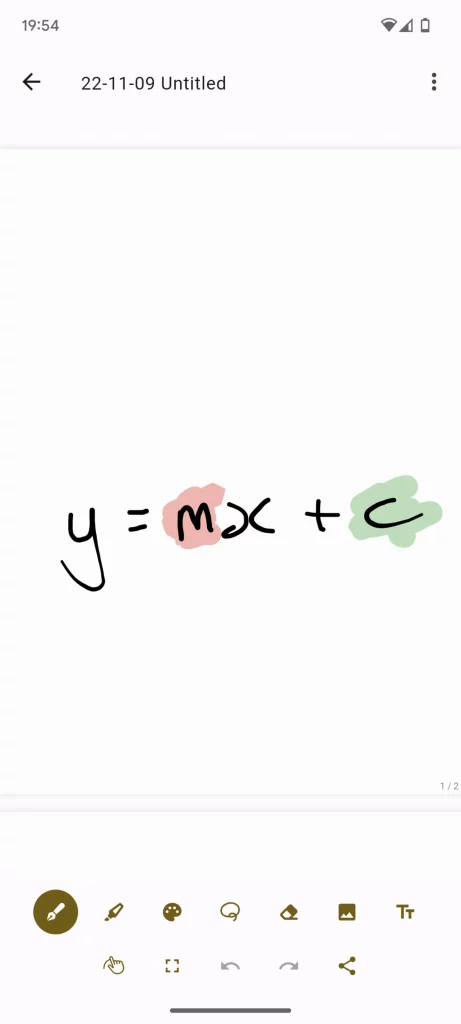 The roadmap for this note-taking solution presents short, medium, and long-term objectives to improve the user experience on several platforms, with improving UX remaining their main objective.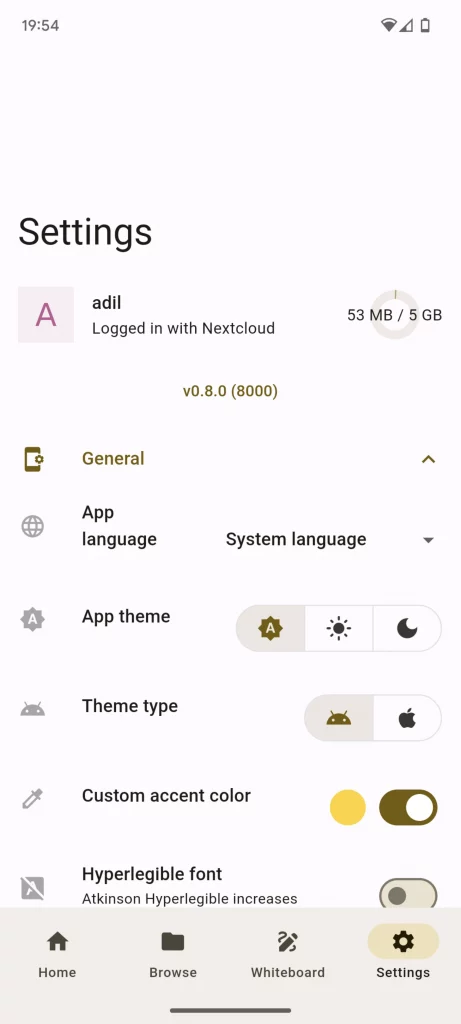 In summary, Saber seems to be a promising note-taking app with great features and good compatibility. Keep an eye on Korben.info for more details and updates on this ambitious project!
If you want to know more, be sure to check out their GitHub page to stay updated on the latest developments.