Life isn't always fun; we have to admit that. Behind our screens, many of us feel a little alone. Most people tend to be superficial, which is normal since everyone distrusts one another, and no one has time to delve deeper into discussions. It's a sad reality, and unfortunately, social networks cannot alleviate this situation.
Slowly was created to address this issue. This app modernizes the concept of "pen pals" by connecting people worldwide based on interests and other criteria. There's no need to write on paper and go to the nearest mailbox.
Once your profile is created on Slowly, everything happens on your mobile. You can start writing a letter to someone you've chosen on your profile. For instance, you can practice a language, discuss a passion, or exchange views on life with people from all over the world.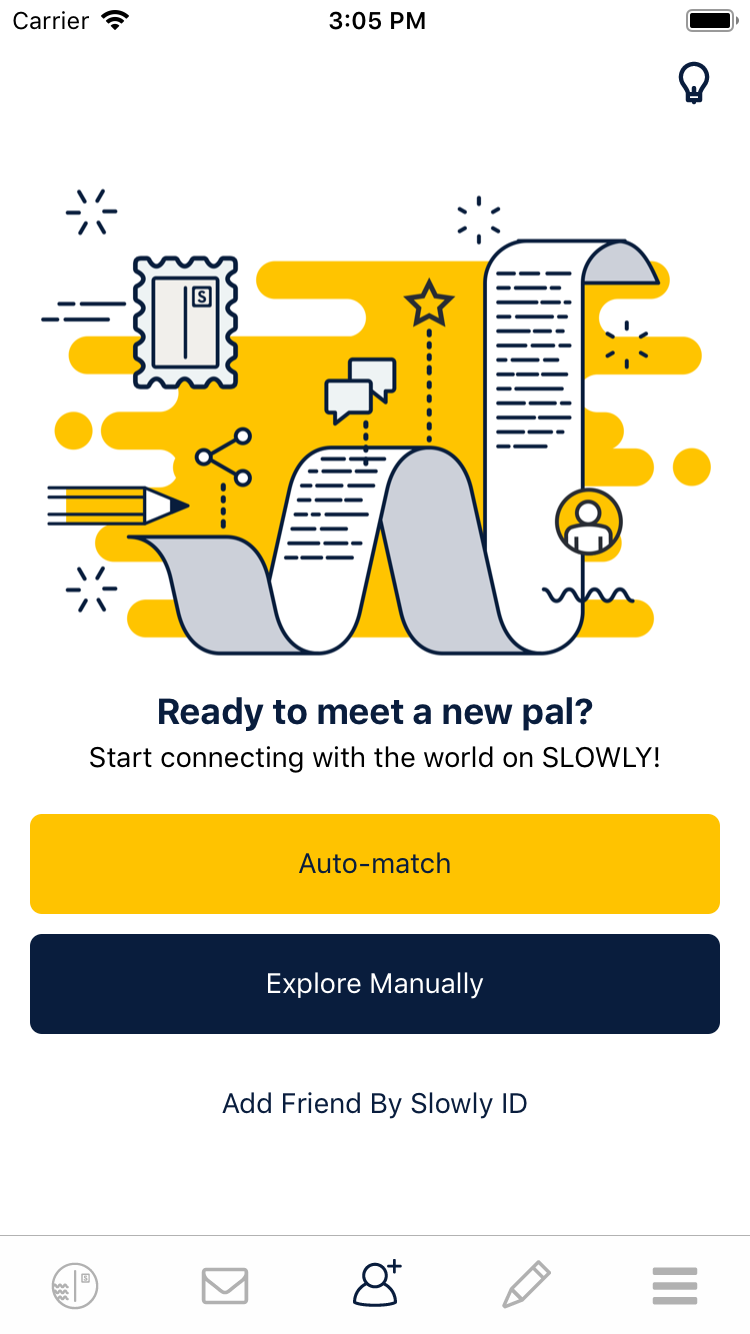 These virtual letters take time to arrive, creating a certain expectation. The waiting time depends on the geographical distance between you and your correspondent, similar to the old days.
Everyone can take the time to write long missives and even attach a few photos. The process is entirely anonymous; you only need a nickname to start finding friends to chat with.
The testimonials on the site are heartwarming. Some people credit Slowly with pulling them out of depression, others found love or a friend, and some even set up projects with their correspondents. It's genuinely enjoyable to read.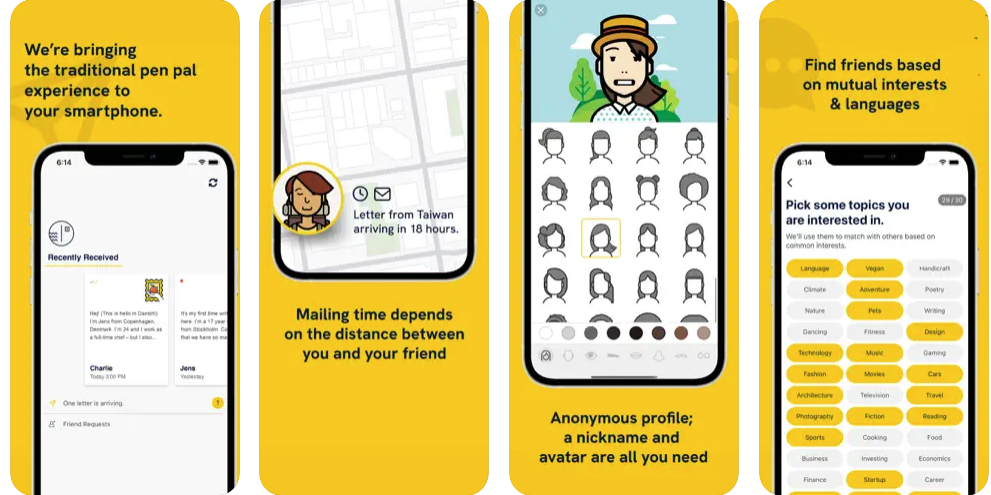 Slowly might not appeal to everyone, but for those constantly seeking genuine connections in their exchanges with others, it offers a tangible experience without pressure or putting anything on the line.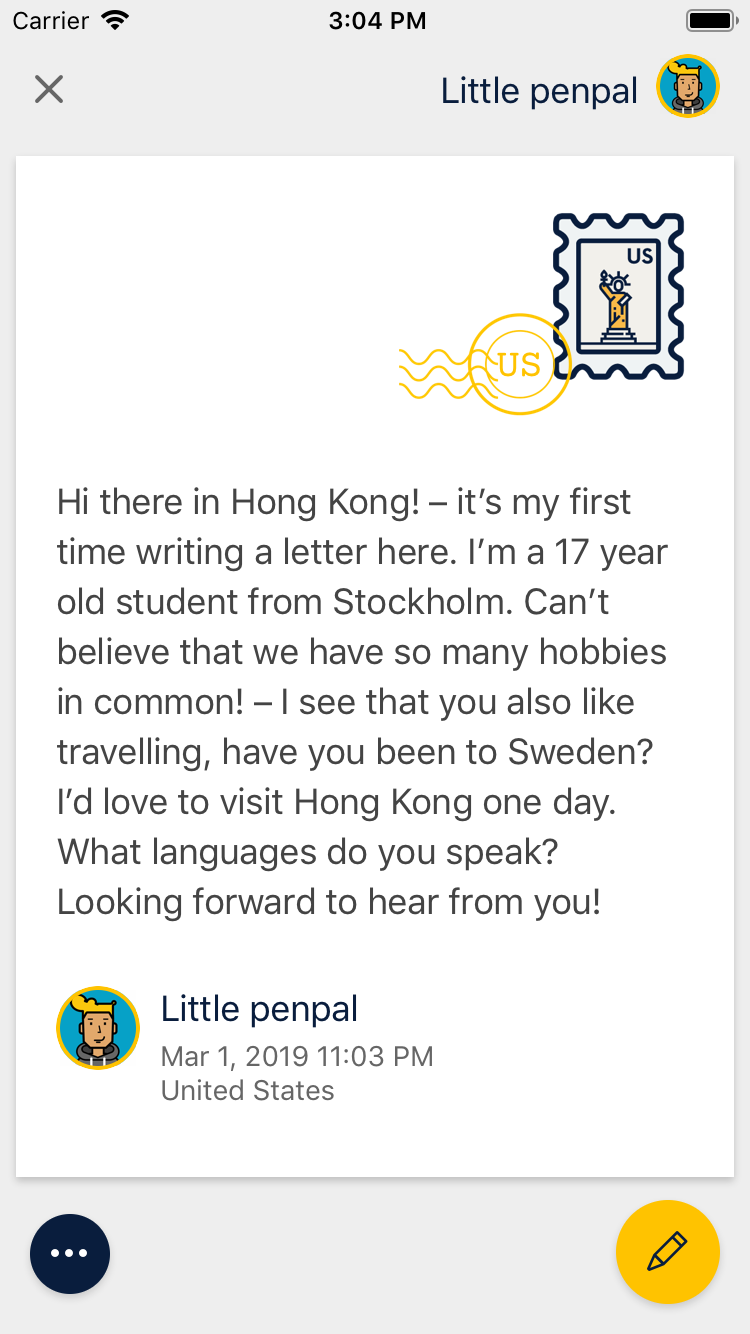 Simply engaging in a discussion that can last a few days or turn into a lifelong friendship. It's a beautiful thing.