After reading the title of this article, you probably said to yourself that this offer was too good to be true. And yet, you are wrong because it is indeed real! Suku Drive is a new cloud storage service that offers 75 GB of storage space for free to all its users. By launching with such a generous offer, Suku Drive positions itself as a serious alternative to big names in the sector such as Google Drive, Dropbox, Microsoft OneDrive, and MEGA. To find out more about this new service and its features, we invite you to continue reading this article.
Suku Drive, a new player in cloud storage offering 75 GB for free

Based in Sofia, Bulgaria, Suku Drive is a company that bills itself as the "paradise for your data." Indeed, this cloud service allows you to store all types of files and access them from anywhere, at any time, and on any device via a simple web browser.
From Suku Drive's simple and intuitive interface, you can organize your files into separate folders according to your preferences by simply dragging and dropping. In addition, to make it easier to search for your files in your cloud space, a search bar is provided.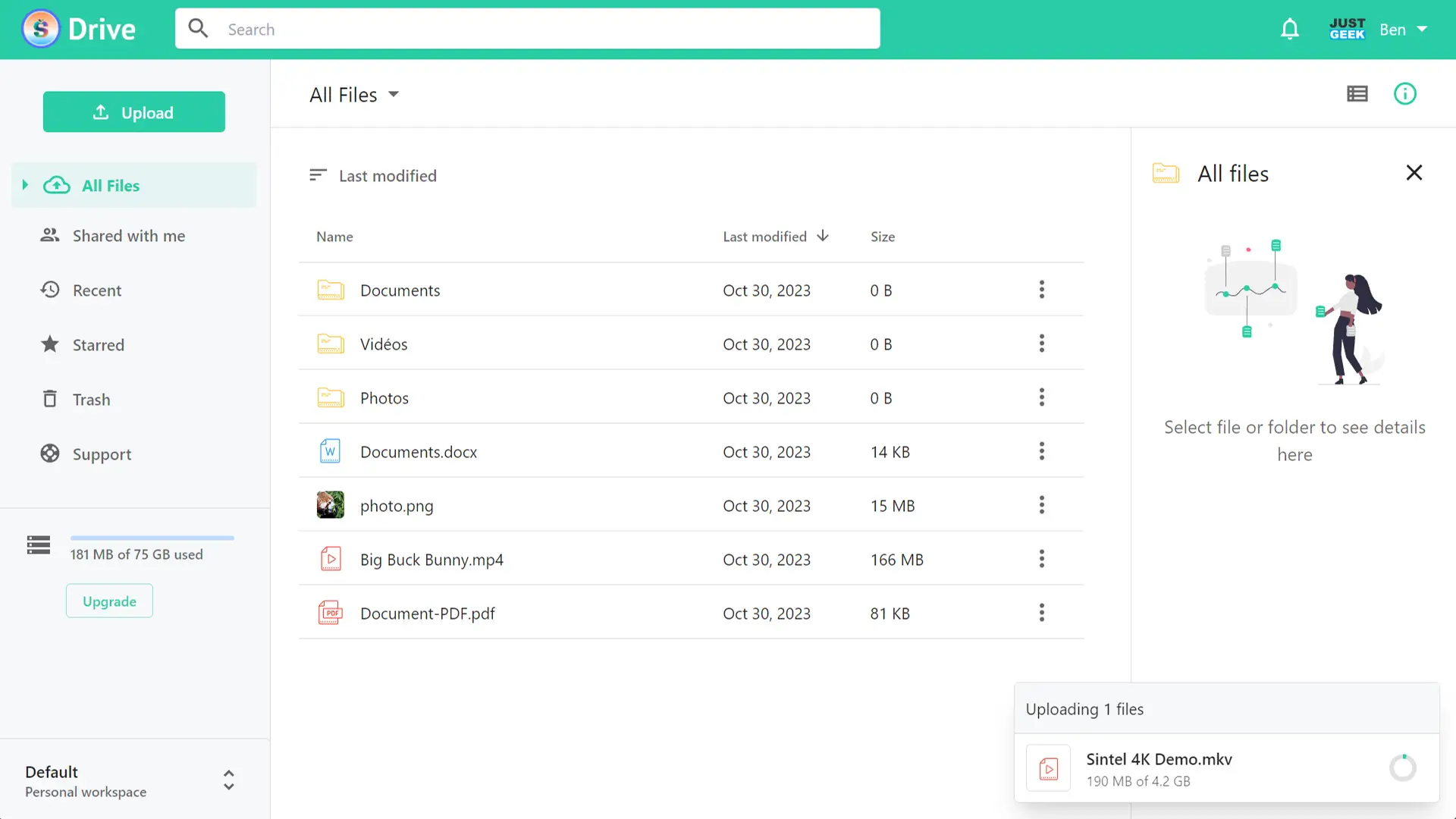 Suku Drive Cloud Interface

Additionally, Suku Drive makes it easy to share files or folders stored in your cloud. You can share your data with whomever you want via a unique and secure link.
Moreover, additional security options are offered, such as protecting the link with a password, setting an expiration date for the link, deciding whether or not to allow downloading through the link and even allowing recipients to import shared items into their own cloud space.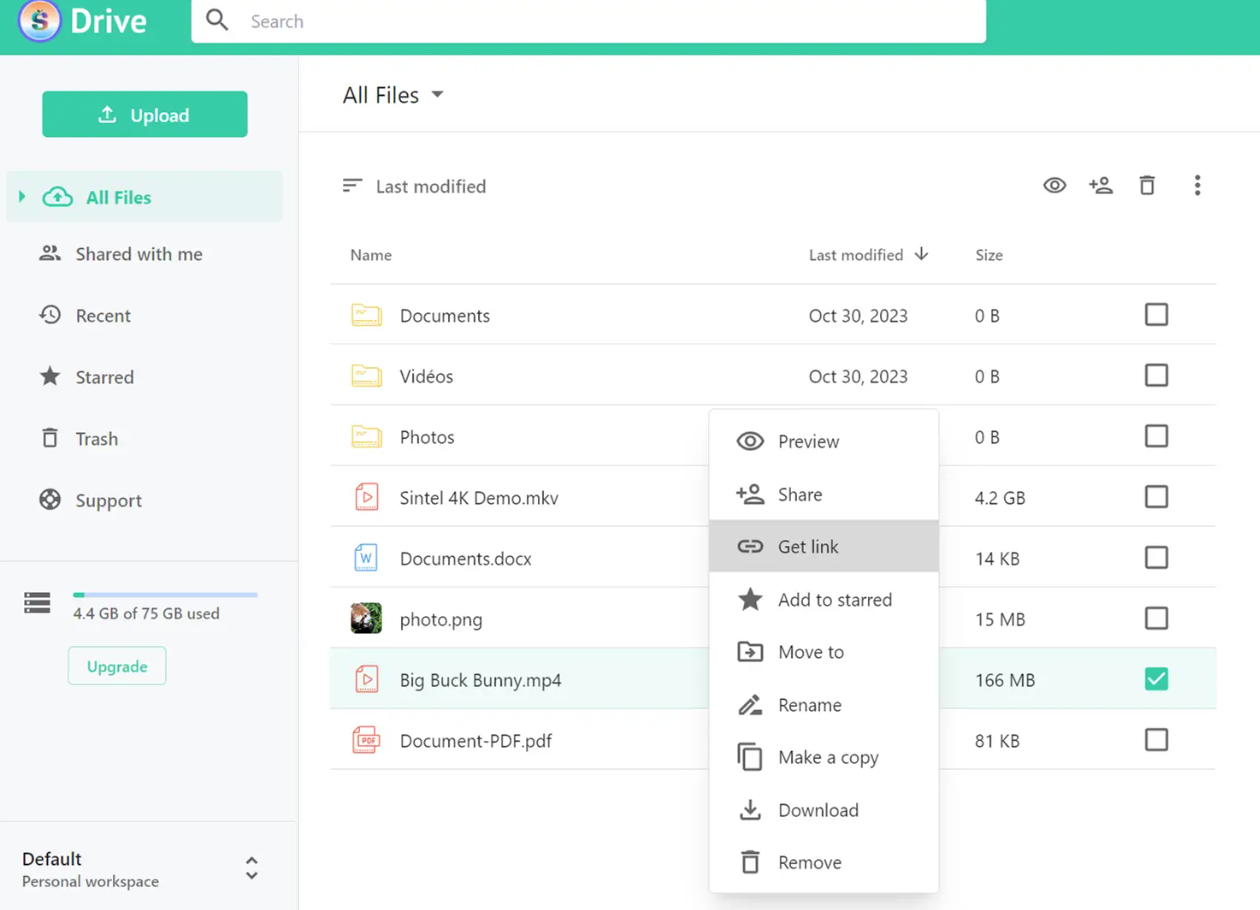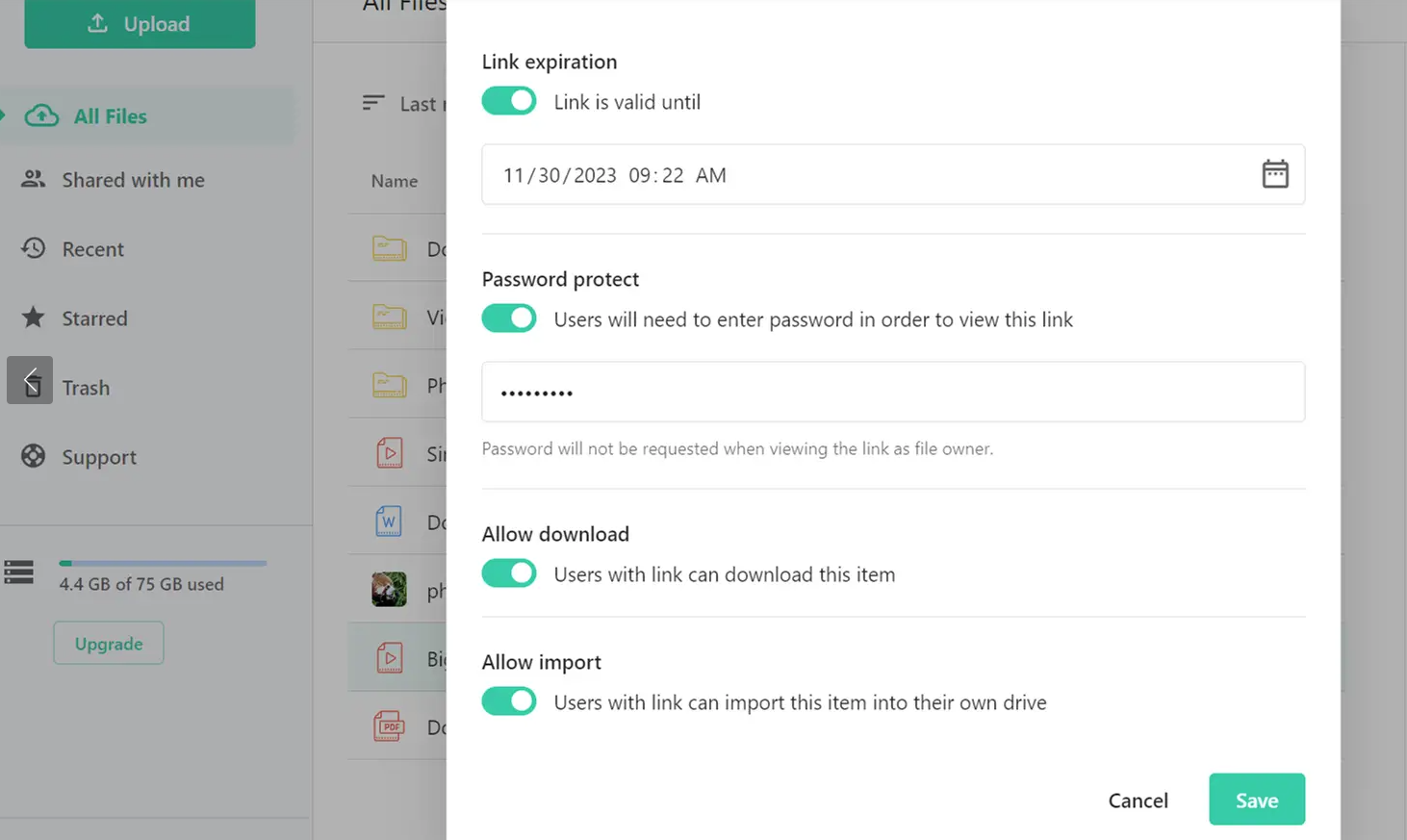 Furthermore, Suku Drive offers direct viewing of your documents, photos, and videos from its interface, thus eliminating the need to download files to your device.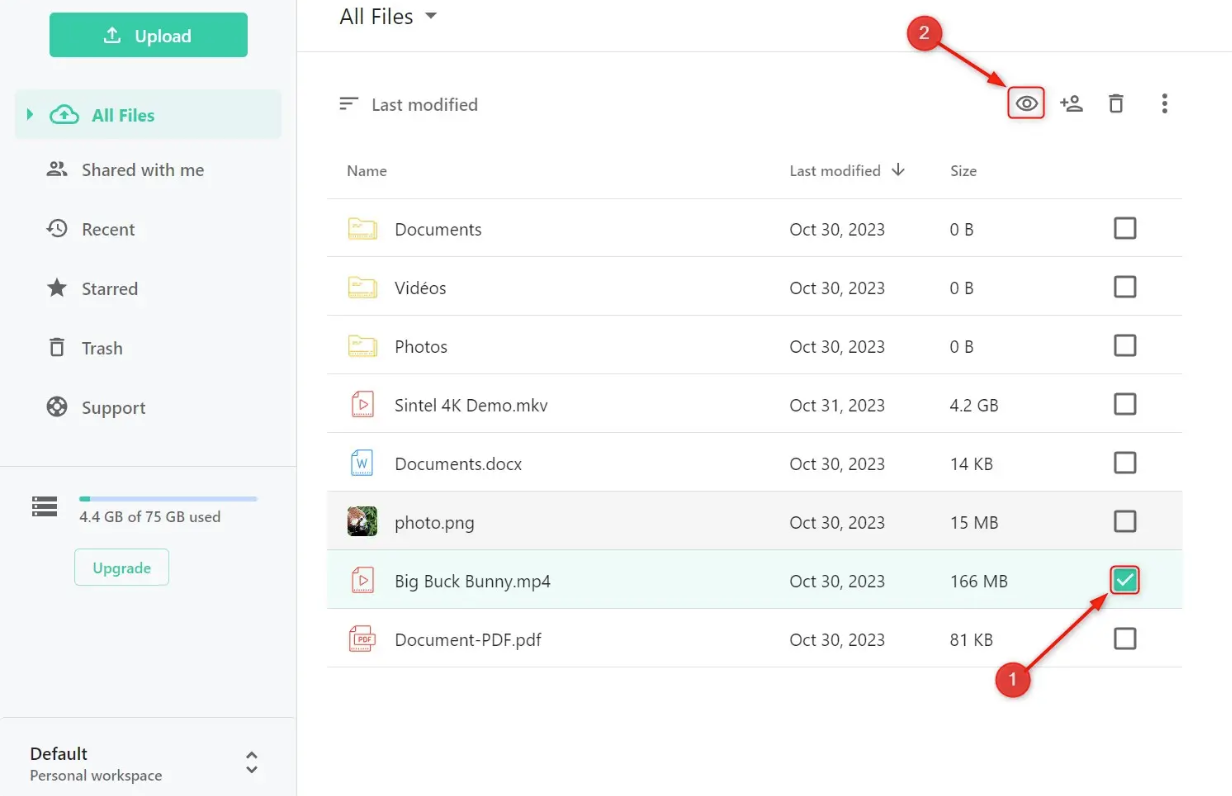 The creation of separate spaces is another notable feature that allows you to segregate, for example, your personal cloud from the professional one. You can also add members to these spaces with specific rights, whether as an administrator, editor, or contributor, making team collaboration and data management easier.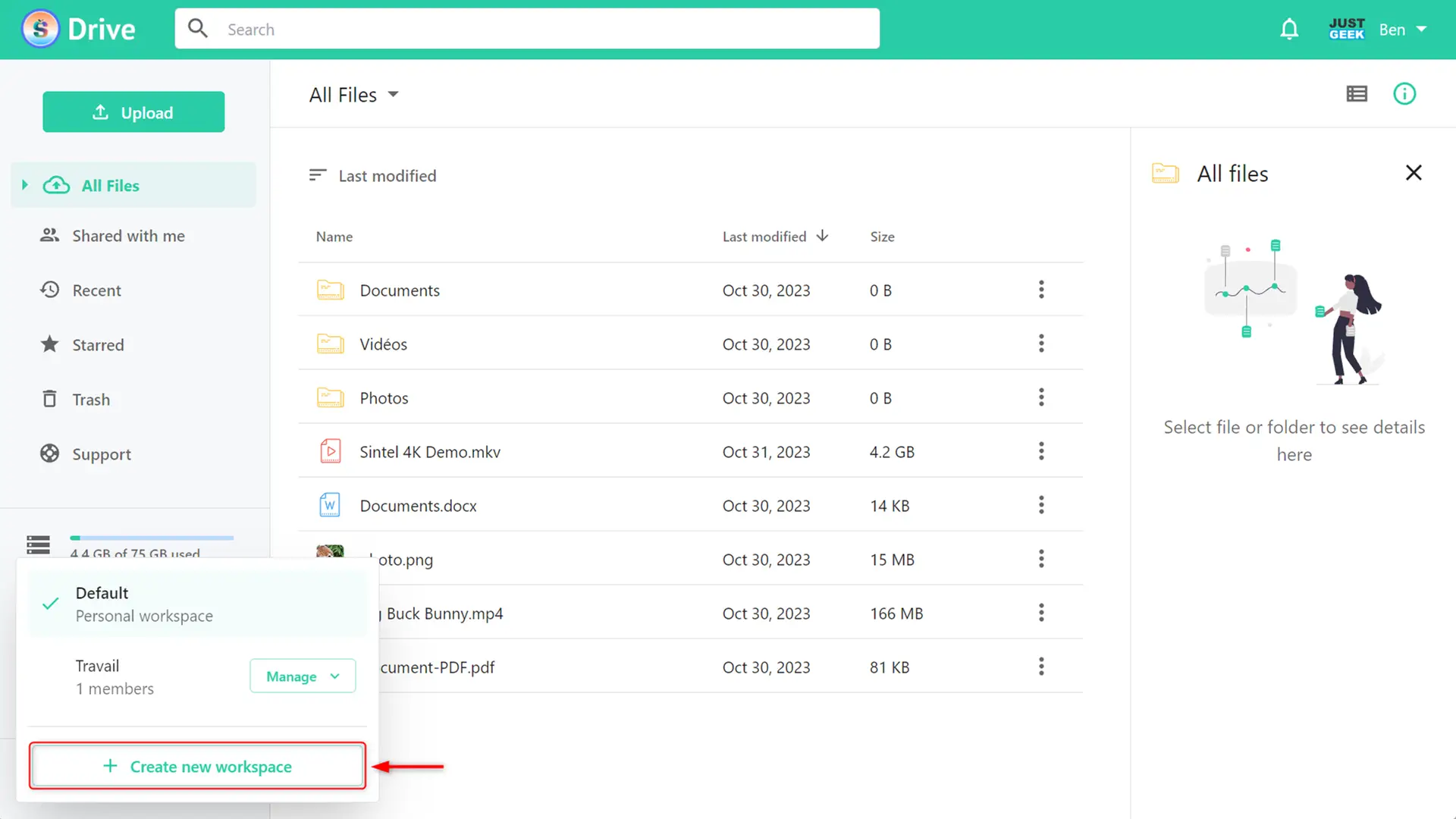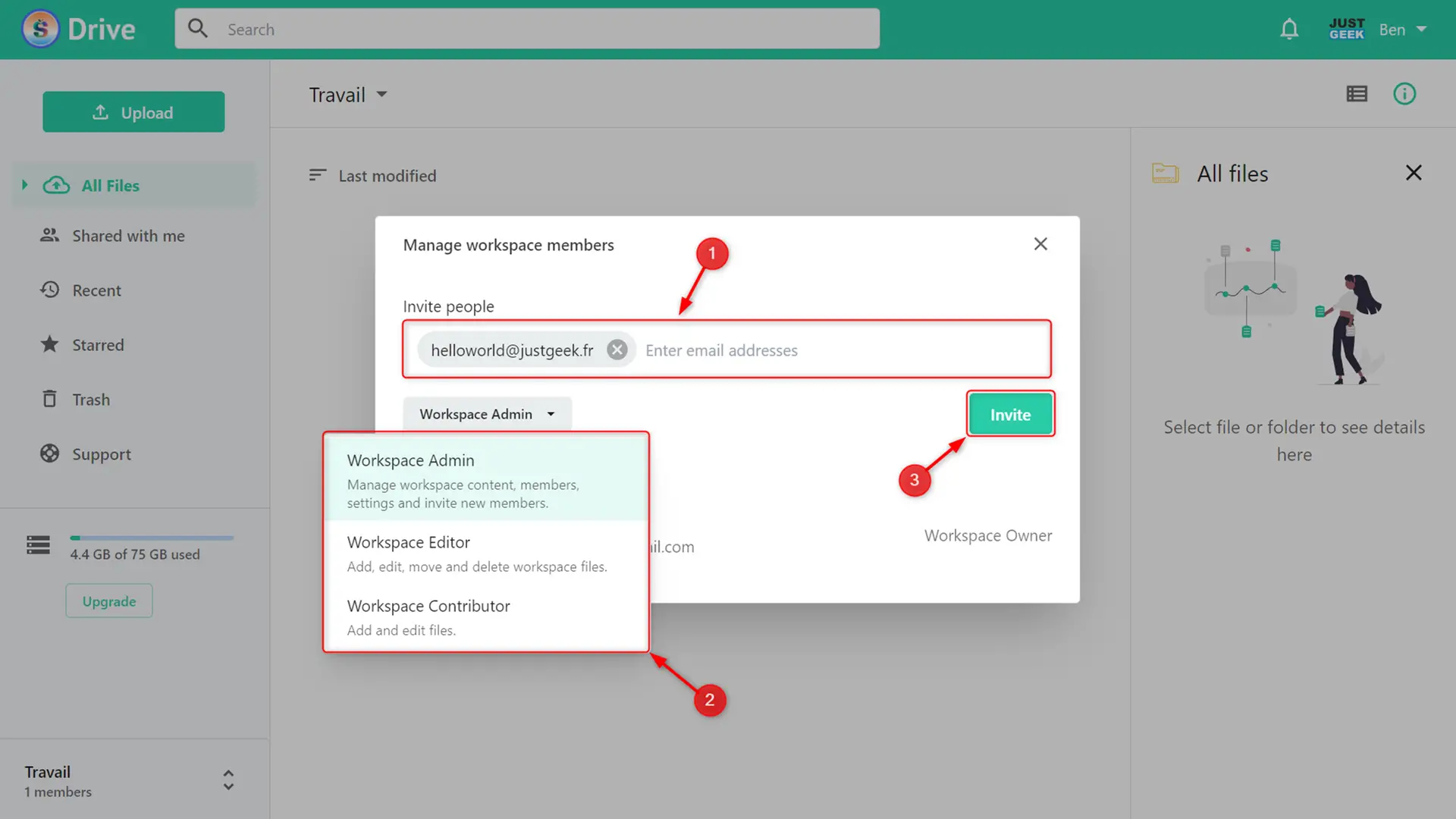 Finally, note that to strengthen the security of your cloud account, you can activate double authentication (2FA) from your user profile settings.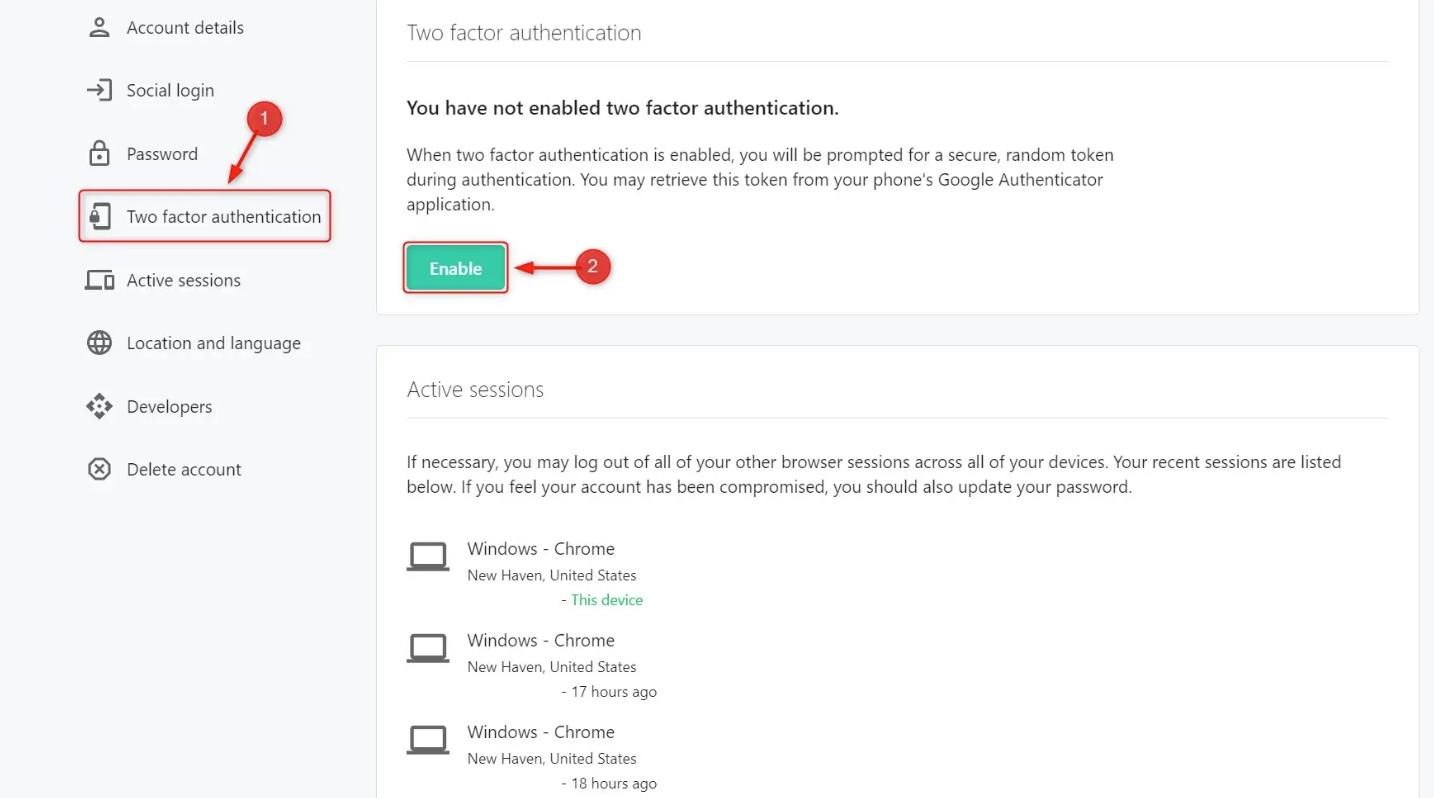 For more benefits, paid plans are available

For users with more demanding storage and sharing needs, Suku Drive offers four paid plans: "Starter," "Advanced," "Professional," and "Business." These plans are priced between €3.50 to €49.99 per month or from €41 to €600 per year.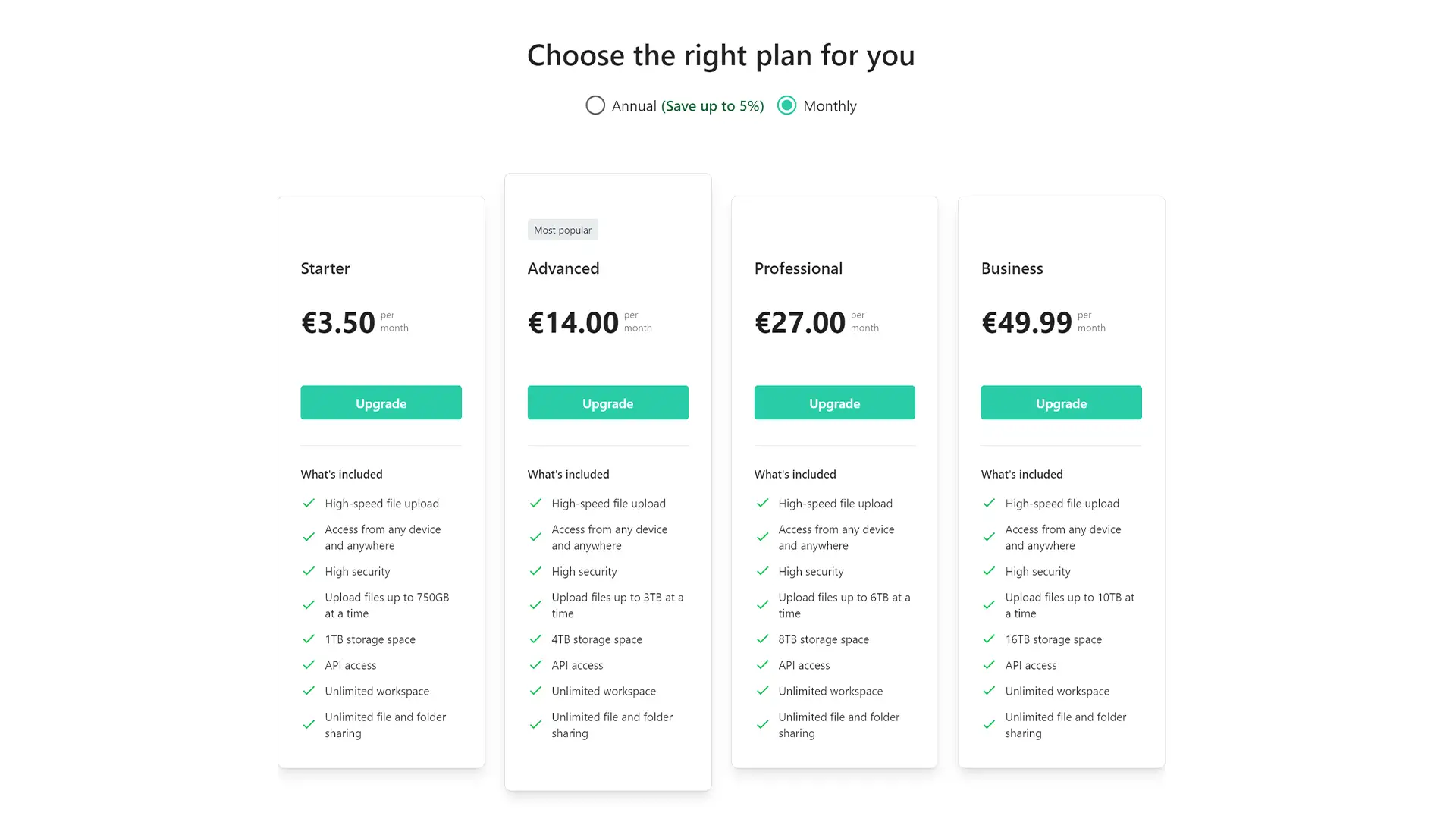 SukuDrive: paid plans

Upgrading to a paid plan speeds up downloads, allows management of large files with download capacity between 750 GB to 10 TB and storage space from 1 to 16 TB. It also offers access to the API, creating unlimited workspaces for better data organization, and unlimited file sharing. For more information on paid offers, go to this address.
Upcoming features…

Future developments are promising. First of all, the Suku Drive company plans to release an application for Android and iOS to facilitate access and ergonomics on mobile devices.
Furthermore, the development of a functionality allowing you to work directly on documents hosted in the cloud without the need for downloading to the device is underway. This advancement will be complemented by automatic synchronization, thus facilitating collaborative work on the same file.
What you must remember

Suku Drive is making a remarkable entry into the world of cloud storage, and with its 75 GB of free storage, the company is positioning itself as a serious competitor in the market. All that remains is to hope that this initiative remains profitable in the long term, paving the way for an online storage revolution.