As a tech and photography enthusiast, I couldn't resist telling you about this revolutionary new app called SuperImage.
This small app, available for Android and Windows 11, utilizes a neural network (deep learning) to scale and enhance the quality of your images right from your smartphone.
Gone are the days of privacy concerns when sending our precious photos to unknown servers. With SuperImage, the input image is processed bit by bit directly by the device's GPU, using a pre-trained Real-ESRGAN model.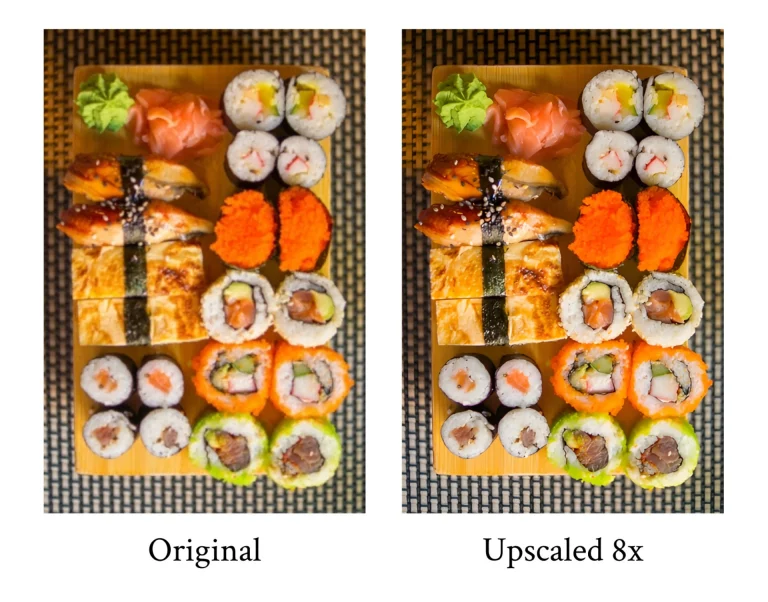 The image pieces are then merged to create a final high-resolution image. However, please note that to use this marvelous app, your phone must be running Android 7 or later with support for Vulkan or OpenCL. Don't worry; most recent phones meet these criteria.
You can download SuperImage from the Google PlayStore, F-droid, or directly in the form of an APK from the Github page.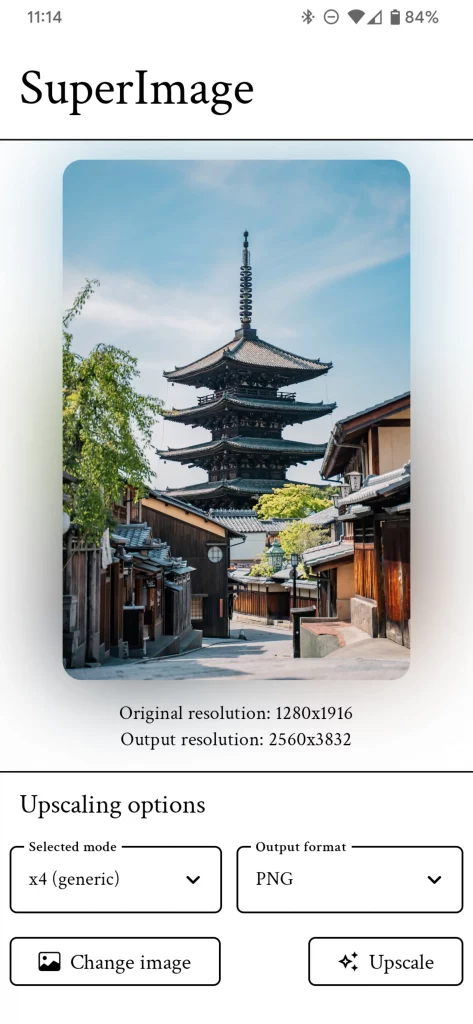 And for those on Windows 11, this app is my go-to choice!
I must admit, I was initially skeptical about whether a simple application could significantly improve my photos or images retrieved from the Internet, but the results are impressive.
I recommend you try SuperImage for yourself and let me know your experience.