Typography is a fundamental component of any graphic design. Whether you are a design professional or simply curious, you have surely already come across a font that caught your attention but that you were unable to identify. Fortunately, with the advent of the Internet, there are now a variety of online tools that allow you to find the name of a font based on an image or sample text. In this article, we will present to you the 6 best tools for identifying fonts on the Internet.
Identify fonts with an image WhatTheFont is one of the most popular tools for identifying fonts. With an impressive database of over 230,000 fonts, simply upload an image containing the font you want to identify, and the tool will analyze the image to provide you with a list of fonts that best match your image. WhatTheFont uses advanced shape recognition technology to provide accurate and fast results, even with low-quality images.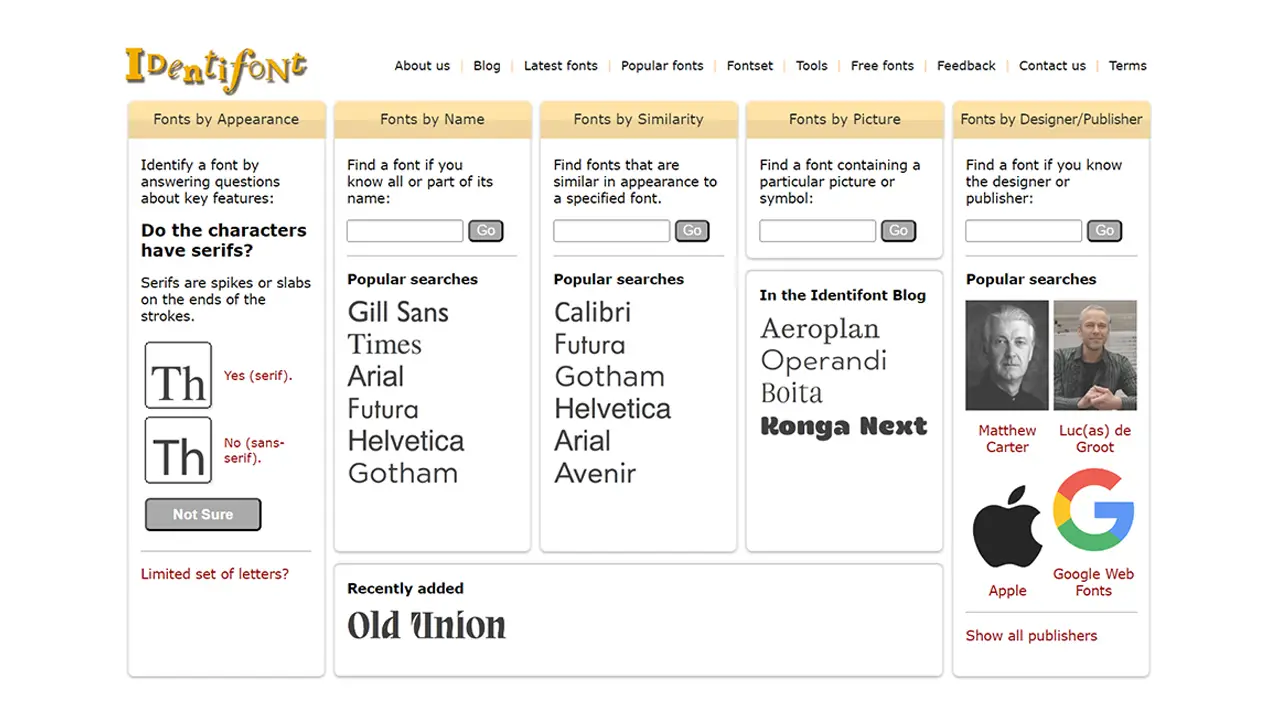 Font search by characteristics Identifont offers a slightly different approach to identifying fonts. Rather than using an image, you answer a series of questions about the characteristics of the font, and the tool offers you a list of fonts that match your answers. It is also possible to search for fonts by name, by similarity, by image, and even by designer or foundry.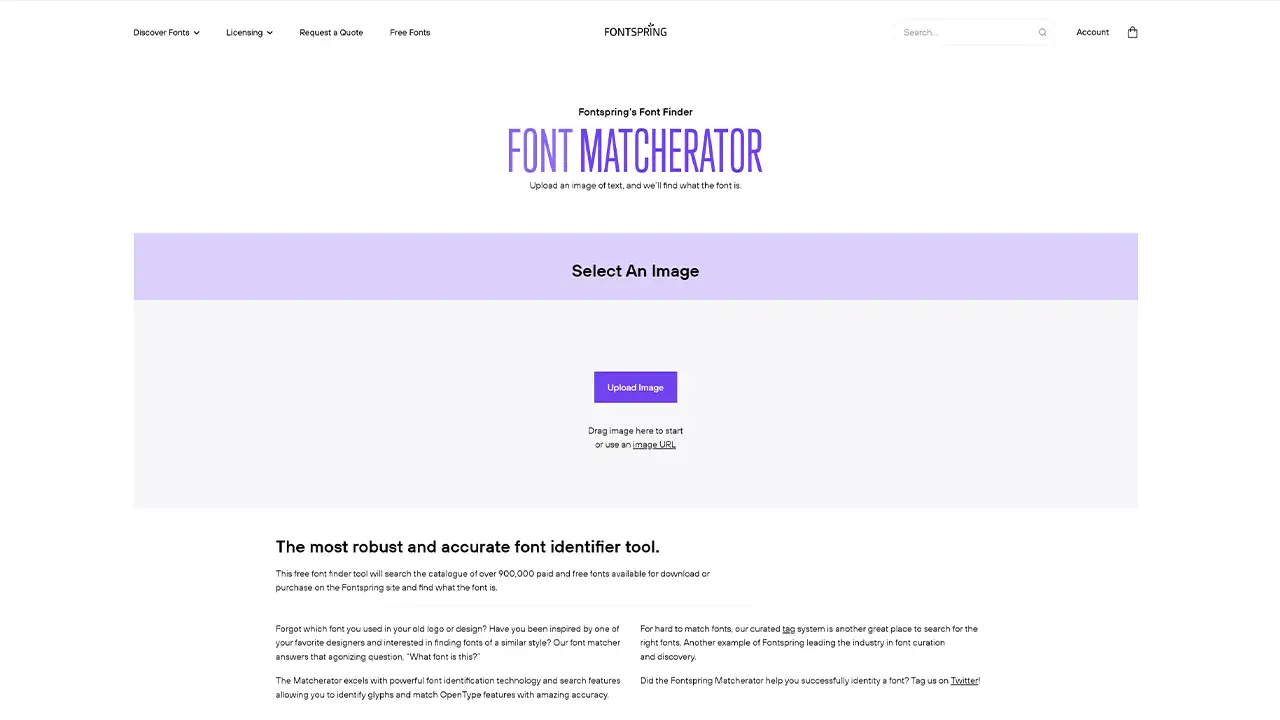 Find your font precisely Fontspring Matcherator is a powerful font recognition tool. It allows you to upload an image, then select the part of the image containing the font you want to identify. The Matcherator then presents you with a list of matching fonts that you can purchase or download if available for free.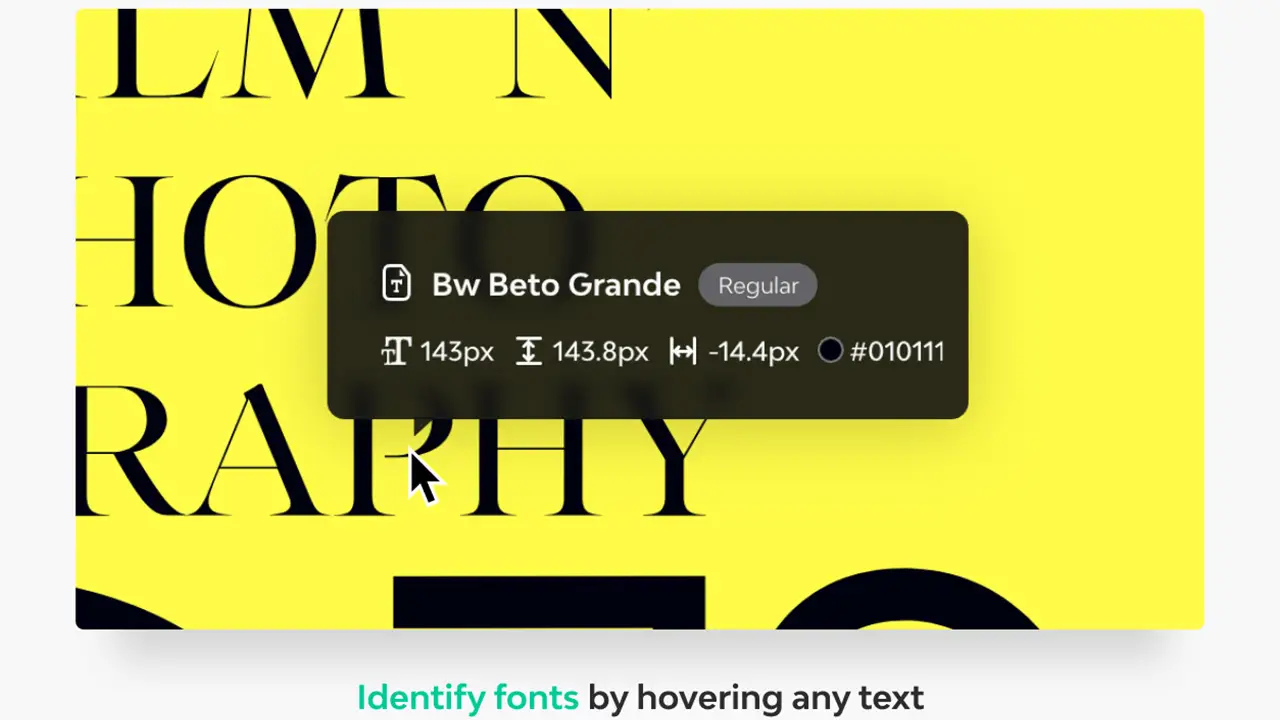 Browser extension for typography enthusiasts The Fonts Ninja browser extension is another great tool for identifying fonts. With just one click, you can discover the fonts used on any website and even try out those fonts with your own text. Fonts Ninja also offers a store where you can buy the fonts you like.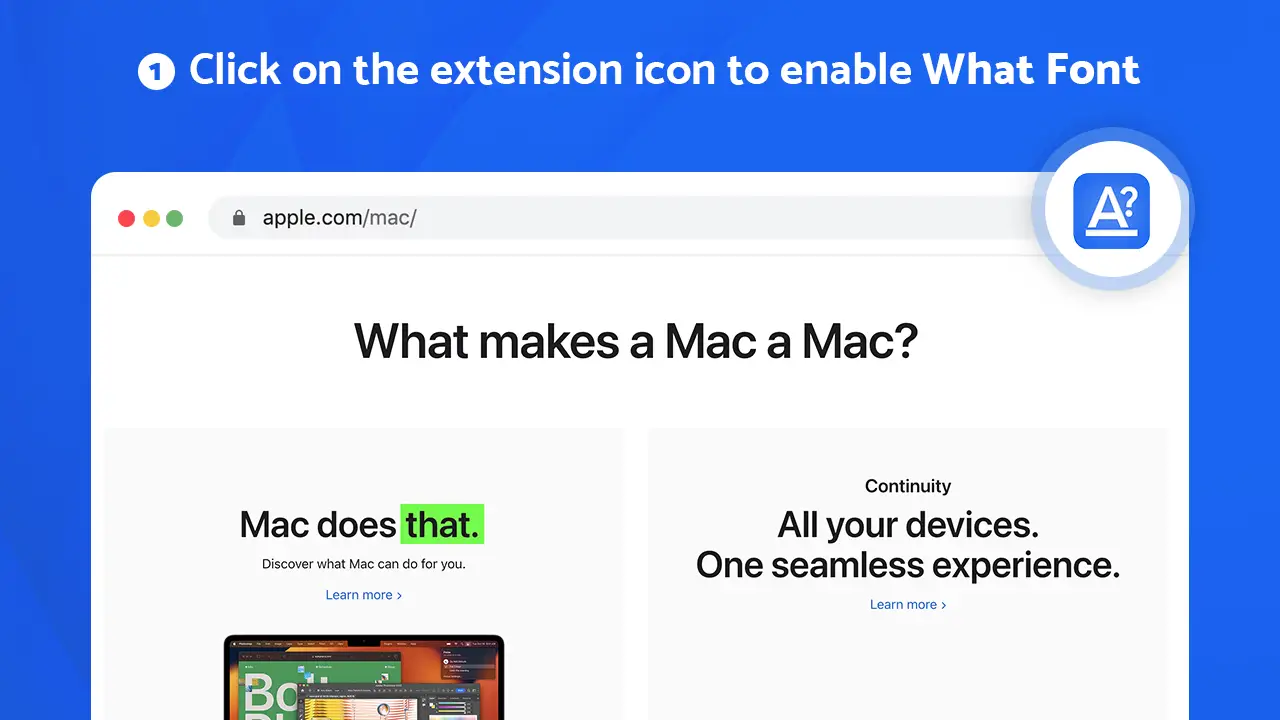 The Chrome extension to recognize fonts on the web For Google Chrome users, the WhatFont – Font Finder extension is a great tool for identifying fonts directly on web pages. This simple but effective extension allows you to instantly identify fonts just by hovering over the text with your cursor. With one click, you can find out the font name, size, weight, height line, and even color. It is an essential tool for anyone who frequently works with web design and typography.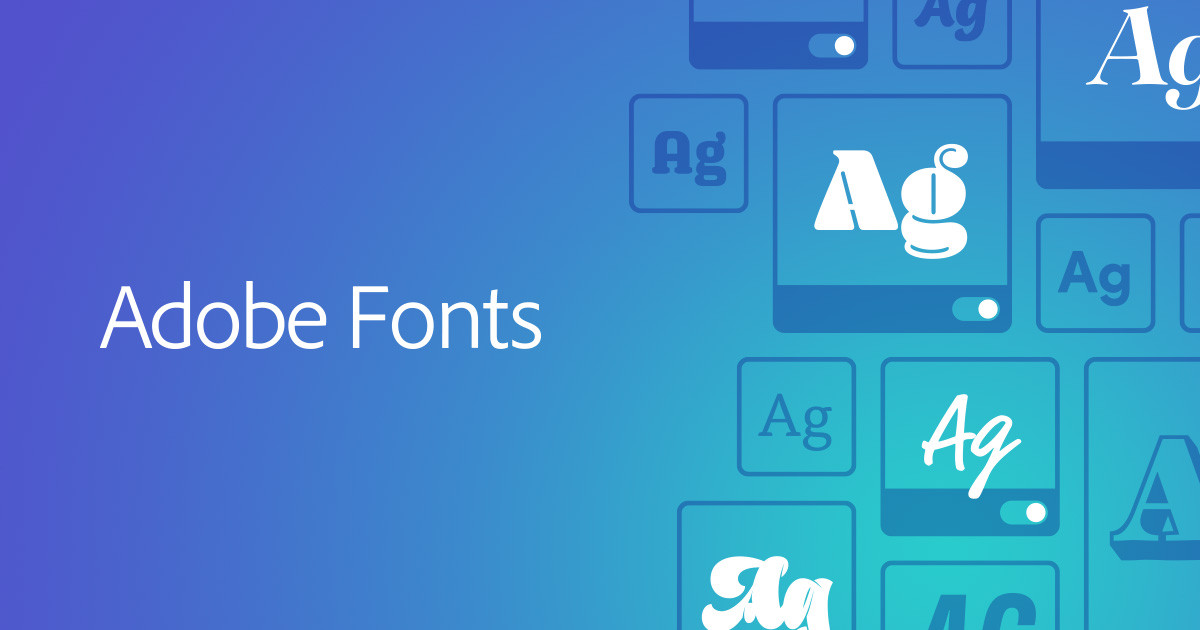 The font identification tool for Adobe users If you are an Adobe user, Adobe Fonts could be your best friend for identifying fonts. The tool automatically explores Adobe's extensive font library to find the best matches for your sample. Plus, with an Adobe Creative Cloud subscription, you have access to thousands of high-quality fonts that you can use in your projects.
How to install a new font on Windows 11?
Once you've identified the perfect font using one of the tools mentioned above, you may want to install it on your computer to use in your projects.
These tools each offer a unique approach to identifying fonts on the Internet. Whatever the situation, whether you have an image of the font or are just trying to find a similar font, there is a tool that can help you. With these resources at your disposal, you'll never have to wonder what that elegant typeface or eye-catching serif is again