Hey, today I am offering you a funny site that allows you to generate animated GIFs simulating commands in a terminal.
Let me show you an example: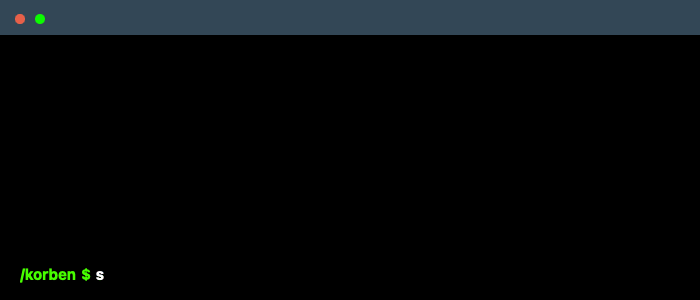 To create this little marvel, visit the Terminal Gif Maker site and simply enter the commands in the designated fields. Choose the input and output commands, along with the desired duration for displaying each of them.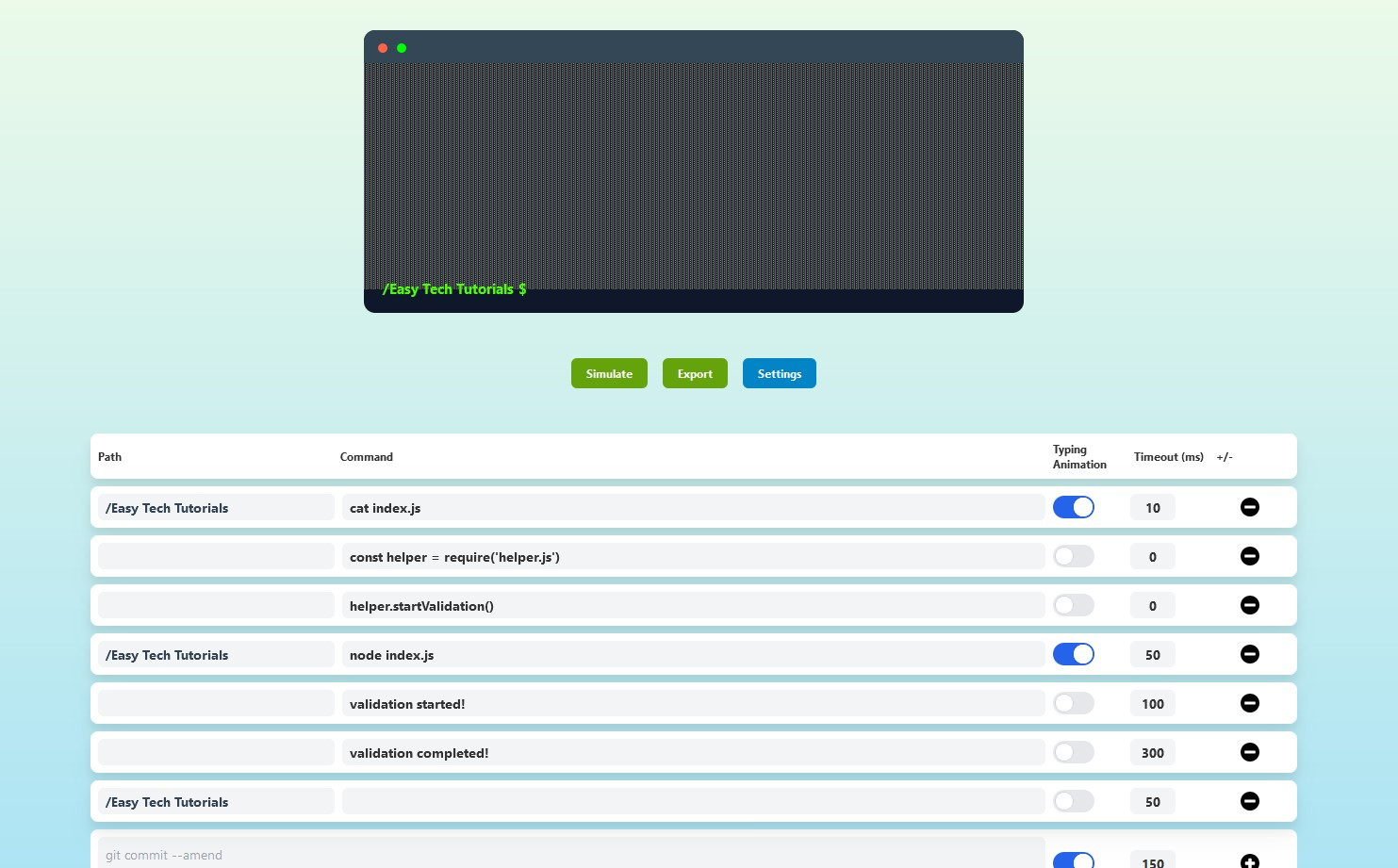 Once you're done, click on "Simulate" to preview the result. If you're satisfied with the outcome, click on "Export" to download the animated GIF generated from the terminal. If you prefer to customize the appearance of the terminal further, you can do so by clicking on the "Settings" button.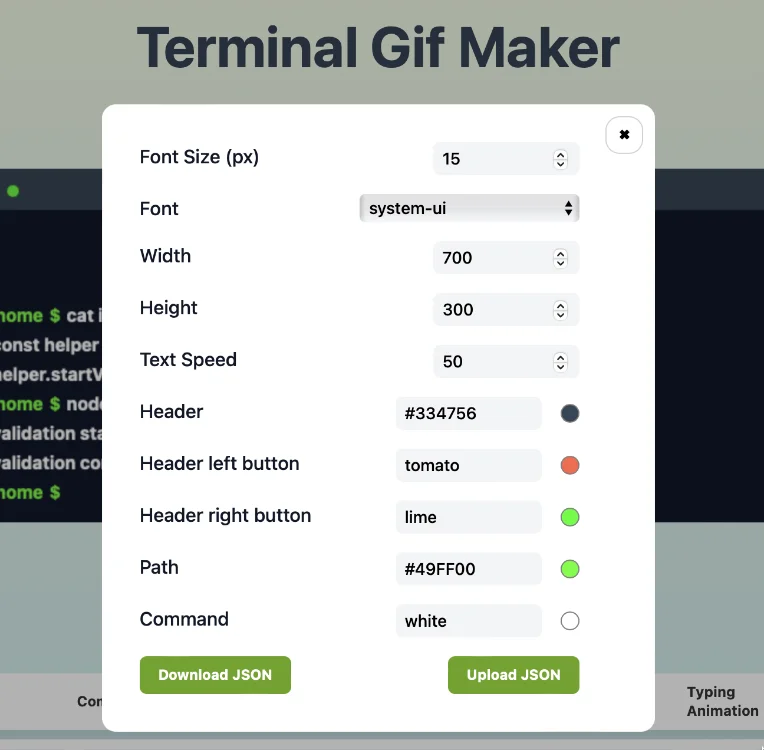 In conclusion, with the help of Terminal Gif Maker, you can transform your terminal commands into captivating animated GIFs. This user-friendly website allows you to enter your commands, choose display durations, and customize the terminal's appearance. Once you're satisfied with the simulation, simply click on "Export" to download the animated GIF. Terminal Gif Maker provides a fun and creative way to showcase your command-line wizardry or share interactive demonstrations with others. Whether you're a developer, educator, or simply someone who enjoys exploring the world of terminals, this tool adds a touch of excitement and visual engagement to your command-line experiences. Give it a try and bring your terminal to life with Terminal Gif Maker!