If you are looking for a completely free and unlimited service to shorten your long links, w3.do might just be the answer to your needs. Recently launched on the Product Hunt platform, this URL shortener stands out for a series of features that make it a powerful tool and one that respects privacy. To find out more about w3.do and how it works, we invite you to continue reading this article.
w3.do: An Ad-Free, Privacy-Focused URL Shortener
W3.do (or W3 URL Shortener) is a tool that allows you to shorten your long links in a few clicks. Until now, you might say there's nothing new about that. So what really sets it apart from its competitors?
First of all, it's completely free. While other services offer premium plans or impose restrictions on their free users, w3.do makes the bold choice to offer all of its services at no cost. There's no hidden paid version, no sneaky limitations, just a transparent and free service for everyone.
Next, the service also stands out for its simplicity. When you visit the site, you're greeted by a clean interface where distractions have no place. There's a field to paste your URL, a rocket icon to start shortening the link, and there you have it: your link is shortened and ready to be shared.
But don't be mistaken; behind this simplicity lies other interesting features. Indeed, unlike its competitors, w3.do is a decentralized service, which not only guarantees greater security but also greater respect for user privacy.
Speaking of privacy, w3.do aims to be a true defender of it. No registration, no invasive ads, and no unwanted cookies. The promise is simple: a URL shortener that respects user privacy.
Finally, for the techies and developers among us, w3.do presents itself as an open-source project, inviting anyone to inspect, contribute to, or customize their code. This is a commendable approach that demonstrates a real desire for transparency.
How to Use This URL Shortener?
The process for creating a short link on w3.do couldn't be simpler:
Open your web browser and go to the w3.do website.
2. Paste your URL into the field provided, then click the rocket icon.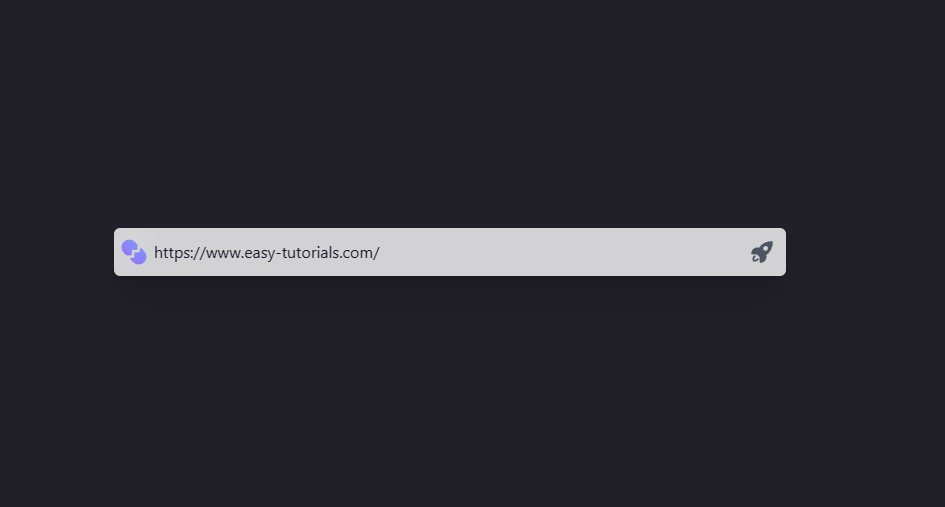 3. You'll immediately get your shortened link, ready to share.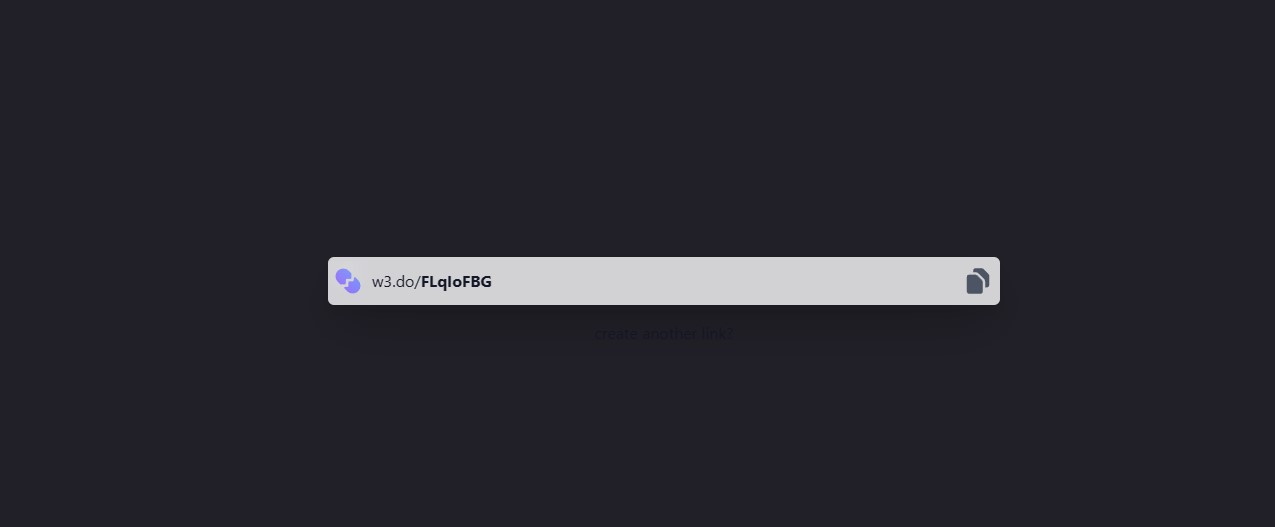 📝 Note: For those who have a NOSTR account, w3.do offers additional options. You can manage and customize your short links. Of course, as the creator points out, this connection is completely optional.
In Conclusion
W3.do redefines how we see and use URL shorteners. By combining simplicity, respect for privacy, and decentralization, it positions itself as a serious alternative to classic market solutions such as Bit.ly, lc.cx, or Tinyurl.
For anyone who wants to explore this new way of shortening links, go to w3.do