Today, I'm excited to introduce Xreveal, the genie in the lamp that allows you to decrypt your DVDs and Blu-rays in the background, all in no time! However, it's important to clarify something upfront: you will need AACS/FUT BD+ decryption keys to use this software.
At first glance, Xreveal might appear to be a straightforward DVD/BD decryption tool, but don't be mistaken; it is much more than that. This software is the result of a research project aimed at enhancing interoperability and relies exclusively on the official public AACS specification to decode discs. In other words, Xreveal is a valuable ally for Home Cinema enthusiasts like you and me.
Thanks to Xreveal, you'll no longer encounter issues playing DVDs or Blu-rays protected by a locking system. This software decrypts DVD/BD security on the fly, enabling your player or copying program to read them without any difficulty. It's like having your own master key to access all those beloved movies! 🗝️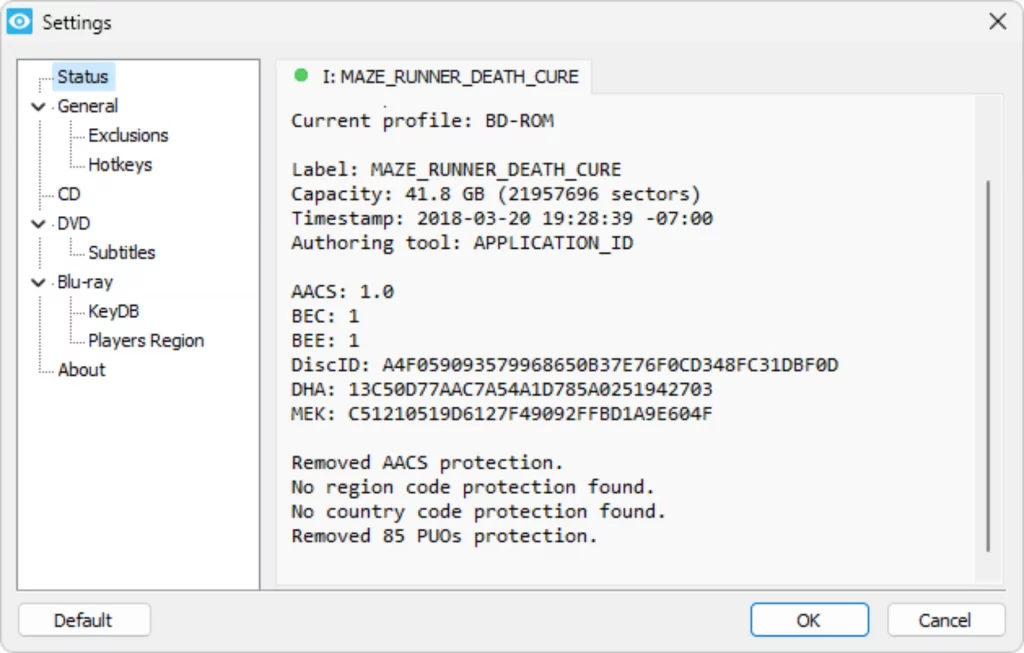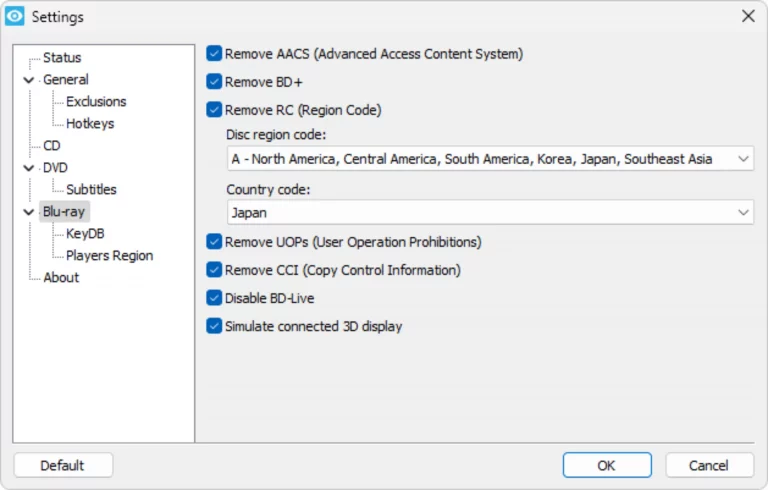 One of the key strengths of Xreveal is its ease of use. Once the software is installed, it operates quietly in the background without disturbing you. At the same time, it gives you the ability to read or copy your protected DVDs/BDs with complete peace of mind. Now that you're convinced of the power of Xreveal, here's a brief tutorial to assist you in installing and using it: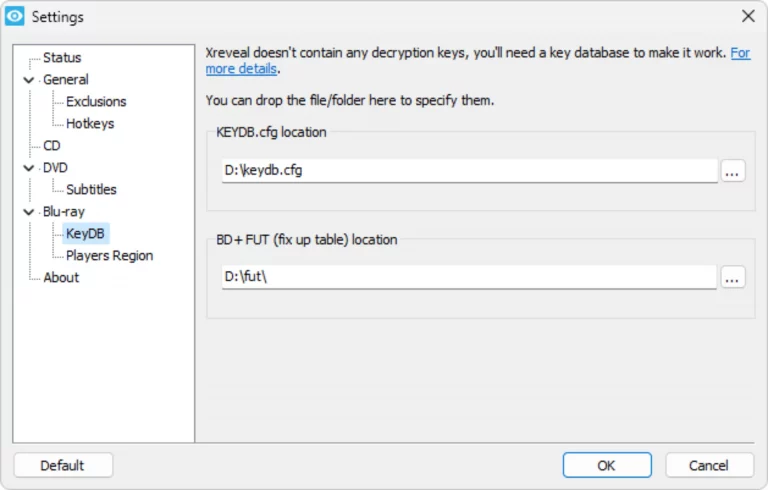 Install Xreveal by following the on-screen instructions.
The software is now ready to use! Insert a protected DVD or Blu-ray into your chosen drive, and Xreveal will automatically decrypt the disc on the fly, allowing you to play it without any issues.
And there you have it! You can now enjoy all your DVDs and Blu-rays without worrying about protection systems. I understand that having the decryption key would make it even better, but since it's illegal to share it, it's not included in the software.
In summary, if you're searching for a simple and effective solution to decode your DVDs and Blu-rays, look no further. Xreveal is undoubtedly the tool you need. Please note that Xreveal is not intended to promote piracy; it is simply an interoperability tool for Home Cinema enthusiasts.