ZimmWriter is an artificial intelligence (AI)-powered content writer designed for use on both Windows and Mac operating systems. This tool empowers users to effortlessly generate high-quality written content across a broad spectrum of topics with just a few clicks.
Making use of sophisticated natural language processing and machine learning algorithms, ZimmWriter excels in comprehending prompts and contexts, conducting online research, and crafting well-structured articles, stories, emails, social media posts, and more. The software boasts an intuitive user interface, ensuring that users with no coding or technical expertise can harness its capabilities.
This comprehensive guide will delve into the various features and capabilities of ZimmWriter, providing an in-depth examination of its underlying technology. Additionally, we will conduct a comparative analysis with competitors, outline practical use cases, and furnish valuable tips to help users maximize the potential of this innovative AI writing assistant."
Overview of ZimmWriter
ZimmWriter is a writing and productivity software designed to enhance users' writing experience. To install ZimmWriter on your computer, it's crucial to ensure that your system meets the minimum requirements.
System Requirements for Installing ZimmWriter
To successfully install ZimmWriter on your Windows or macOS device, it's important to meet the minimum system requirements. These include having a compatible operating system such as Windows 7/10/11 and macOS 10.13 High Sierra or later. Ensure that your processor meets at least an Intel Core i5 requirement.
In addition to operating system and processor compatibility, memory is another crucial aspect for ZimmWriter installation. You'll need at least 8GB of RAM to run the application effectively, providing enough space for all necessary processes without slowing down your computer.
Lastly, consider storage capacity when installing ZimmWriter on your Windows/Mac OS device. A minimum of 500MB of free disk space is required for installation, but it's recommended to have additional space for storing documents and data generated by the application over time. Meeting these minimum requirements ensures smooth operation while using this powerful writing tool.
As you proceed with downloading and installing ZimmWriter on your Windows/Mac OS device, remember the significance of meeting these specific technical specifications mentioned above. Following these steps will ensure a successful installation process without encountering any performance issues.
Installing ZimmWriter on Windows 11/10
1- Download the Zimmwriter file and compress it with Winrar
2. Click on the file named "start" then add your email + API key (Openai – ChatGPT) and voila, a window will open
For macOS; read this article: How to Install Zimmwriter on Mac OS – Unofficial Guide
Setting Up Zimmwriter On Your Windows/Mac
ZimmWriter boasts an intuitive and user-friendly interface, crafted with the same meticulous attention to detail that Microsoft Windows users have come to expect.
The software's main window is well-organized, providing easy access to tabs for writing, editing, and formatting content. Users can navigate through various features effortlessly. Additionally, ZimmWriter features a comprehensive Help tab, offering a wealth of information to assist users in getting started.
With advanced natural language processing capabilities, ZimmWriter offers a seamless writing experience. It can identify commonly used words and phrases in English-language content, generating contextually appropriate sentences. The software also provides automatic correction for common errors, enhancing precision and efficiency. Moreover, ZimmWriter offers a variety of pre-defined templates and customization tools, streamlining content creation.
While ZimmWriter's user interface is designed with Windows users in mind, it is equally accessible for those using Macs or Linux computers. Its diverse features make it a highly adaptable content creation tool suitable for any writer seeking a hassle-free method to produce high-quality digital content.
How to use ZimmWriter (2023-2024)
It has the following main features:
1-Click Blog Writer
1-Click Blog Writer lives up to its name by generating complete, long-form blog content with a single click. Requiring only a blog title, the software can produce various content types, including listicles like '5 tips to make money online.' Typically, the software generates around 4,000 words depending on the topic, and it completes the article within a few minutes, delivering content of excellent quality.
To optimize the generated article further, some editing is recommended. The author suggests using Grammarly and Surfer for this purpose. Firstly, Grammarly is employed to eliminate grammatical errors and enhance readability. Subsequently, the article is pasted into Surfer to improve its SEO score. This involves integrating relevant keywords based on Surfer's recommendations. The default SEO score provided by 1-Click Blog Writer's Surfer typically falls around 40-50.
SEO Blog Writer
ZimmWriter's SEO Writer tool is a noteworthy feature that offers a fascinating capability. This tool allows users to produce long-form blog posts that are optimized for SEO purposes in just a few minutes. The user interface is straightforward to navigate – users can select the parameters they need and let SEO Writer do the rest.
The process goes as follows:
1. Enter the H1 title and H2 titles. You can come up with H2 titles with three different methods:
Method 1: enter the titles manually
Method 2: let Zimmwriter create the titles for you
Method 3: enter the seed keywords, and Zimmwriter will generate the titles using AI based on the keywords
2. Select the desired parameters and start SEO Blog Writer.
Different parameters that you can choose:
H2 section length: lets you choose the length of the output paragraphs. The values are Short, Medium, or Long.
Voice: you can choose the tone of the output: Very Personal, Personal, or Professional. Professional tone means that the output doesn't have much "I" and "You" expressions.
Enable Literary Devices: this option enables different literary devices making the output more human and readable. AI detectors probably won't recognize the text as AI generated so easily by using this parameter.
Enable Lists: this option enables bullet points in the output.
Enable Tables: This option enables table formatting in the output.
Enable FAQ: When you enable this option, the tool writes 5 FAQs to the output.
Enable Tease: makes the output more compelling by adding additional sentences at the end of each paragraph to make the transition to the next section more smooth and enticing.
Boost Change of Detection as Real: this option enables Zimmwriter to do its magic to make the output more difficult for AI detectors to detect the text is written by AI.
Audience Personality: this option lets you choose what kind of audience the article is intended for. There is a bunch of brand archetypes you can utilize for different purposes.
Write in a Style of: this option lets you choose a character or a person's name the output should sound like.
Use Auto Style: With this check box enabled, Zimmwriter tries to use the style of the most authoritative person regarding the topic. This is a new feature with the 6.0 version. I haven't tested this much yet, but I think it has great potential.
See also Typst: Harnessing the Power of LaTeX Made Simple for Seamless Document Creation
3. Add SEO Keywords
This is the section where you paste your article's relevant keywords. You can add up to 150 keywords to the tool. If you have over 150 keywords, you should remove all the one-word keywords and select the best keywords for your article.
KW Per Subheading Section: this will tell the AI how many keywords it should spread across the different subheadings (H2s). For example, if you have 50 keywords in your list and ten subheadings, you can enter the number 5 for this parameter.
It is important to note that the AI in ZimmWriter's SEO Writer tool will not use all the designated keywords five times in separate subheadings. Instead, it will include each keyword at least once and may use them multiple times, up to a maximum of five times.
Based on personal experience, ZimmWriter's SEO Writer tool can generate articles up to 6,000 words in length, depending on the topic. Finalizing an article with this tool typically takes only a few minutes. Additionally, the SEO score for articles created by SEO Writer tends to be higher than those generated by 1-Click Blog Writer, with scores usually around 60-70 out of the box.
Further optimization of the article in Surfer or similar software can help improve its ranking on Google. This can be achieved by incorporating additional relevant keywords and following Surfer's recommendations to increase the SEO score to 80-9.
Bulk Blog Writer
ZimmWriter's Bulk Blog Writer tool is designed to create a large volume of content in a short amount of time. This tool shares the same parameters as SEO Blog Writer, except that users cannot add keywords as input. Instead, users can input up to 10 H1 titles and specify the desired parameters. In return, the tool produces up to 10 long-form blog posts in one go.
The output generated by Bulk Blog Writer is saved in a Markdown format. Users can use online converters like Alldocs to convert the file into their preferred format, such as Microsoft Word. The converted document will include all the H2s in place, making it easier to edit and optimize using tools like Surfer or other similar software.
See also Is Easy Diffusion the Best Alternative to Midjourney? Discover the Benefits
Local SEO Buffet
Local SEO Buffet is a newly introduced feature in version 6.0 that aims to address the lack of quality service pages on local business websites, a common problem in local SEO. This feature generates high-quality copy for service pages that local businesses can use on their websites or landing pages, making it a unique and valuable tool.
Using Local SEO Buffet is easy. Simply input the required information, such as the business type, name, highlights, service locations, and services, including their unique selling propositions (USP) if available. The tool will then generate up to 50 files (1 file per location and service combination) based on the information provided, making it a quick and efficient way for local businesses to improve their online presence.
ZimmWriter Hotkeys
Magic Command (CTRL-1)
Magic Commands is ChatGPT inside ZimmWriter. Instead of using ChatGPT, you can enter prompts in any editor like Notepad and get results similar to ChatGPT.
Using the Magic Command is very straightforward.
Open the editor of your choice (like Notepad)
Write the desired prompt for the AI
Select the prompt and hit Magic Command hotkey.
Please note: you must always select the prompt first and then hit the hotkey.
Tip: you can use Magic Command in almost any software. For example, you can do a Linkedin post by going to Linkedin and using the Magic Command function inside Linkedin.
Continue Writing (CTRL-2)
You can tell ZimmWriter to write more content on a topic you are working on. It works similarly to using the word "continue" in ChatGPT.
Rewrite (CTRL-3)
If you don't like the output, just press the rewrite hotkey, and the software rewrites your content.
ZimmWriter: The Best Ai Content Writer For Windows In 2023 [review]
Competitor Comparison
ZimmWriter competes in the market for AI writing assistants, aimed at consumers, freelancers, marketing teams, and small businesses. Some of its main competitors include:
Jasper: Jasper offers an AI writing assistant focused on drafting blog posts, emails, reports, and more. It has a simpler interface than ZimmWriter but fewer content formatting options. Jasper is available as a web and mobile app.
Copy.ai: Copy.ai provides AI copywriting assistance for marketing and advertising content. It focuses on short-form copy like taglines, Facebook/Google ads, landing pages, and emails. Integration options are limited compared to ZimmWriter.
Sudowrite: Sudowrite is an open-source AI assistant for long-form writing. It generates blog posts, essays, stories, and scripts. As open source software, it requires more technical skill to use. The writing quality is not on par with ZimmWriter.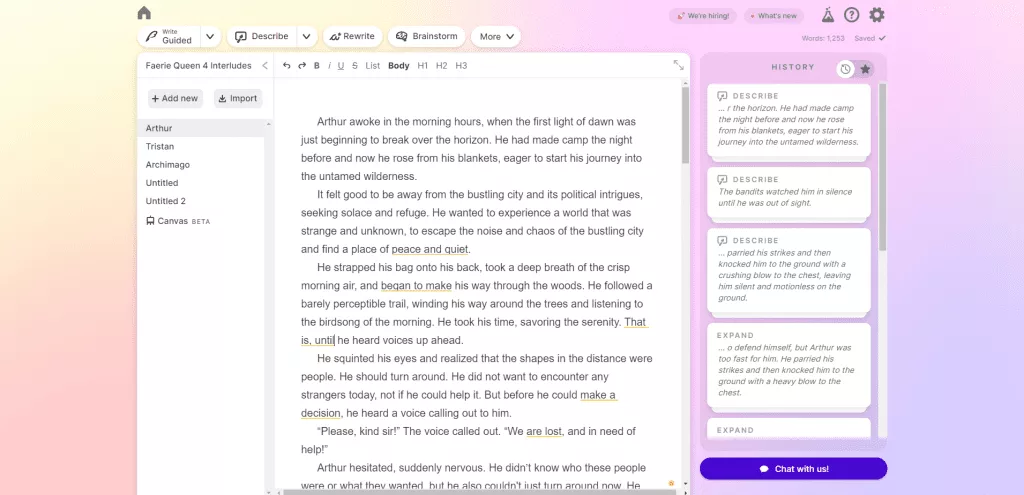 Blogwriter.ai: Blogwriter.ai is an AI blogging assistant that helps craft blog outlines and draft full posts. It has fewer content formats and less fluency than ZimmWriter but costs less.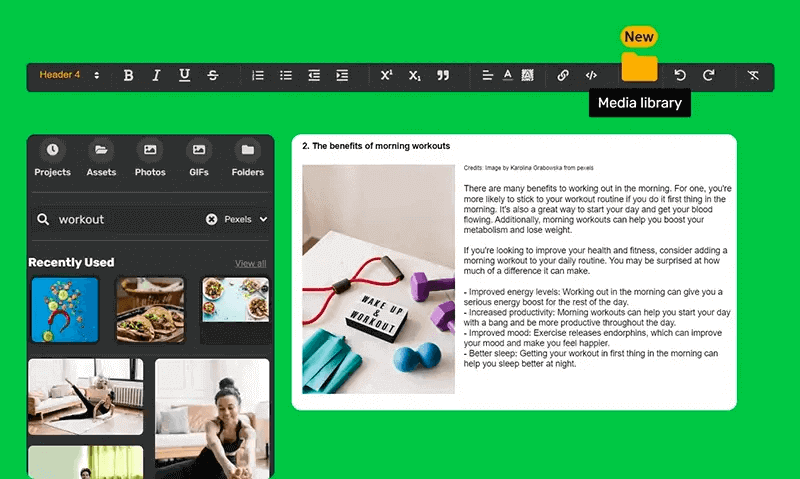 Rytr: Rytr offers an AI tool to generate long-form content for blogs, websites, ads, and more. It focuses on marketing use cases. Rytr lacks ZimmWriter's conversational interface and Constitutional AI protections.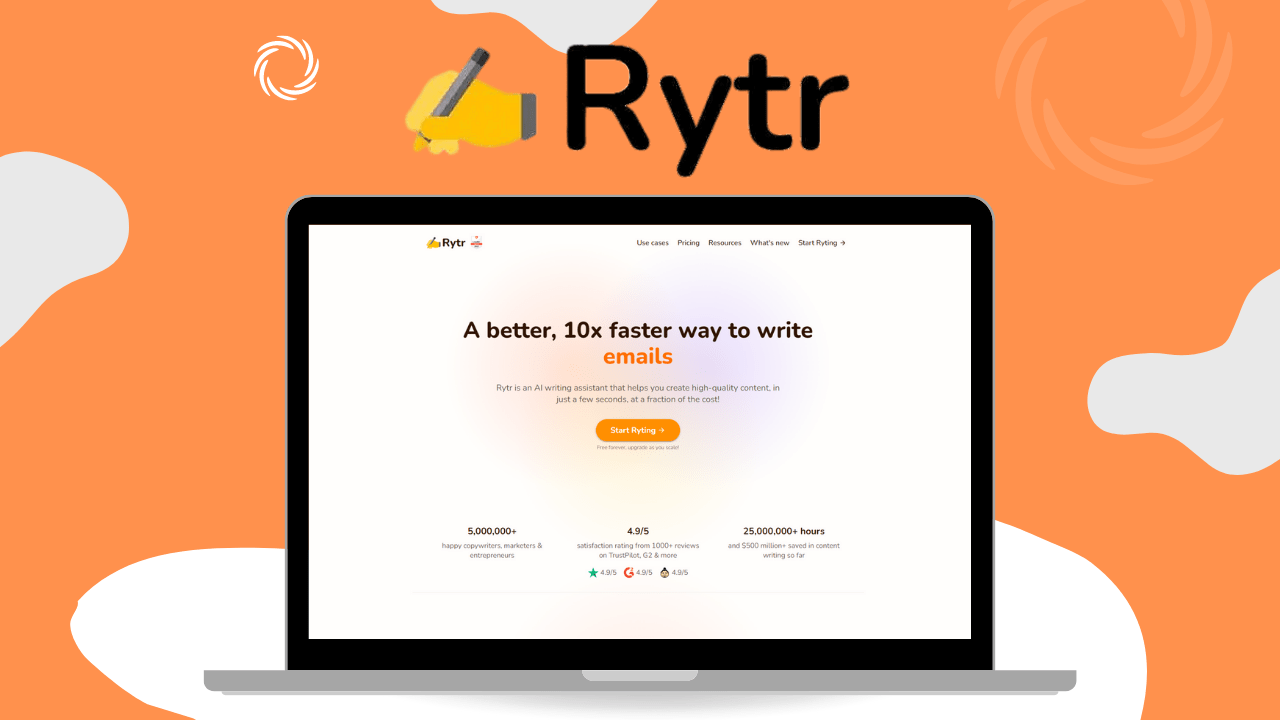 Grammarly: Grammarly isn't a full writing assistant but provides AI-powered spelling, grammar, and style corrections. It integrates with ZimmWriter for editing help.
Conversion.ai: Conversion.ai specializes in AI landing page copywriting. The tool creates landing page templates and optimizes copy for conversions. ZimmWriter has broader use cases beyond landing pages.
Conclusion
It's important to note that ZimmWriter also offers customer support to help resolve any installation issues that you may encounter. If you're having trouble with the installation process, don't hesitate to reach out to their customer support team for assistance.
Additionally, it's always a good idea to backup your data and files before attempting to install any new software on your device. This will ensure that you don't lose any important data in case something goes wrong during the installation process.
Finally, it's worth noting that ZimmWriter is constantly updating and improving their software, so be sure to keep your version of the software up-to-date to avoid any potential compatibility issues or bugs.
References
ZimmWriter Training
SEO Blog Writer
Local SEO Buffet
Bulk Blog Writer
Penny Arcade
Shared Core Features
Custom Outline for Product Reviews 🎥
Amazon Affiliate Codes & CTA Links 🎥
Keyboard Triggers
Misc
How to Run ZimmWriter on Mac 🎥